Creator Spotlight: Alexis Montoya
"I took on The Bronx Vegan as a means to share my experience navigating a way of life." —Alexis Montoya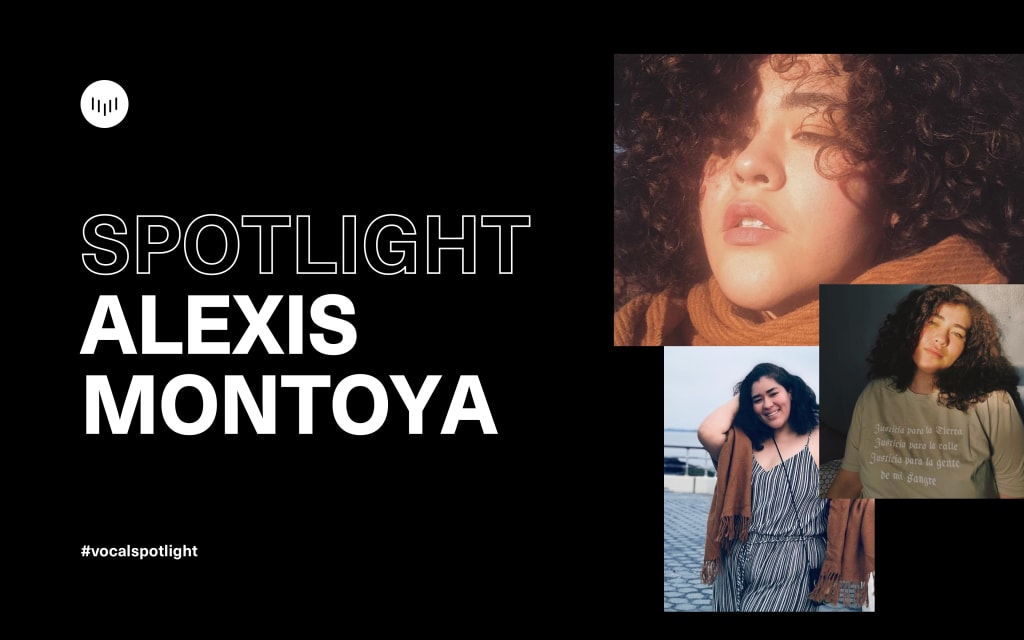 Meet the face behind The Bronx Vegan, a movement rooted in a conscious effort to make mindful lifestyles more accessible. Alexis Montoya is a native Bronxite with Peruvian and Puerto Rican roots, and she's been creating on Vocal for a year and a half now as she navigates a city and a cultural background in which veganism is less than traditional. Alexis shares how she manages to live as a vegan without sacrificing joy or culture in a borough where the chopped cheese reigns supreme. We sat down with Alexis to get to know her, and The Bronx Vegan, a little better, and here's what she had to say.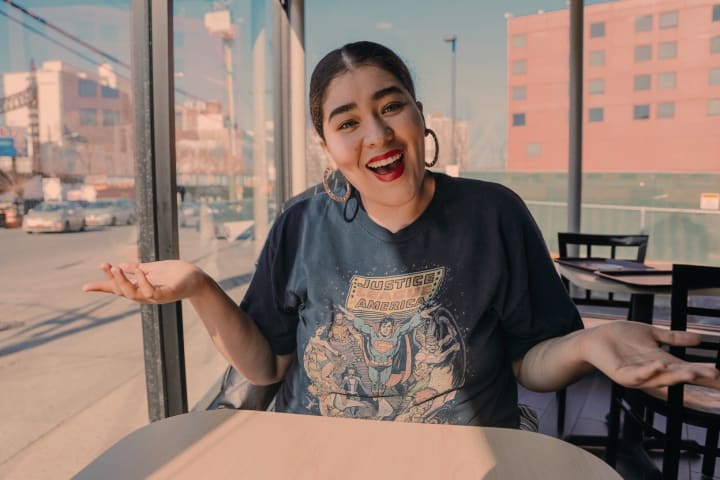 On what inspires Alexis:
My community inspires me! I'm really inspired by the grassroots organizers in the Bronx. There are so many, and they are always putting in the work to foster growth in our community in the right ways. I took on The Bronx Vegan as a means to share my experience navigating a way of life that wasn't really present in the Bronx. The platform grew to where it is today thanks to a supportive community that wants to thrive in this lifestyle as much as I do.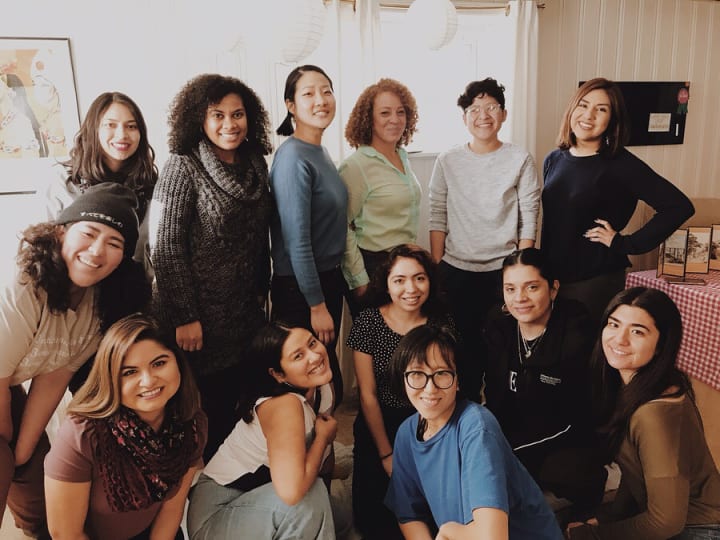 I am also really inspired by all of the work that Veggie Mijas is doing. The collective consists of some of the most amazing, creative, and hardworking people out there. It's a beautiful community to draw inspiration from.
I also really draw inspiration from projects that involve photography. I enjoy being the subject or behind the camera. It adds a beautiful storytelling element to any project that really brings it to life.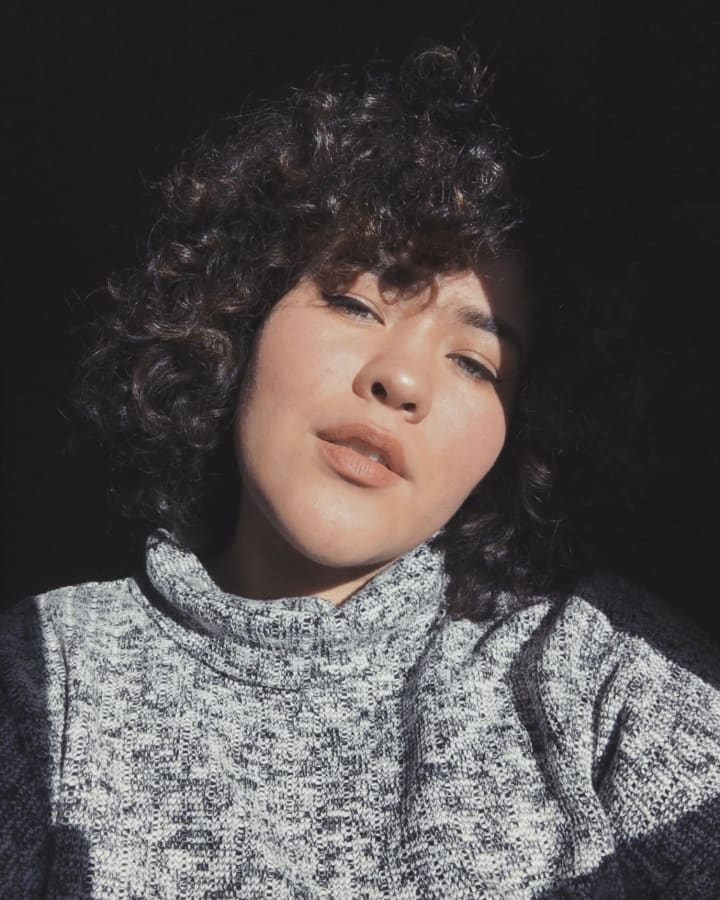 On veganism and activism:
Veganism is important to me because it's a lifestyle that allowed me to develop a better relationship with food and nature. It forced me to consider what was actually on my plate. My relationship with food hasn't always been as special or meaningful. Of course, veganism isn't perfect and there's still a lot of work to do in order to make this lifestyle one hundred percent accessible to my community. The drive to make it something my community can participate in despite our circumstances is what inspires me to write about it in any way that I can.
To me, The Bronx Vegan is a way of life. I wrote "The Bronx Veganism" because I realized that the way I approach veganism is not the same as it's typically portrayed. I hope to encourage more Bronxites and people from other communities like the Bronx to take up this lifestyle according to The Bronx Veganism, which I feel outlines a lifestyle of veganism that is possible for and considerate of us.
On creating something meaningful:
Contributing my narrative to any platform is an absolute honor. It tells me that someone believes in me enough to allow me to take up space. Putting my words out there helps someone else in my shoes realize that they can do the same. It's an endless loop of inspiration!
When I write anything, it's important to me that I absolutely get my facts straight before I present them. I make sure I'm doing the research before I cite a source to ensure it's credible and factual. There's so much information out there, so it's important for me to share the right stuff!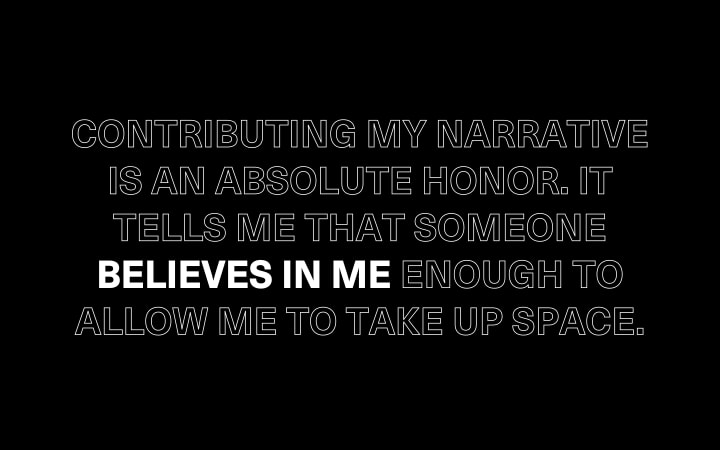 The biggest takeaway that I hope anyone can get from this platform is to be compassionate and understanding when navigating veganism. This is so important because it might be easy to become defensive towards someone when they criticize the lifestyle, but everyone's experience is different. In learning what turns people away from the lifestyle, we can adjust our activism and create an opportunity to allow more people in.
This is why my favorite story that I've created is probably "The Bronx Veganism"—it forced me to step outside my comfort zone and publicly announce my criteria for the way I live this lifestyle. It was definitely the most nerve wracking to publish it, but once I did, I was glad to finally have something that truly demonstrate what this platform is about.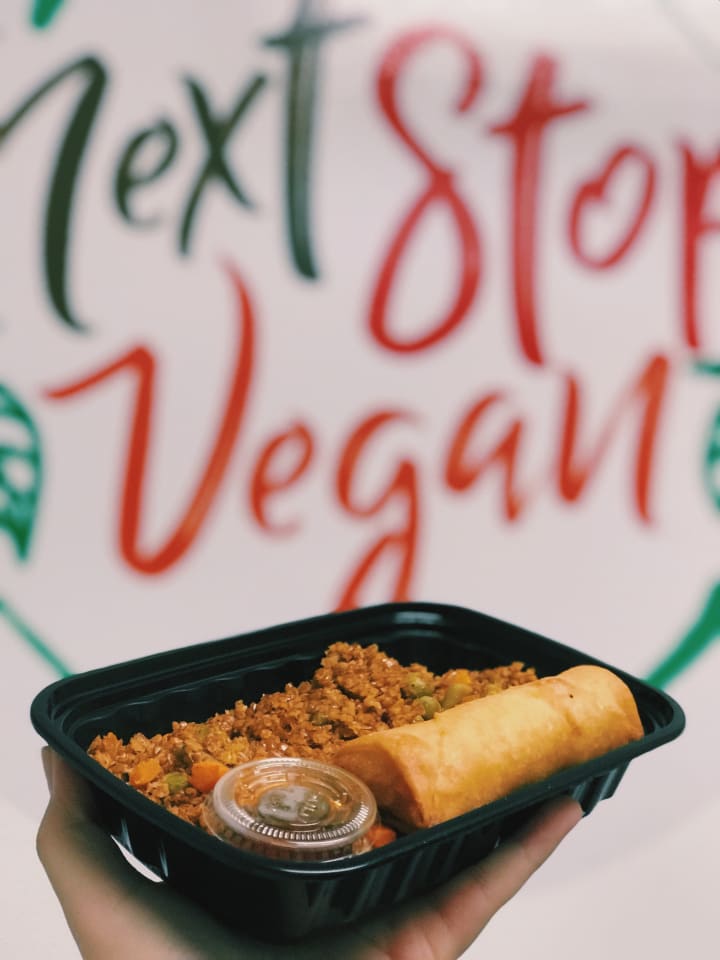 On what she's loving right now:
What is one thing you couldn't live without? Music.
Cats or dogs? Dogs!
Go-to late night snack? Sweet Chili Doritos.
Favorite Instagram account you follow? @veggiemijas
All time favorite movie?Amelie.
Favorite character from The Office? Dwight.
Favorite local bar, coffee shop, or restaurant? I love Next Stop Vegan!
Best thing to do in your city on a rainy day? Spend the day roaming a museum (I love The Bronx Museum of the Arts).
What's your favorite Spotify playlist at the moment? Capricorn by Spotify (I'm a Capricorn!)
If you could go anywhere for vacation, where would you go? Peru.
If you could speak a new language, what would it be and why? American Sign Language! I want to learn it to be more accessible to the deaf and hard of hearing communities.
Favorite story you read on Vocal? It was a story about how to make your own gin! Super fascinating!
You can read Alexis's latest story here, and keep up with her and the Bronx Vegan movement on Instagram.
spotlight
About the author
Vocal Spotlight aims to highlight standout creators who are changing the world one story at a time. We're getting to know the storytellers who inspire us the most, and we can't wait for you to meet them.
Reader insights
Be the first to share your insights about this piece.
Add your insights