You're Not Alone
You're never alone with fighting mental health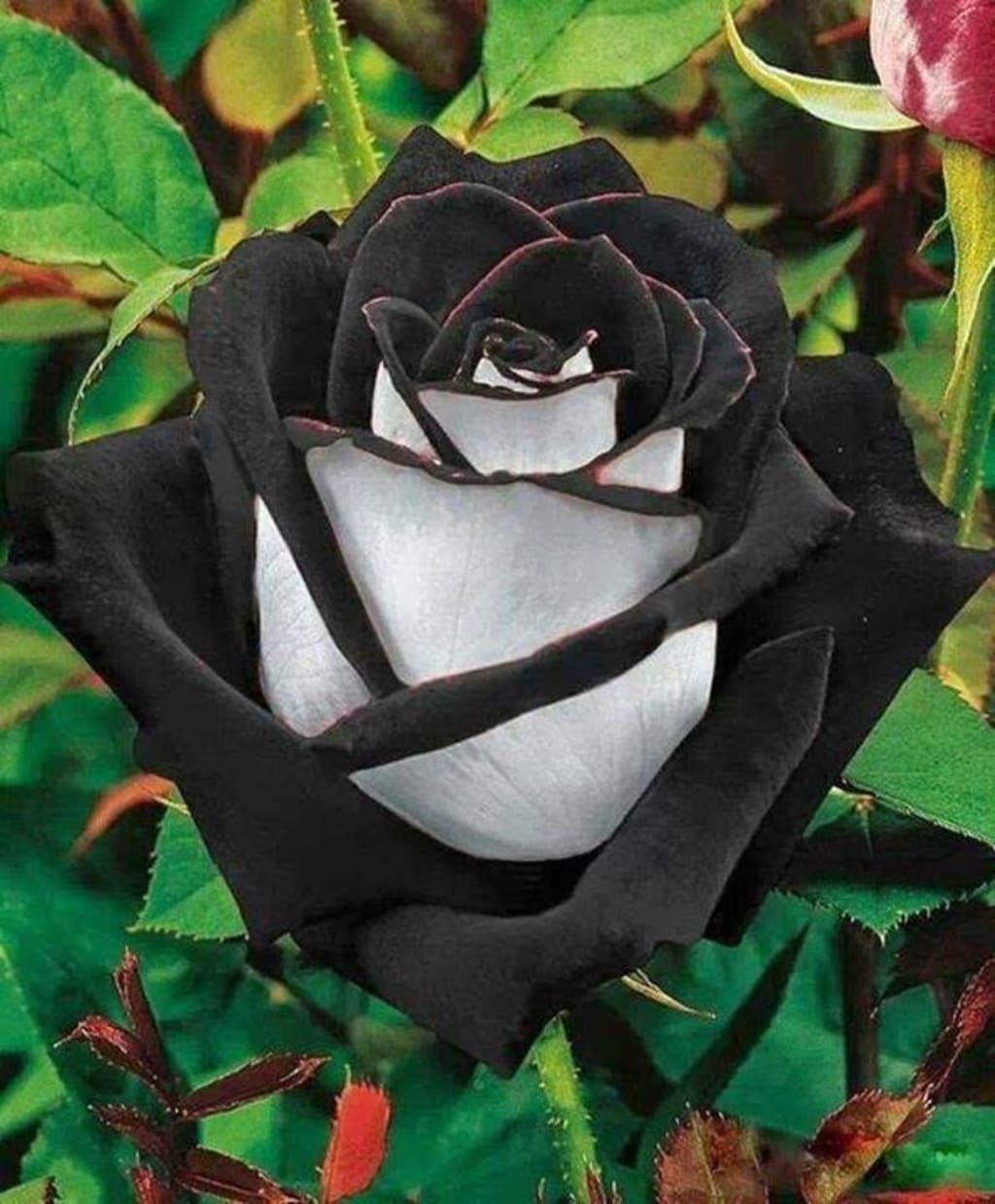 Some say that mental health isn't really a problem to be concerned about but, sadly those people are wrong. Everyone deals with mental illnesses in one form or another, such as depression or PTSD. Those who have mental health problem should never be alone and this is my story about someone who have mental health struggles.
This story is about a young college student who befriends her neighbor that was in the military. Aleena Rose was coming home from studying at the library for a Psychology paper when she saw her neighbor, Zaiden Marcus who was in the Army and just came home on the steps of his home looking down at the ground. Aleena notice that he looked upset about something and decided to go talk to him.
"Zaiden? Hey you okay? It's Aleena, your neighbor."
"Hi Aleena...." Said Zaiden
"Thinking about what happened over seas?"
"Yeah. I just got back from therapy just to find out that my therapist is moving and they can't find a replacement for another 6 months." Said Zaiden
"That's a bummer. You know that I'm studying Psychology to become a therapist for those who were in the military. If you ever feel like you need to talk to someone, I'm right next door."
"I'll keep that in mind." Said Zaiden as he walked back inside his house
I went over to my house but I kept getting a bad feeling that he is taking all of this pretty hard. It's sad that people really don't care about those who were over seas when they come home to deal with the PTSD of what happened to them over seas.
The next morning, I got up and went to the store to create Mental Health Survival Care package for Zaiden. I grabbed three notebook journals, three different packs of colored pens, stress relief adult coloring books, colored pencils, and mediation CDs. Once I got home, I put all that I got into a box and gift wrapped it before I went over to Zaiden's house. Once I got to his house and knocked, I got no response and noticed that the door was unlocked. I carefully opened the door to see Zaiden was in a PTSD episode and was shaking.
"Zaiden? It's Aleena. I need you to listen to my voice. You're not over there. You're home where there's someone who cares about you and wants to help you. I need you to look at me so you know that you're home."
Zaiden slowly looked at me with tears down his face. I carefully walked over to him and gave him a hug. Zaiden just broken down and hugged me tightly. It pained me to see him like this because it reminded me that there are those who don't get the help they need. Zaiden calmed down and looked at me.
"You okay now?"
"I am now. Thank you, Aleena." Said Zaiden
"Hey. You don't have to fight this alone."
"It feels like it." Said Zaiden
"You're Not Alone."
I gave Zaiden the care package and he was glad that I took time out to make him this. After some time, we became good friends as I helped him until they got him a new therapist that will work with him.
I hope this story will show that we should never look the other way when someone is struggling with mental health issues. You don't have to have mental health issues yourself but if you know someone is struggling with mental health then take time out of your busy schedule and talk to them. Make those who struggle with mental health know that they are not alone and we will fight this together.
ptsd
Hello I'm Carrie Booth. I love to write stories about anything that interest me. I write about relationships, fashion, makeup, or mental health.