Beyond the Blues
Will is a Thread
Just surviving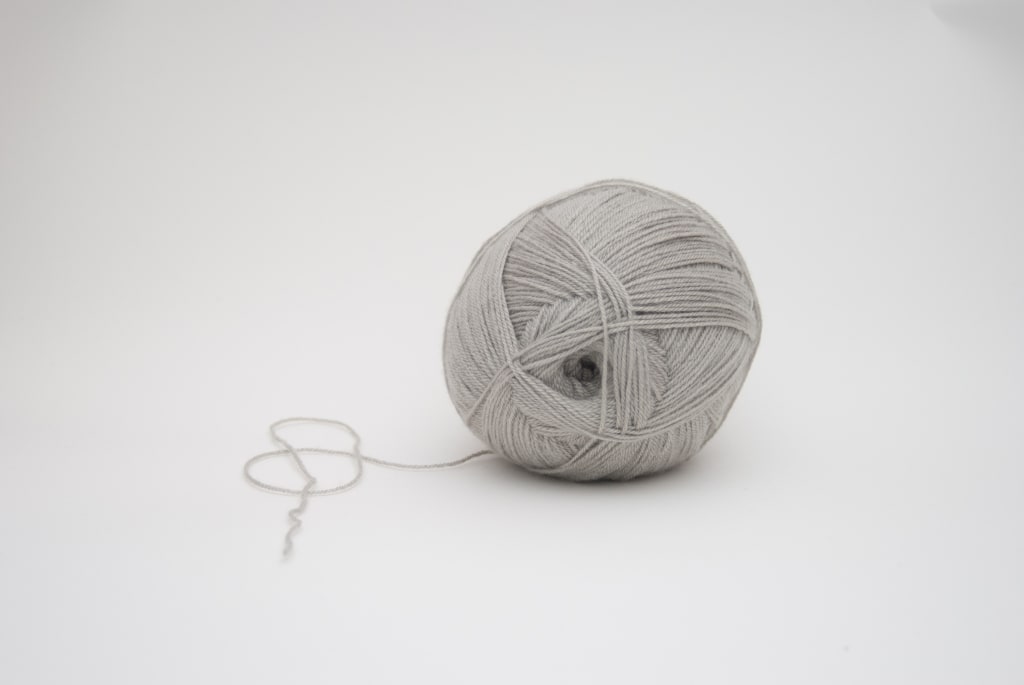 Photo by Steve Johnson from Pexels
My will isn't strong. It isn't powerful. It's just always there. My will is a thread. Barely keeping me alive. But that's all that's needed. There's no celebration when you beat depression. There's no medal. No reward. You just go back to living. All you get from fighting depression is pain and scars. There isn't a silver lining. You don't come out stronger. You come out different. Broken, damaged, weakened. You might heal. You might not. No one cares except, sometimes, those close to you. There's no fame or glory for winning. You just get to live. But that doesn't change the fact that willpower isn't a cable. It's a thread. Unbreakable. Invincible thread.
It doesn't look like much but it will hold you up. It will keep you from falling as long as you don't let go. Fighting depression is all about one thing. Not letting go. Take whatever meds you have to. Smoke whatever you need to. Fight dirty. Depression does. Grab and claw at anything you can throw. Kick and scream as it tries to pry your fingers from that thread. As it eats away at your muscles, smiling with your blood dripping from it's teeth. Laughing as it makes itself stronger from your life.
Depression hates you and wants nothing but to watch you let go. It is an empty pit. It will swallow you whole then move on to the next meal. It will do everything it can to make you let go. The one thing it can't do is make you let go. That is your choice and your monster can't take it away. It can make the choice ever harder, but it can not take it away. That is the thread of will. Depression will make your willpower like a fishing line. Painful to hold on to. Cutting into your hand. But it won't break.
Hold on through the pain. Through the blood and tears. Depression will keep eating on you. Feeding as you grow stronger. Waiting and waiting for the next time it can push you over the edge and make you dangle from the thread again. It will always be there. But so will the thread. It will always be there and I'll one day walk on solid ground again. Yes I'll hang again too. But this is living with depression. This is what it looks and feels like.
(Photo by Steve Johnson from Pexels)