Why I'm Starting this Blog
From Depression to a way of life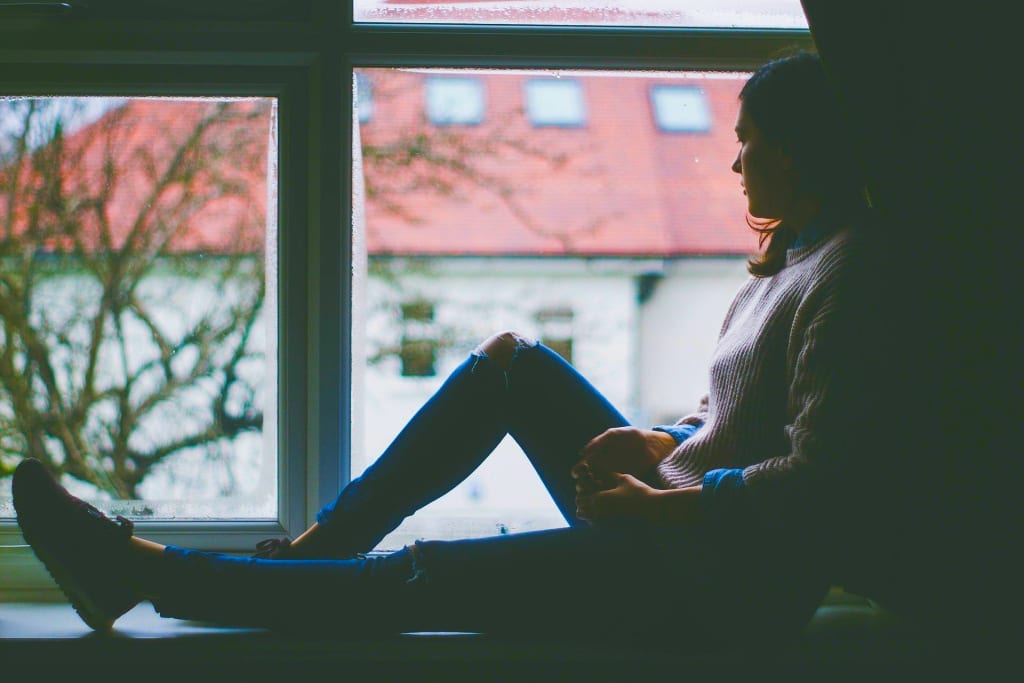 Principles are how we know that we have not been made by circumstance; that we are who we are by choice.
After writing and deleting too many introductions for this article, I'm simply going to be straightforward. I am finally recovering from years of depression. Since depression almost killed me (or rather made me want to kill myself), I decided blog about it; in fact, starting this blog was one of the things I decided, during my depression, to do if I managed to survive it. This article will briefly cover my depression and how my purpose for this blog has evolved over time. So, how did I become depressed?
Like most depressed people, I'm going to start out cagey about my story. One thing most depressed people quickly find out is that almost no one is able to understand their pain. They learn quickly to quit trying to get others to understand what their going through. Anyway, here is a summary of my story. At the age of twelve, I moved from my mum's house to live with a highly religious family. I spent about 8 years there. The manner in which I was treated by certain members of that family slowly drove me to acquire an inferiority complex, social anxiety and finally, depression.
I moved back to my mum's just before my second year of college. The damage was already done. I had to deal with these conditions for the rest of my college years. Christianity which I came to take really seriously after joining this family is one of the things I gave up during my depression; in fact I felt I had to give it up in order to recover. I will discuss my reasons for doing this in future articles.
One thing I realized after giving up Christianity was the level of uncertainty that infested my life. Christianity provided answers. As long as my actions were in line with the Bible, I could move forward without doubt. When I gave up Christianity, I was left without a way of life. It was then that I learnt that no matter how good or honest your intentions are, people are going to find fault with you. Many other challenges, which I will discuss in the future, come with not having a set of principles to live by. It was at this point that I came up with the name livingLogically.
My goal for this blog evolved into not only helping people going through depression but also developing principles that will help me and other depressed people from getting sucked back into what has been the most terrible challenge I have had to overcome. As much as we give up on a lot of our beliefs when they lose their validity in our pain, it's my belief that we should have a set of principles to live by during and after our depression. Principles are how we know that we have not been made by circumstance; that we are who we are by choice. I will therefore be presenting lessons from Psychology, Philosophy, history and religion with the aim evaluating the logical validity of the principles they propose.
One more thing on religion: even though I have decided to follow Christianity no more, I acknowledge and admire it's ability to protect people from emotional pain by keeping them sure that everything, no matter how terrible, is will work out for their good. That said, I have made my peace with going to hell. This may therefore not be the best channel for Christians to be spending their time on.
All the best!!! Here we go!!!