Stay in Touch With Your Sense Of Calm
A fact about maintaining peace? It is a daily job.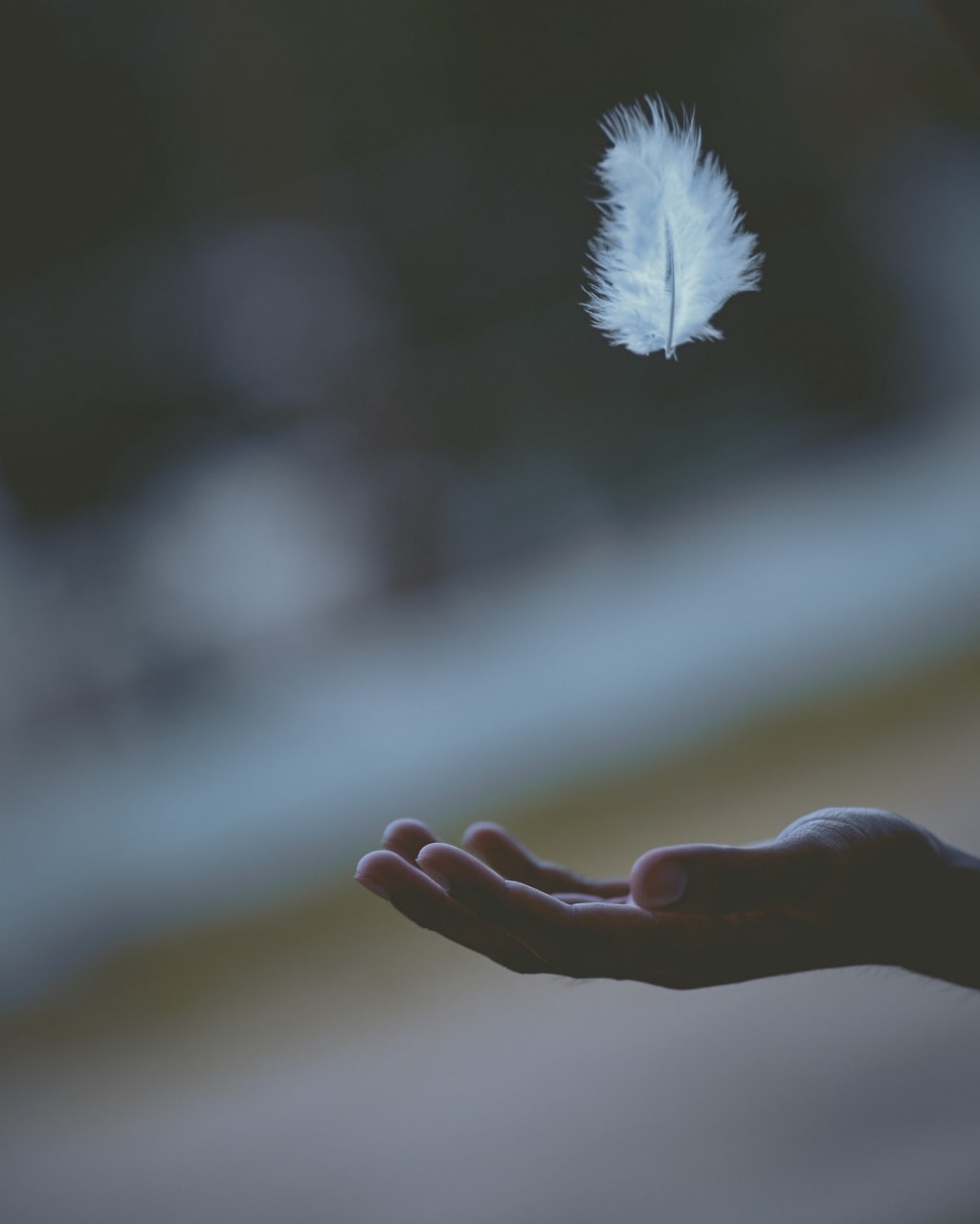 https://unsplash.com/photos/FL6rma2jePU
Life does not stop tossing you; every new day brings possibilities that can elicit unpleasant emotions. Therefore, we need to stay connected with our sources of calm.
You need to be aware of what your coping mechanisms are. Mine are reading and having backups in place. Whenever I feel worried about the down phases in my startup journey, I read about the journey of other entrepreneurs, which gives me solace that low phases are a part of the process. Apart from that, I put effort into the small career backups that I have created for myself that all align with my primary goal.
Just like you need to work your body muscles consistently for gains, you also need to be consistent with maintaining your sense of calm for it to last. Reading or, let's say, surrounding yourself with the right people and information is a great way to do that.
What you feed yourself daily is what you think about and who you become. For example, if you focus on your work and surround yourself with an environment where everyone talks about and does take charge of their lives, you tend to do the same. In contrast, if you constantly surround yourself with negative people and information, you become a victim and a complainer.
Few resources that I use:
Books
Good Vibes, Good Life by Vex King ; Courage to be disliked; Do epic shit by Ankur Warikoo ; 12 Rules for Life by Jordan Peterson ; Get the Guy by Matthew Hussey; The Art and Business of Online Writing by Nicolas Cole (specifically for writers).
IMPORTANT POINT: Whenever I am feeling down, I refer to the index and open the chapter where I think I might be able to find some solace and perspective. Sometimes, it is hard to evaluate that, so I switch to videos or articles on the internet. The bottom line is to find information that helps you gain perspective about the situation you are worried about.
Youtube Channels
School of Life is my favorite one. I just searched for the topic or, let's say, area of my life that is stressing me, and mostly I find the video on the channel. They have small and extremely well-researched videos. Anyone interested in personal development must give this channel a try!
Jordan Peterson. The reason that I listen to him is his advice is based on observations are based on close analysis of the lives of people. He is a therapist and meets all sorts of people in his sessions; their experiences have given him an excellent perspective on life, and he shares that information online through his channel.
Y Combinator. This one is specifically for entrepreneurs. Their advice, too, is based on years of experience with early-stage companies. So you get to learn both the mindset and the things you need to get done to make a company successful.
Articles
Healthline is an excellent website for health-related articles. Often, I get stressed about my physical and mental health, and this website offers well-researched articles written by professionals that are great for gaining a realistic perspective.
Therapy
It is easy to get stuck in your mind and not think clearly. A good therapist does not just help you learn tools and strategies to deal with the problems of everyday life but also enables you to identify the gaps in your thinking and form a more comprehensive and realistic perspective about situations.
If you want the details of my therapist, drop me a mail at [email protected]
Friends
One of my all-time favorite quotes is, 'You become an average of five people you spend most of your time with.'
I am highly conscious about who I surround myself with and only enter into quality conversations. I have had friends who would gossip all the time without having the courage to have a confrontation; those who constantly complain about their hard life without doing anything about it, and cutting them off has been one of the best decisions of my life. I have qualifiers that people have to pass through before they get my time, and it goes both ways; I also ensure that I bring positivity, inspiration, and fun to the table.
What are you waiting for? Start practicing your mental muscles, and just like you cut off junk food for good physical health, you need to cut off junk thoughts for better mental health!
.........................................................................................................................
If you have any questions, hit me up: [email protected]
Thanks for reading.
Follow for more similar insights.