Recovery in Progress
one day at a time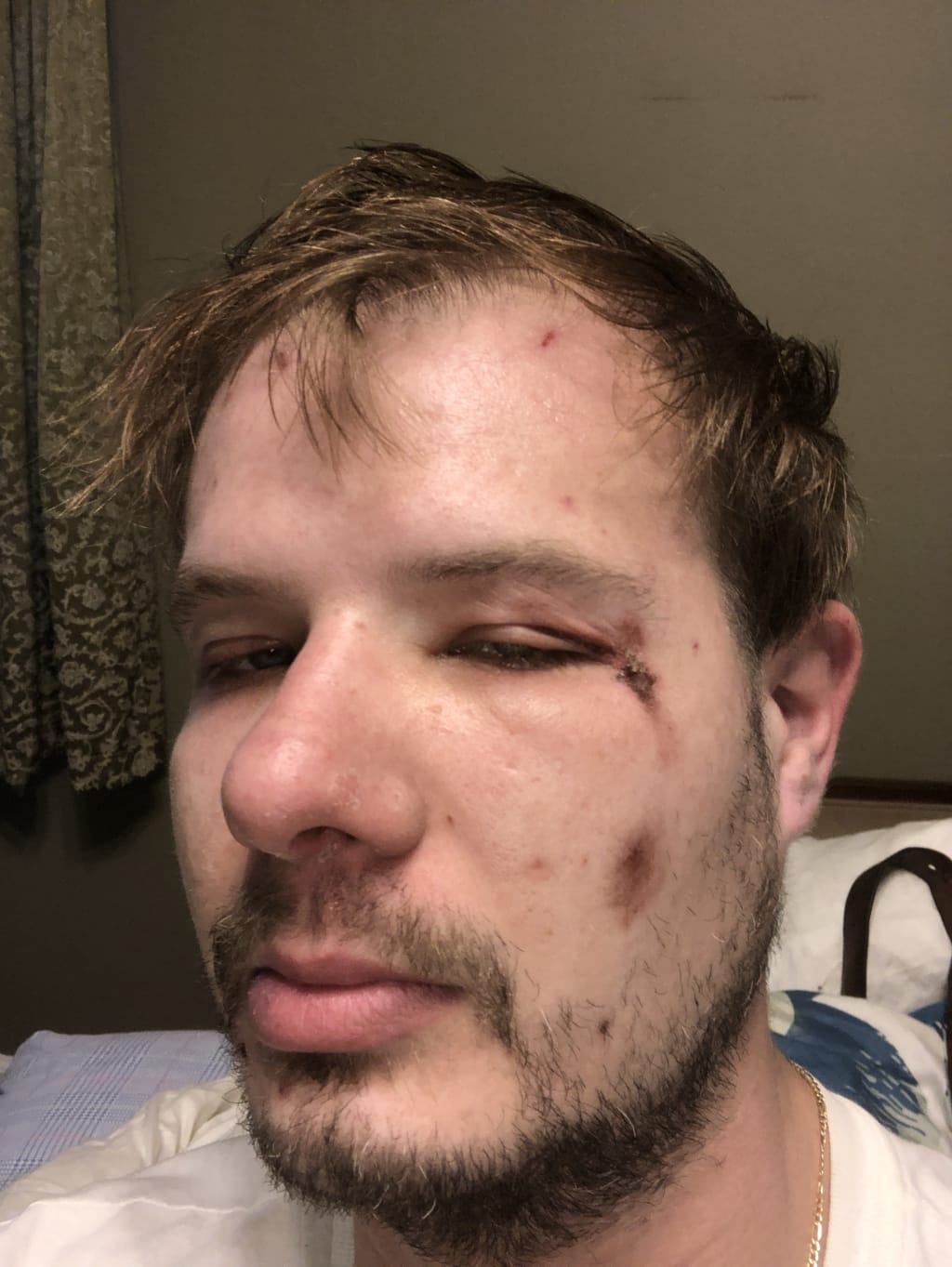 ​My admission date to New Hope Rehabilitation Center was October 10 2019. It was the culmination of a history of persistent drug abuse (alcohol, benzodiazepines, and heroin) the untimely death of my girlfriend from a drug overdose, and the entertainment of suicidal ideation that prompted me to seek and accept help. I was referred by New Hope's Nivi to consider Philip House as my aftercare treatment plan for a suggested 6 months upon discharge from New Hope.
​I have never been incarcerated and this is my first experience living in any kind of transitional housing. The duration of my stay has been beneficial for my recovery in many ways.
​There are several aspects I had wished to address during my stay. 1. Receive support in the form of a therapeutic setting. 2. Gain full time employment. 3. Stay clean and sober. 4. Perform and complete community service hours owed. 5. Post pone and pay fines/restitution owed in addition to any other financial debts/obligations owed. 6. Locate adequate sober living/oxford housing for completion of Philip House 7. Re-introduce structure, authority, integrity, honesty, open mindedness, and the willingness for a better life and future.
​Of such goals, not all have been met. They were all on their way before being sidetracked by unforeseen situations.
​I wish to thank all the staff for all their efforts. Their combined determinations has indeed redirected my life onto a path of sobriety and recovery that which I would have never known. If I get anything from this experience, it is a positive outlook and the desire and will to live a sober and clean life.
​A special thanks goes to my counselor Joseph Autrey. He is the individual that became my mentor, my confidant, and my friend. I learned to retreat, rethink, and respond to issues in a rational manner. I saw the importance of not eating the marshmallow. He provided a safe environment to vent and air out certain issues in a confidential setting that were hindering my recovery. He would also suggest utilizing many resources offered by the New Hope and Philip House such as CPC, STAR, online programs (Ammon fund) and other staff.
​It is the intention of this publication to ask for the necessary time to be able to sort out and fulfill the desired goals I have set out for myself to achieve. Life is unpredictable, we go about and make our plans while our higher power just laughs. We can set out be fully prepared to go do everything right and not expect to be met with discontent. My point being, I am not fully confident in an expedited departure. I had set out to meet certain goals and even with the best of intentions my efforts were met with unexpected results. I do not wish for my time to take away from another individual who could benefit from the hope and miracle which is Philip House. I cannot offer anything in return except to continue to carry the message and lead by example for current and future guests.