Phone Assessments Are the Worst for Anxiety Disorders
Here's How You Can Be Prepared to Face Them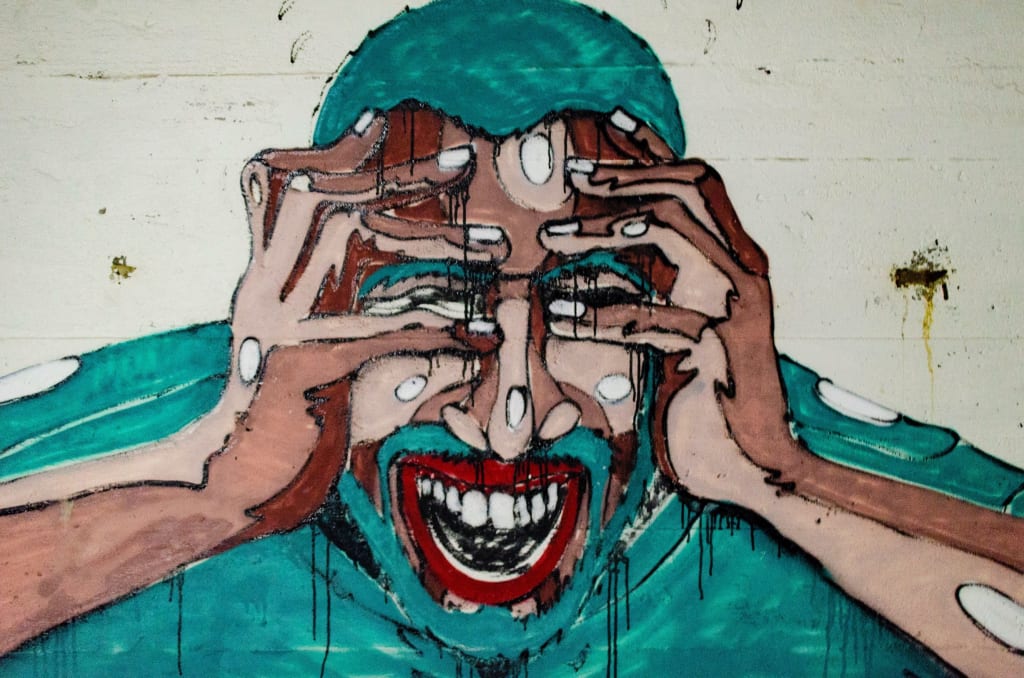 Photo by Aarón Blanco Tejedor on Unsplash
For some reason earlier today my mind was thrown back to excruciating telephone assessments with the NHS for help with my mental health. I can only assume that my depression had decided that I needed to ruminate on those unpleasant experiences and that my anxiety was in cahoots and had picked right then for me to think endlessly about the stupid answers I gave.
Once I'd gathered my thoughts a bit, I realised that I might be able to save someone else at least a little of the pain by sharing my experience and what I've learned to do to make things easier.
*Trigger Warning*—brief mention of suicide and self-harm.
The Appointments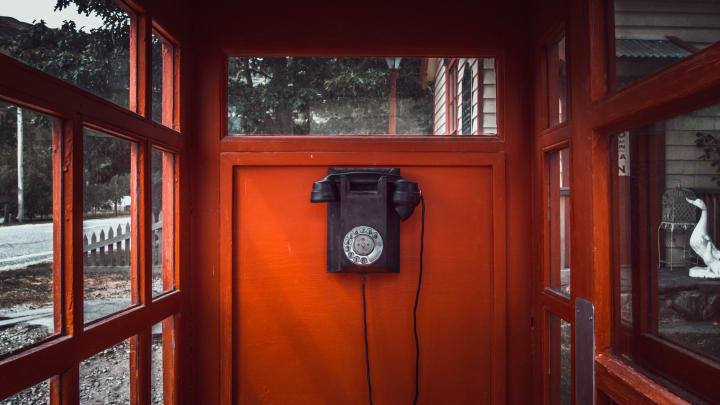 Like many people who suffer from an anxiety disorder, I am not overly fond of phone conversations; I much prefer texting. On the phone there is simply so much that you have to think about and decide on the spot and I find it exhausting. Things move quickly and I often feel that I've missed something out or not quite answered a question.
Before my first telephone appointment I had never had any kind of further assessment with mental health, in fact, I had only just built up the courage to speak to my GP. I was feeling very low, worse every day, and felt considerable pressure to say the right thing to convey how bad I was feeling and to get help. I wasn't even sure myself what I was feeling, I was rather hoping someone would tell me what was going on. Therefore, the idea of a telephone assessment felt daunting.
I was very anxious during the phone appointment. I panicked and went into "people-pleaser" mode, meaning I started giving the answers I thought they wanted even though I was cringing at what I said. I managed to get completely led off track by the person on the phone who thought they had understood. I heard myself give more and more bizarre answers and I felt as though everything were speeding away from me, as if I was a helpless bystander to the conversation. My boundaries were so wonky at this point that I couldn't assert myself to bring my responses back to what was true for me.
I knew that I hadn't represented myself accurately in the assessment. So when it came around to having another one a few months later, I thought about what I could do to make sure the assessor understood how I was feeling.
Notes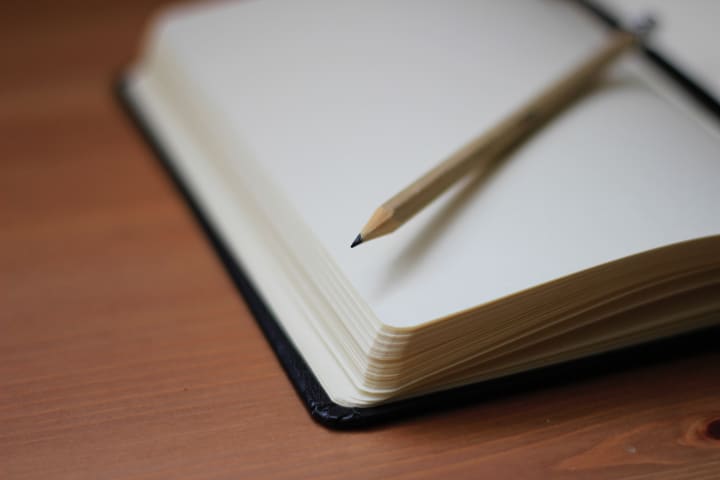 Since that first telephone appointment I've got into the habit of making notes or, if I'm feeling really bad, I think about the things below before my appointment:
Why I went to see the doctor/was referred
How I have been feeling in the last week to two weeks
Physical symptoms, feelings, lack of feelings, sleep pattern, mood
Whether I enjoy hobbies
What my personal hygiene is like
Whether I'm coping with housework
Whether I'm working/coping at work
I also prepare myself to answer questions about whether I feel suicidal/self-harm
These are the areas that I have most often been asked about. If I've thought about these things beforehand, I find that I'm far less likely to "people-please" or give a quick, inaccurate answer because I feel pressured.
Be Honest
The best advice I can give is to be as honest as you can in these appointments. Don't try to give them the answer you think they want and don't try to put yourself in a good light or say that things are better than they are because you feel embarrassed. When you need some help with your mental health, things can be messy. You might be angry, irritable, crying all the time, struggling to concentrate etc. but the professionals need to know all that to be able to help you.
Being honest also means telling the person on the phone what you need to be able to complete the assessment. If you're feeling really anxious that might mean telling the assessor and asking them to slow down or repeat questions if necessary.
I know we often malign mental health services for horrendous waiting times and varied levels of service depending on where you live, but I have at least found one consistency. I've received the best care when I've been the most open and honest with the professionals assessing me.
anxiety
Alicia writes about a variety of topics including mental illness, languages, education and cats. She also loves writing poetry and fiction. Alicia lives in Rutland, England with her partner, cat and dog.
Find her on Twitter: @aliciabrunskill
Receive stories by Alicia Brunskill in

your feed