Mental HEALth Day
You can get mentally and emotionally sick too.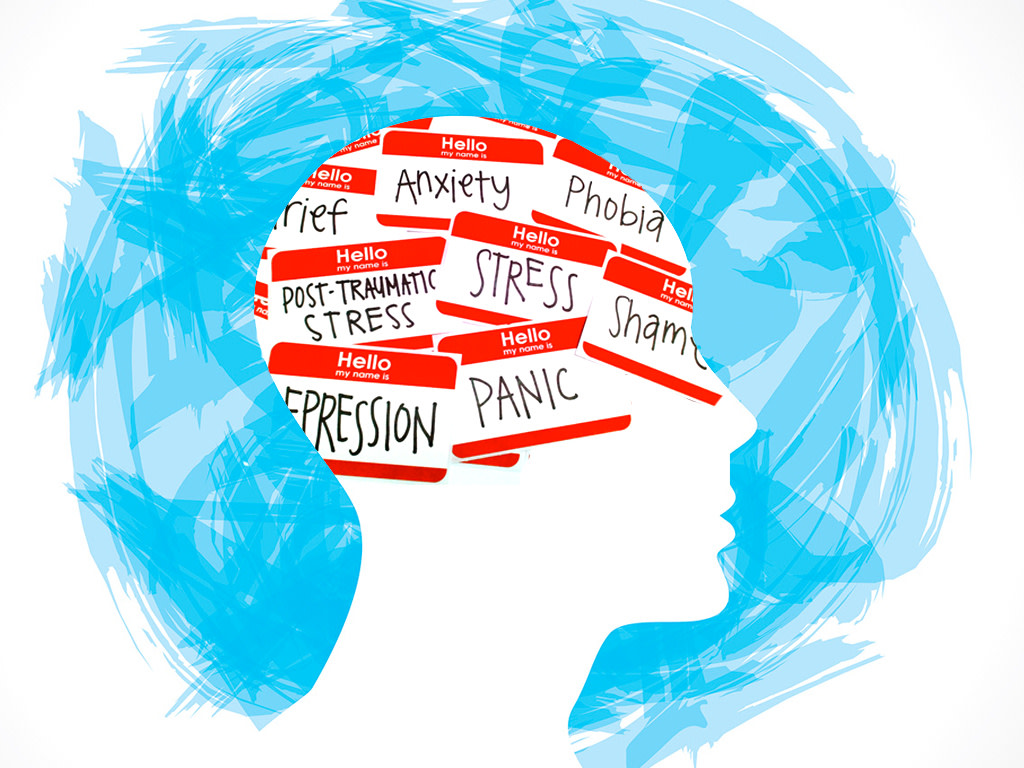 We have become so good at living in survival mode. Alarm! Wake up. Do the things. See the people. Regulate responsibly. There are people counting on you; you don't want to waste anyone's time. Cope by any means possible: drugs, alcohol, food, sex. Sleep a shitty sleep. ALARM! Repeat.
I use alarms for everything! I LIVE by them. Everyday ALARM! Wake up. For work. For the gym. For social engagements. For the laundry. For the banana bread. For the face mask I'm wearing telling myself it's all chill.
Man, that dread builds quick. Contemplating how you could hurt yourself just a little bit, so you couldn't make it to work...OR maybe you get creative on the drive IN to work, what would happen if I just rolled my car RIGHT NOW! Like you're gonna do it, but never do? You think about how it would fuck up everyone else's shit: the traffic it would cause, maybe some joy because YEAH, you don't have to go to work, but you'll be spending that time in the hospital. Or what if you died?! So many people would be put out. You don't want to let people down. So, you don't roll your car and miserably continue to work.
I love my life, career, most of the people, but LIFE wears you down. Wears you out. Everyday we have something to do and I lose myself a little more denying time without structure.
I have a supportive community of friends and family. I take anti-anxiety medication, supplements, workout regularly, eat nutritious foods that nourish me. I get acupuncture, chiropractic, vitamin IVs, fascial stretch therapy, registered massage therapy, hypnotherapy and well, straight up therapy.
Making huge efforts to support my mind, body and soul, to keep them strong. But it's a lot of effort and up keep. And I'm speaking from a single, female with no mortgage or family! Just tired of everything for everyone all the time. WE ARE ALL ALLOWED TO FEEL THIS WAY!
I don't get sick. At least rarely sick enough to require a day off. But we can get mentally sick too! Emotionally sick. We are not just a body. We need to unplug from this world we created, designed for connection, but actually pushing us further apart from ourselves and each other.
My mental health day has no alarms.
I received a call from the boss. It was to confirm my return. Which yes, happily I will return.
He was kind about it at first, as he always is, he is a good boss and made me feel safe to do this. He is excellent at honouring the humanity to the hardship that is this industry. He had to confirm I was able to continue the show and had to give him my word. Which yes, happily.
I cried. Cried because it was hard to stand up for myself. Cried because he was so understanding about it. Cried because there is a part of me that will always fear for my reputation and career.
I like the job and the people. I just broke. And I cracked multiple times previous to this, but stitched myself back together with vent sessions and positive memes validating my feelings. I sacrifice the things that make me happy on the weekends to help push through, when it was just draining me in another way. I needed one day, ONE DAY when I didn't feel needed! No one to report to, answer to, show up for, impress or "handle" something for. One day of no alarms.
My Mental Health Day IS a Sick Day!