Life with Abusive Parents
Advice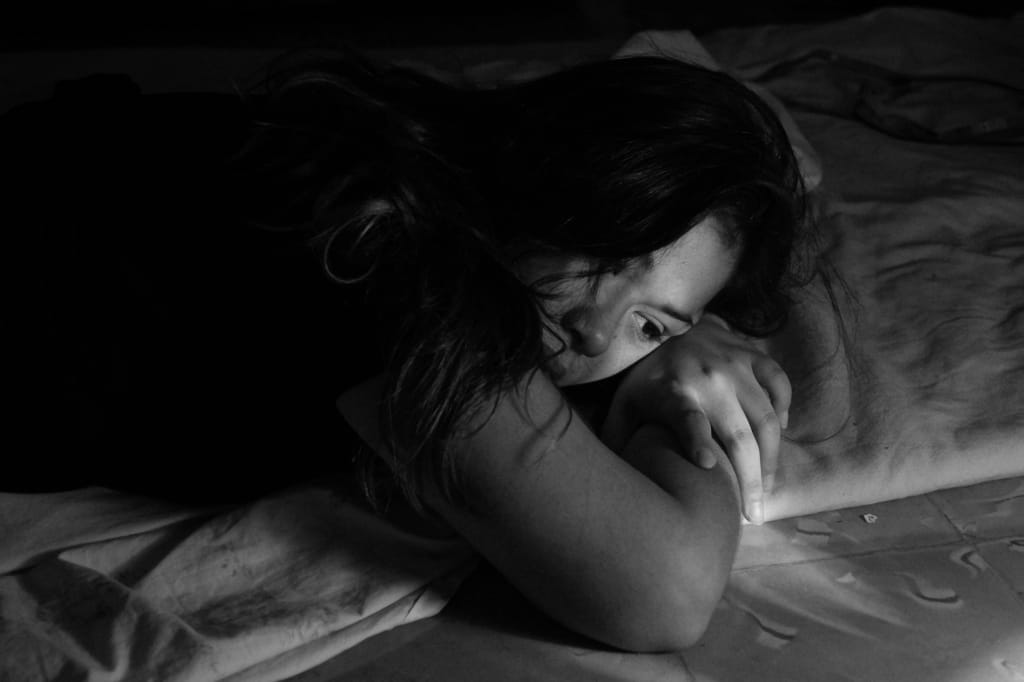 Photo by _Mxsh_ on Unsplash
Living with abusive families can really mess up a person. With a mom who is never there because of a man or work and a dad who bailed right after you were born, living with grandma and mom should be fun, right? Since mom is always at work or with a man, but no, it sometimes is not fun. At times it's fine but at other times it is terrible. Grandmas are supposed to be loving and fun, but when you have an abusive grandmother, life can be hell. When she is always saying stuff like you can't do anything right or you're a hippo, life just isn't worth living. It can be very hard to push through and continue living.
When you deal with so much it can make you feel as if you are nothing, not worthy of living the life you live. You gotta keep pushing forward, you cannot let it bring you to the end. Try to find someone to talk to, be it a friend, a family member, a teacher, or a doctor. Don't sit and let it bubble over until it hits its breaking point; help may not be easy to find, but when found, it can help. The best thing to do is to talk to someone about your issue. It is best to talk to someone you trust. It is hard to talk about at first, but you will soon be able to talk freely about it. It will take time, but you will be able to talk to someone about it. Talking can help you move on from the past and the pain. The pain can be very hard to live with, with help it doesn't go away but it will make you feel better.
Living with abuse is very painful, whether it be physical, mental, emotional, or verbal, it is all painful. The best thing you can do is get help. Even if you parents won't let you get help, you must try to reach out to someone. Try and talk to a teacher, a principal, or even a coach you trust. Abuse is a terrible thing that people live through, but not everyone lives through it. People commit suicide to get out of the situation they are in. Some just cannot handle the pain the abuse brings, so they take the only way they can think of. But in reality, there are a few right ways, then the wrong way. Try your hardest to get help; ending your life is not the way to go. Finding help may be an extremely hard task, but in the end it is worth the time.
When finding help, keep in mind that some people you trust may have a hard time talking about this with you; also keep in mind that they may have the same problems going on, so try not to push it onto people. It is probably best to find a teacher, counselor, a coach, or even an adult you trust. Talking about the bad in your life is hard, but it is better to get it out than keeping it in. So although it may be hard, it will make you feel better to get it out. Holding feelings in can be like shaking a bottle of soda; more and more feelings rise to the top until you explode, which can be very bad. You could go off on just about anyone, such as a friend, a teacher, a coach, or even your parents. Life can be hard without that fatherly love. Always craving that love can mess up your life really bad. You want to find that love from anyone, even if that is someone you shouldn't be involved with, whether it be an older man or just a man you shouldn't involve yourself with. The one thing you crave and cannot get, you go looking for it in all the wrong places. Living with parents who don't love you and treat you like dirt is hard. But my advice to anyone in this situation is to get away from them as soon as possible and to not look back no matter what; it may not seem it, but it is what is best for you. It will make you feel better after a while.