How to Fight Brainwashing
How to Heal From Brainwashing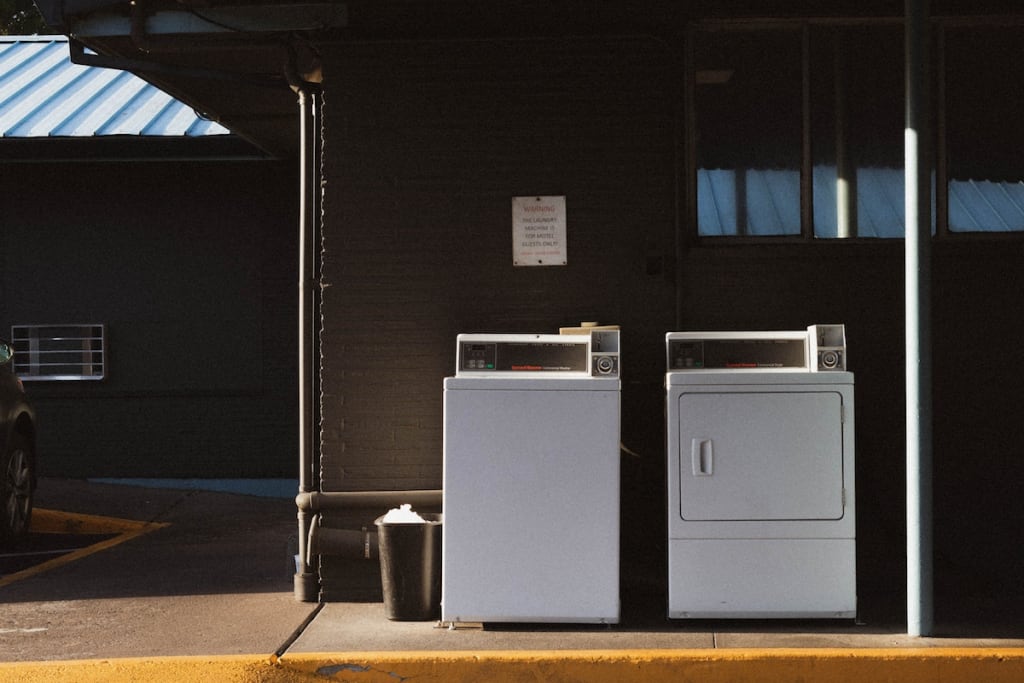 First off, start with not believing everything you hear, read, or listen to from the brainwasher. People who try to force you to believe certain things mean you very serious harm. It is worse when they say that they have your own best interests in mind, seeing as they want to help you. If they say, "I'm doing this for your own good," beware because their actions are not meant for your own good. Really listening to your gut instincts helps you when you are in the presence of someone who is gaslighting you or saying, "It really didn't happen that way," and messing with your perceptions. Brainwashers try to learn what they can about you just so they can manipulate your beliefs, replacing it with their own beliefs that they want you think about yourself. They want to know of your weaknesses as well as whom you trust. When they know which persons you trust, they brainwash you out of trusting them.
Brainwashers do not want friends and family around to see their handwork, this is why they isolate their victim. The brainwasher has to mess with their victims' self-esteem, to make sure only what they say about the victim is what the victim understands about himself or herself. Brainwashers only allow the victim to associate with those who have also been brainwashed, and in order to combat the blind obedience brainwashers instill in their victims, you have to fight off their desire to manipulate. Chanting a phrase repetitively is one way to brainwash somebody since brainwashing refers to the way a laundry machine does a spin cycle over and over again. Chanting calms a brain down because the analytical part of the brain calms down. The brainwasher makes sure to punish someone with negative reinforcement of when they disobey their brainwashing. One must remember that in order to combat brainwashing, you have to take someone away from whoever is brainwashing them first. Brainwashers have to make sure their victim stays brainwashed lest they think for themselves, we can't have that now can we? A brainwashing victim thinks only the way the brainwasher wants them to think, and trust me, I have personal experience with the brainwashing. Brainwashing sets in only if you do not think for yourself about everything you have ever been told.
Many brainwashing victims need professional help besides being taken away from their brainwasher. Brainwashing can be stopped because a person can recover from it if they snap out of it. If they are kept away from the brainwasher, they can see straight and learn to think for themselves again. Abusive people condition their victims into thinking the arguments, the fight picking, and the abuser's behavior is all the fault of the victim. Abusers like to pick on the victim, making the victim think that their problem is only their fault. There are several different kinds of brainwashing such as compliance, or persuasion, or even the propaganda method where people are told to do things because it is the right thing to do. Healing from brainwashing means deciding who you are by yourself without influences to the contrary by the person who brainwashed you. The victim has their identity replaced because the victimizer has a need to do this regardless of whether or not there is free will involved. Repetitive abuse or torture means that the brainwashing victim will have their main identity assaulted first for the pure pleasure of the brainwasher. Brainwashing people make their victims feel guilty about their "sins" that the victim has not actually done. In fact, most abuse or brainwashing victims haven't done anything wrong, they were just forced to believe it. The only way to deal with people who brainwash people for fun is to stay away from them, and not to give your free will to them.
Works Cited https://www.learning-mind.com/brainwashing-signs/ https://science.howstuffworks.com/life/inside-the-mind/human-brain/brainwashing1.htm