Beyond the Blues
Honey
Silence. Numbness. Honey.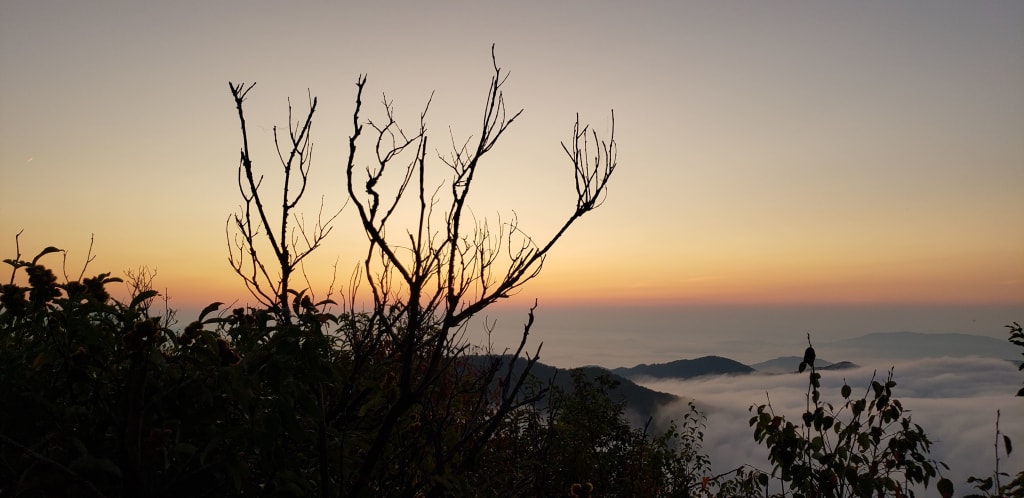 I love the silence. The absence of all noise around me, all but maybe the occasional chirping of a bird, or the quiet shift of my feet on rock or grass as I sit in my own silent world. It is only in nature and nature alone, that I find what it is I am continuously searching for. It is only with the heavy thickness of a valley meadow, or the thin, whispering atmosphere of a rocky peak, or merely the dampness of a forest floor after a fresh rain as if the earth itself was filled like a sponge with the waters of the heavens, thus dulling out all the noises, all the distractions; the entire cacophony is still.
I love honey. It is slow and deliberate in its flow, and the sweet, golden-brown consistency is perfect, necessary, and valued in any kitchen. City or farmhouse, impoverished or affluent, honey is universal, and universally loved. I almost feel like honey is overlooked oftentimes. It is healthy for the heart, it is used as an antioxidant, and it has antibacterial qualities, so we have used it for thousands of years as an agent to heal wounds. In fact, one could use a jar of honey from thousands of years ago with the same comfort as a bottle purchased from the store earlier that morning, as it never expires. Honey is timeless, it outstretches across all areas of the kitchen, and the pure aesthetic of its amber, ochre hue catches the eye with great pleasure.
I was sixteen and trapped under the punishing weight of anxiety and depression. It would last for years after, but at the age of sixteen, a time where my mind only dwelt on the present condition, the burden of a ruined mind left me utterly spent each day, filling me with a hopelessness that took an eternity to resolve. When the sun was long gone, and even the moon was hidden under dark blanketing clouds, I would lie awake and long for silence; for an ease of mind, a peace that is not easily found, but eternally sought after.
I was sixteen, and I was in the mountains. The chill of the late November sun blended with the wet waves of a fresh mountain rain left me shivering alongside close friends who had better prepared for the hike ahead. Clad in slacks and shodden with dress shoes, I didn't have many options to alleviate the coldness of the whipping mountain wind. Therefore, as we set off on the hike, I went forward in bare feet, my heels scraping against the limestone and gravel.
We pushed on for miles, my hands numb, my feet developing slices and bruises as they walked through rock and frigid mud and water. The distance between these friends of mine and I grew with each step, my physical discomfort and mental agony slowing me down; a turtle amongst hares. Each step burned a bigger hole in my mind as I felt the panic set in within my body as I questioned everything. I questioned the realness of these friends, the decisions that brought me to where I was, the legitimacy of my own existence, and whether or not I actually deserved life. My blood was real, splashing against the rock at a steady rate. My skin was real, shivering more so now that the sun was saying its final farewells against the horizon. My body was real. My mind was not, and my soul in turn. In a haze, I finally returned to the cars that led us to this mountain. My ears were ringing, my tired mind was screaming and wailing and grasping for peace that never came.
Until I looked, and I saw the last touches of sunlight against the mountain face. At that moment, everything disappeared. Everything dissipated, and I was alone. I walked forward, and entered into a large patch of tall, golden grass, flowing like amber waves in the wind. My eyes never shifted elsewhere, they gazed, hypnotically, at the sun. It was then that I finally felt the one thing I needed: Silence. Against the glow of the sun's last light, the grass around me emanated a muted brown light, as if I was in a large pool of honey. My mind, it fell silent. My body felt warmth once more. My soul, it received revival. In my little pool of honey, I convinced myself that my life was necessary, timeless, and valued. Just like honey.