Beyond the Blues
Going in the Deep End
Don't let your anxiety drown you.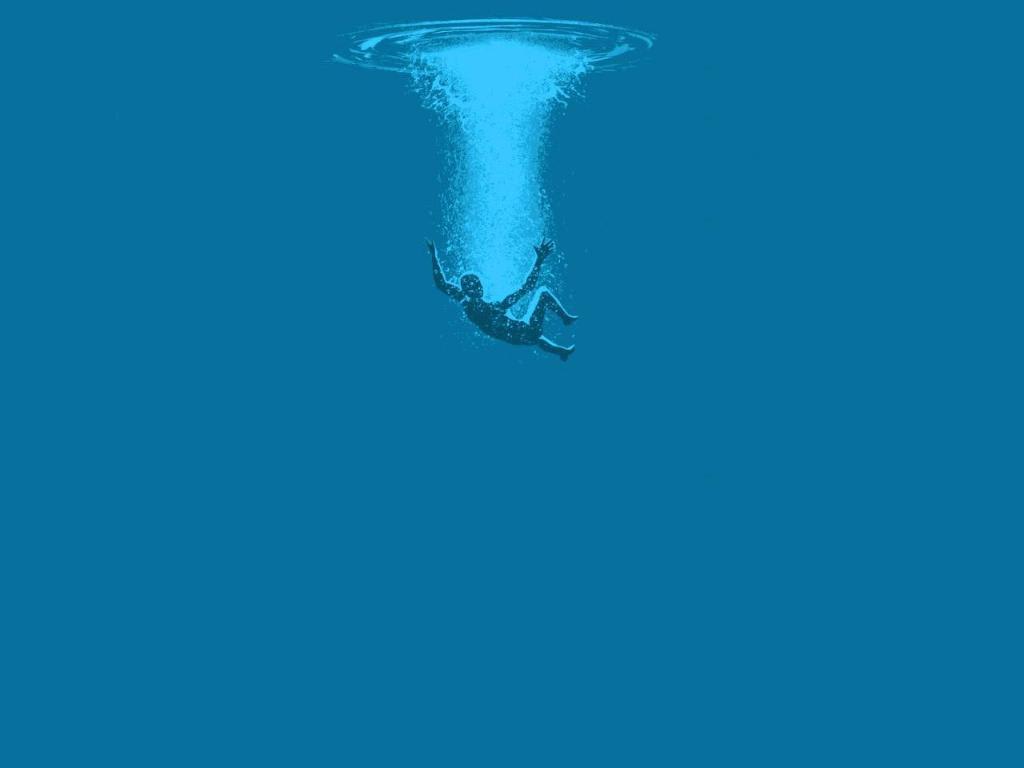 I was asked one time on how my anxiety started. When having anxiety and dealing with it for many years, that answer was nearly impossible to answer. Before you know it, days turn into weeks, weeks turn into months, and on and on and on and on. Then you start asking yourself questions to determine the answer to the first question. Your brain takes you to the deaths of loved ones. Then the memories and emotions start flowing of the wonderful times you had with them. Before you know it, there are things rapidly stemming off in every direction like a chaotic flow chart without any end. Your anxiety that was only playing with you like a cat chasing a string has now become thoughts of regrets and what if's to take total control of all mental functions. Answers? Answers don't come easy when dealing with anxiety.
I'm now on a mission, actually a few of them. But the priority is to find methods of controlling anxiety without taking any medications. Trust me, I have gone down that path. Talking to physicians and psychiatrists about the feelings that I have and them only to bombard me with medications. The vicious cycle doesn't end there. Since everyone's body chemistry is different, you are treated like a laboratory rat and given different medications each visit to the doctor's office or adding additional medicine on top of what you are already taking. Then it is like everyone has their fingers crossed in hopes that the cocktail of pills will make me not worry about things that I shouldn't worry about. Before I knew it, I was at my largest weight ever and wishing that I had a Viagra for my next romantic encounter. However, anxiety still in tact.
I was taught how to swim like my father was taught and his father and so on. Hold your breath and dive in the deep end. As a kid, there was fear, but not much. Seeing all your friends and family doing it motivates you to want to be able to do the same things. That is the path that I have to take on dealing with my anxiety. It may look easy enough but at 51 years of age, a divorce, a career, and now a new overall beginning after losing both of my parents now, I know it will take baby steps to overcome the cloud that hovers me daily.
I'm on the search for methods, treatments, foods, and natural products that will ease the tension of thoughts that engulf my mind. I want to embark on a journey to control the onslaught of anxiety through means other than medication that only enrich the pharmaceutical companies and doctors. I want to share my experiences in hopes of helping others that deal with thoughts of hopelessness and uncertain futures. I want to share videos, pictures, and stories that may trigger something inside you and make you feel that there is hope for you. Hold my hand, let us jump into the deep water together. The more people we have jump in will create a support pool that will never allow anyone to drown. Be the fearless kid of yesteryear and jump on it!