CPTSD
My Personal Experiences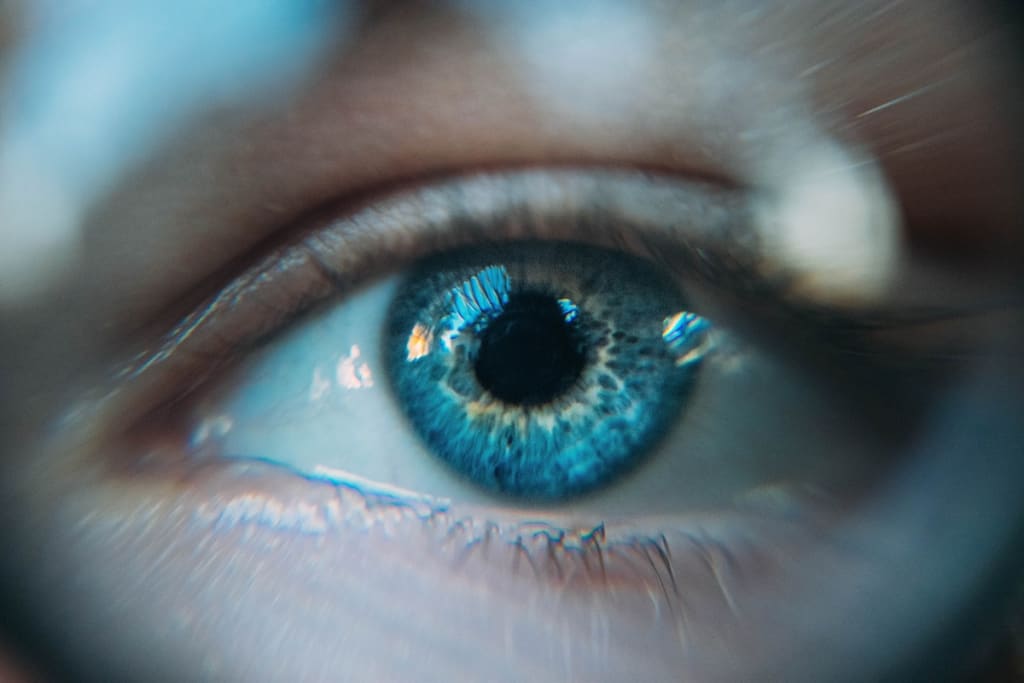 I have CPTSD, which means I flashback to trauma on a regular basis but wind up using my very basic EMDR knowledge to ease the pain. I have learned however, not to repeat the trauma by dumping people who do not help me. As I write and as you read, I'm working on listening to Youtube videos about CPTSD. CPTSD gives you many a panic attack/flashback at the same time. Your perceptions are pretty much distorted because you have a high stress existence. I do show good judgment often enough with my way of doing things, including my need to take my medication daily. I had to get around my family's "you can't see a psychiatrist" rule in my 20s. Then at 28, I was like, wait a minute, I have control over my medical care, they hate it, and so off I went to see a psychiatrist.
I've learned over the years I've been living on my own to be patient and kind to myself. I'm relieved that everything I'm dealing with is treatable, even Mr. Hernia. My hernia has to be removed eventually, either way even if I'm terrified of surgery like anybody else. I have tried to throw energy healing at the hernia but it is plenty traumatic that I didn't know about this thing until a year ago. The knowledge helped the fact I had a partial intestinal obstruction. My CPTSD comes from nobody getting me a pediatric endoscopy like I actually needed. CPTSD is a pretty severe form of PTSD. PTSD comes from current trauma while CPTSD is about long-term trauma. You have a hard time staying asleep either way. And most recently, my mother asked me for help.
I thought that would never happen, I've been praying for her for a long time. I'm working on my mental health, but what I really need to do is check myself into a long term living mental health treatment center like Bridges to Recovery. I want to get better, and I need to make sure I continue to keep myself away from alcohol, which is yet another trauma, how much I used to drink, how much it disturbed people, and how much I successfully have managed not to drink the last 10 years. I listen to a lot of Youtube videos from The Crappy Childhood Fairy. I have prayed for my family to ask me for help, and there we go, my mother did.
You have to work your way to wellness, in order to earn certain things about your life. But anyway, I know a lot about mental health that I've learned from reading books, watching Youtube videos, and listening to my psychiatrists. I'm working on my mental health on my own by buying an OCD workbook online. I'm able to work on this book, in lieu of getting an expensive therapist, but I'm embarrassed about my income. I keep myself from earning money so I have joined Underearners Anonymous. I'm working on it.
I'm going to write articles for publications. I'm working through a lot of trauma on my own, trying to figure out how to cope. I have few people to talk to, because I isolate myself but I'm going to quit doing that this year. I simply fear people being mean to me, so I don't bother being around the human race often enough. I know to avoid toxic people. In the coming months though, I'm going to be helping my mother work on stuff. I'm done doing her emotional labor for her. A hernia is a very serious health problem that requires a serious surgery. For many years, my mother was stubborn about not being guided by me, because I'm just the child, what do I know? She has had a sudden about-face, and I'm not quite knowing what to do with myself, because all of the sudden, I am able to help her. Wow. Total change of heart. I have long prayed for this. So eventually my energy will start manifesting more money because the stranglehold on it has been lifted.