Best Addiction Recovery Gifts for a Former Drug User
If your loved one used to have a substance abuse problem, you want to show them your support. Give them one of the best addiction recovery gifts for a former drug user.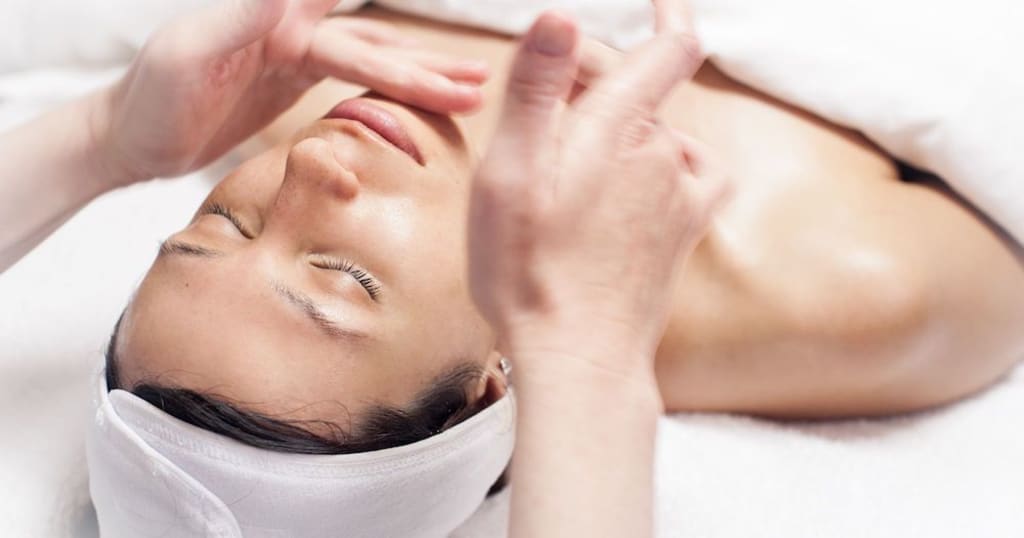 There's a fine line between being supportive and being insulting. When you go shopping for one of the best addiction recovery gifts for a former drug user, you want to make sure you don't remind them of their problems in a way that will way them down. Instead, focus on inspiring them, motivating them, and relieving stress from their life.
Gym Membership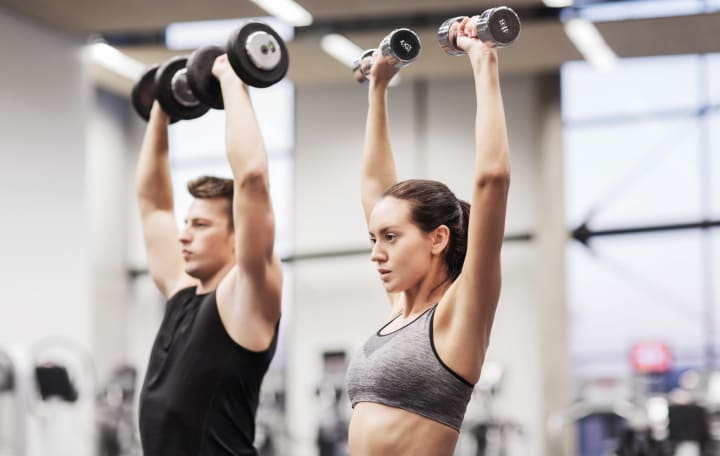 If someone kicks their drug addiction, they will need some other activity to fill its place. To be frank, the addictive part of their personality doesn't go away, so you might as well get them obsessed with something positive.
Giving the gift of a gym membership will help them lead a healthier lifestyle and will be a beneficial way to occupy their free time. Find a gym that is close to your friend in recovery to make the process even easier.
Aromatherapy is a great way for anyone to destress. Essential oils are some of the best addiction recovery gifts to give to a former drug user because they provide a sense of luxury and relaxation. Your friend in recovery needs to know that despite their past mistakes, it is OK to pamper themselves every once in a while.
Many people turn to drugs as a way of dealing with mental health issues or problems in their personal life. They may be trying to bury sadness or anger. If there is anything someone with anger needs, it's an outlet for their aggression.
A punching bag is a perfect recovery gift because it will help them get in shape, give them a new activity to focus on, and let them take out their anger on an object instead of on themselves or someone else. Besides, even people who don't have a history of substance abuse or mental health issues wish they had a punching bag sometimes!
Weekend Retreat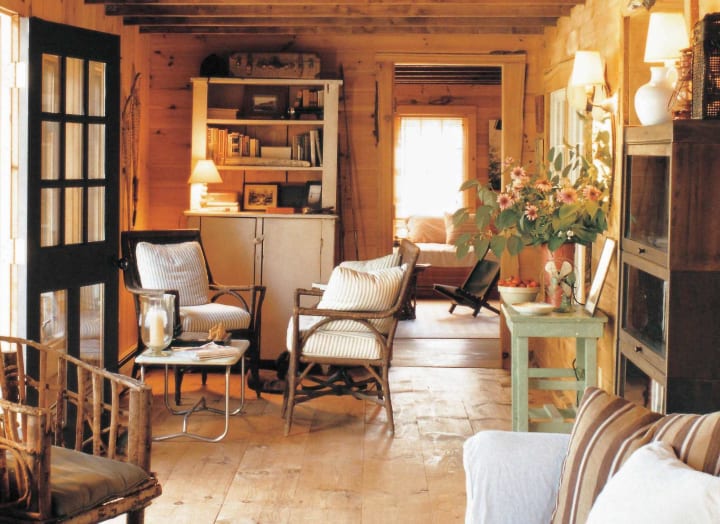 This is an example of how to make a gift that has the potential to be insulting relaxing and fun instead. Rather than giving your friend a one-way ticket to yet another rehab facility, give them a mini-vacation. A weekend retreat will provide the perfect opportunity for them to clear their head, enjoy themselves, and regroup.
The best addiction recovery gifts for a former drug addict tend to involve some kind of experience with nature. Book a weekend retreat for you and your friend in recovery at a camping ground, for example. You'll get to bond and destress at the same time.
Free Yoga Class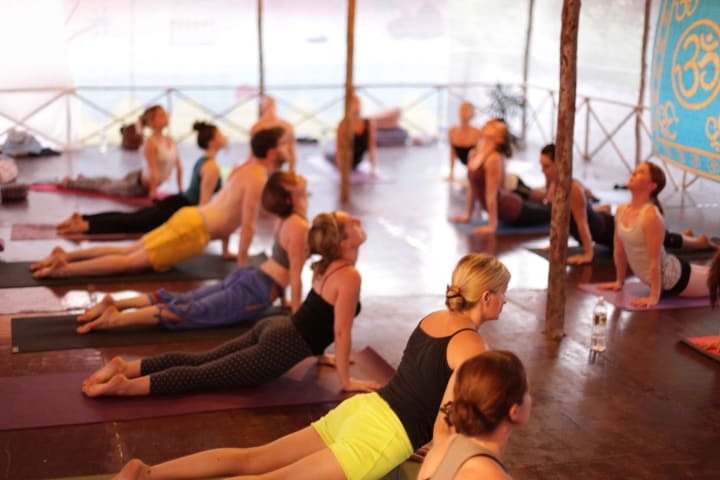 Much like working out at the gym, taking a yoga class is a healthy way for a former drug addict to expend their energy. Yoga and meditation provide many psychological and physical benefits. Give your loved one the gift of a week of yoga classes—your treat—or take them to a donation-based yoga studio, such as Yoga to the People.
Don't send them off on their own, though. People in recovery do better when they have a support system around them, so attend the class with them to show them they're not alone.
Zen gardens are useful recovery gifts for anyone. They are designed to help you achieve a sense of cultivation and relaxation; teaching creative behavior instead of destructive behavior. It's one of the best addiction recovery gifts for a former drug user you can give because it can be used virtually anywhere. Take it to work or keep it by the bed.
Spa Gift Certificate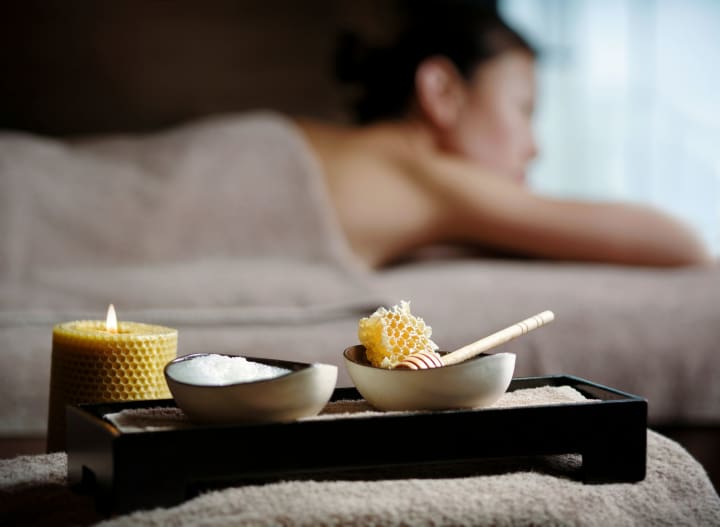 Treat your friend to a much-needed spa day by giving them a gift certificate for a massage, a facial, or the total package. This is a wonderful way to help them detox and calm their mood.
A spa gift certificate is also a lovely gift to give a friend in recovery because, let's face it, spas can be kind of expensive. If your loved one recently recovered from a drug addiction, they probably don't have much money in their bank account. Give them a gift they wouldn't be able to afford on their own.
Former drug addicts often find it helpful to carry around some sort of reminder of how long they've been clean and sober. The serenity prayer is a popular mantra for drug addicts, and is widely considered to be one of the best addiction recovery gifts for a former drug user. However, getting jewelry with the prayer written on it might not be the best idea as it basically broadcasts their problems to the rest of the world.
Instead, get them a necklace or a bracelet with a sobriety symbol on it. This is much more subtle and most people don't know what it means. In fact, they might even mistake it for the symbol of the deathly hallows from the Harry Potter series. This way, your friend in recovery can carry around a fashionable, personal reminder of their success without incurring unwanted questions from people.
Drug addiction is serious, but having a sense of humor is an important part of recovery. Remember, you're trying to make an unhappy person happy, so why not give the gift of laughter?
You have to be careful about the way you joke around with someone about their problems, though. This coffee mug is a hilarious recovery gift, and best of all, it's not insulting. It's a fun way to lift your loved one's spirits; everyone needs to laugh at themselves sometimes.
Winnie the Pooh has given both children and adults beautiful quotes about love, life, and happiness. One of the most beloved Winnie the Pooh quotes is, "Promise me you'll always remember: You're braver than you believe, and stronger than you seem, and smarter than you think."
Instead of giving your loved one a poster with a trite message like, "Be the best you you can be" or "You can do it," give them a print or a wall decal with a quote that is more meaningful and loving. At the end of the day, the best addiction recovery gifts for a former drug user are love and kindness.
Reader insights
Be the first to share your insights about this piece.
Add your insights