Ask the Fairies
Your Fae advisor is IN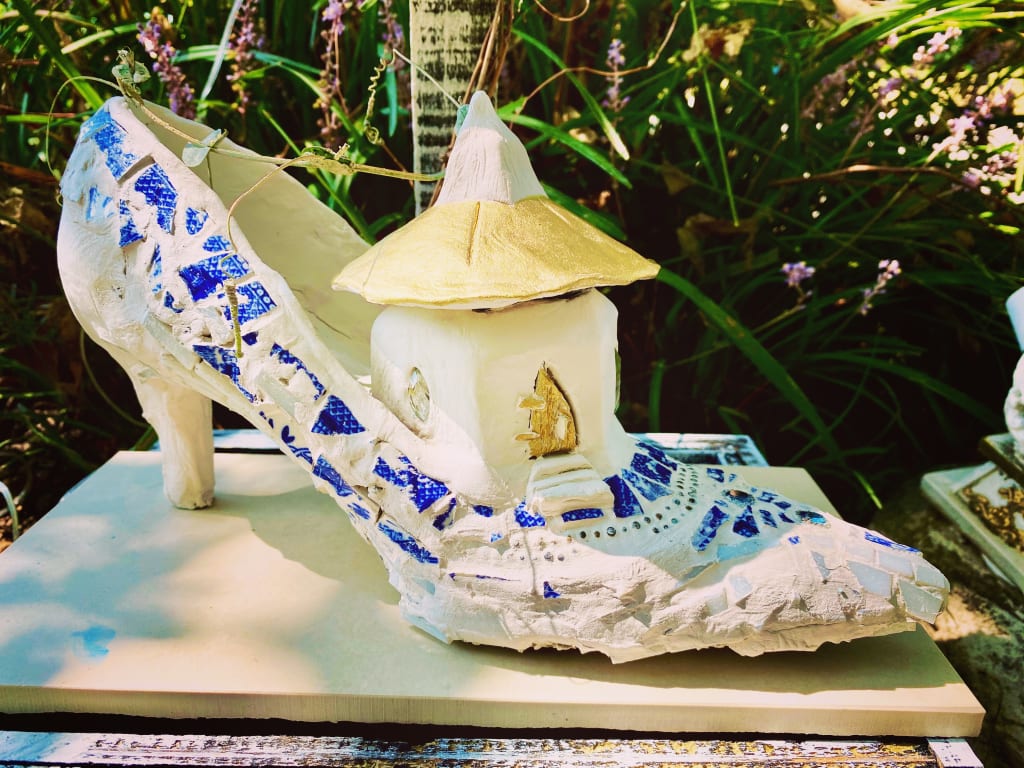 This is where Fairy Godmother lives, next to a Fairy Tree in Norfolk, VA.
If you write a letter to the fairies they write back to answer questions about anything from magical lore to coping with COVID-19 anxiety and even relationships. This is the first time this resource has become available to the world in the form of a regular column. Just write to [email protected] and a fairy, pixie, elf, troll, Muse, hobgoblin, gremlin or Fairy Godmother will reply. This is a FREE, unsponsored, unpaid labor of love.
Since this is the first column I will supply the background before we get into some of the most recent Fairy Pen Pal replies.
A few months ago as the pandemic began to settle in like a long dark tea time of the soul I opened the door between the world of the Fae and humans.
The Fae swept into the lives of children rebooting their Happy Thoughts while helping them to problem solve, learn and adjust to the New Normal - fairy style. Then the magic began to expand to the lives of college students and others.
A simple door on a Crepe Myrtle tree in front of my Norfolk, Virginia home accompanied by some writing materials and a mailbox where children could write to the fairies (the Fae write back the next day) has become hundreds of letters from humans of all ages.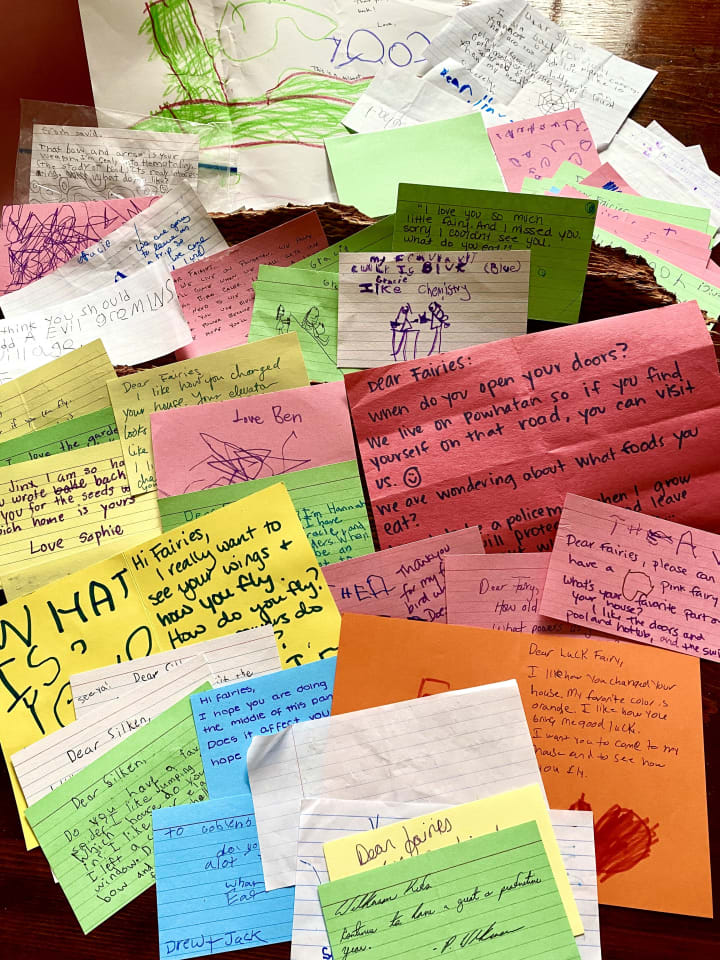 Castles, bowers, tiny farms, turrets and trolls have sprung up around the trees in front of my home.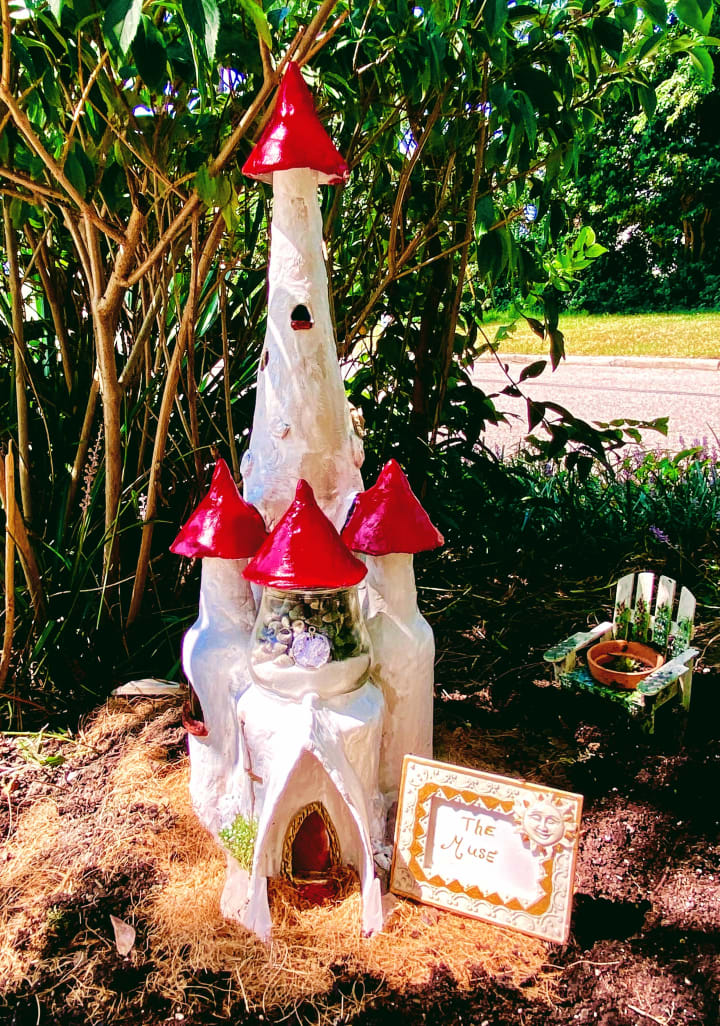 Neighbors built places for children to sit and write and brought building materials to the pixies to make more dwellings.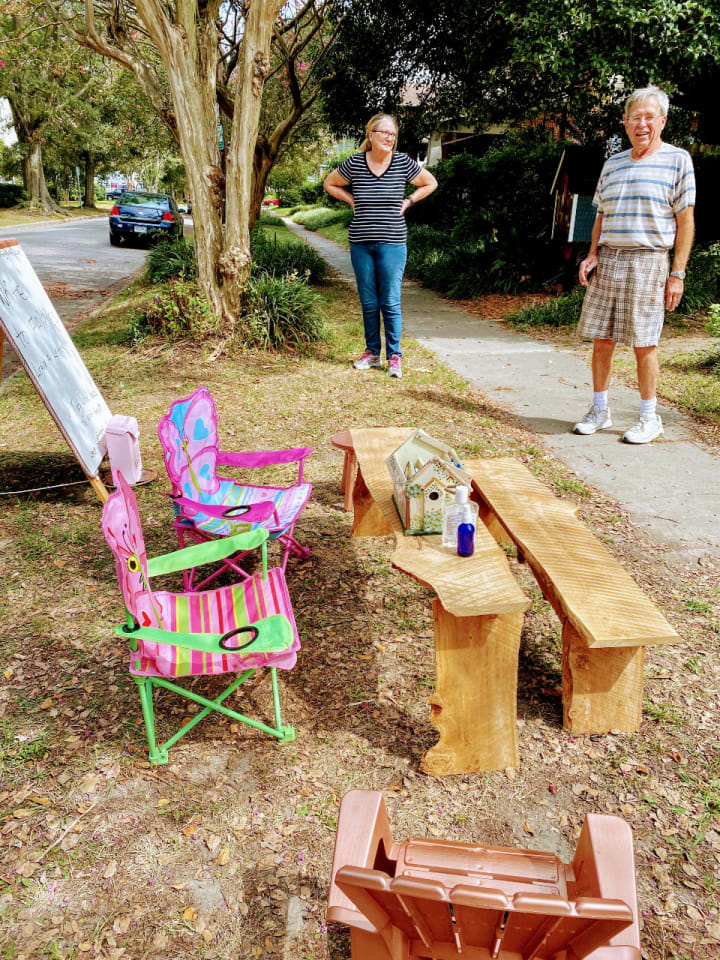 Amazon has arrived bearing gifts to fairies like solar fairy lights addressed to Queen Lysandra.
However, the real magic is in the letters and the exchange of information, hope and support between those who write to the fairies and their fairy pen pals.
We begin with a letter about ending the pandemic from a little boy, age 7.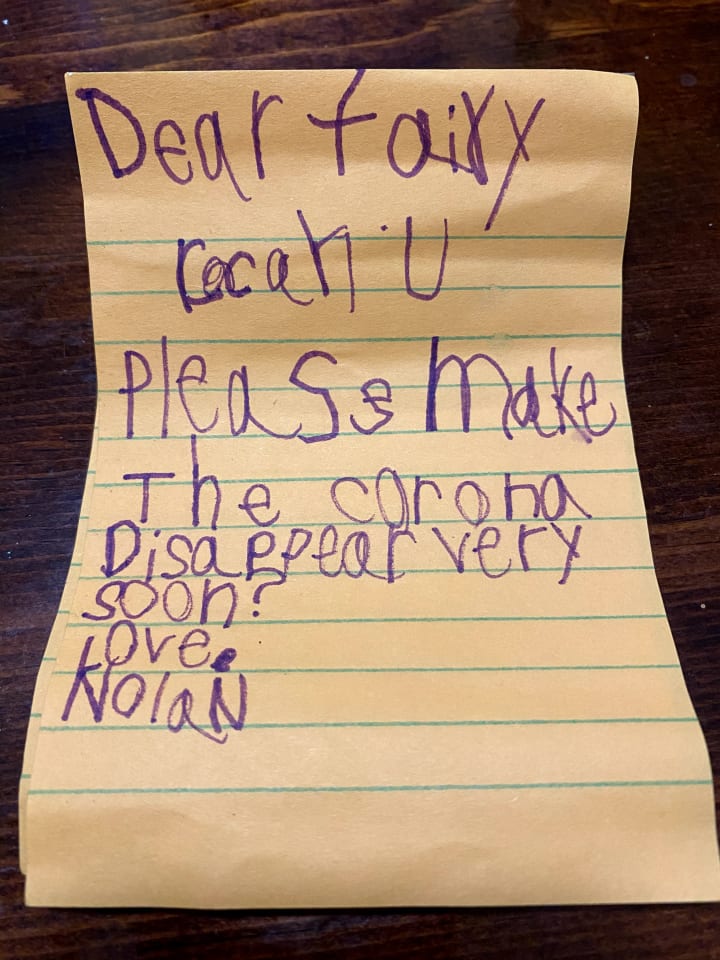 The reply for COVID-19 letters is almost always made by either Queen Lysandra Herself or the Fairy Godmother. Sometimes the pen pal who comes to the tree, rather than emailing, is also given a small token, a touchstone, to help make the magic even more tangible.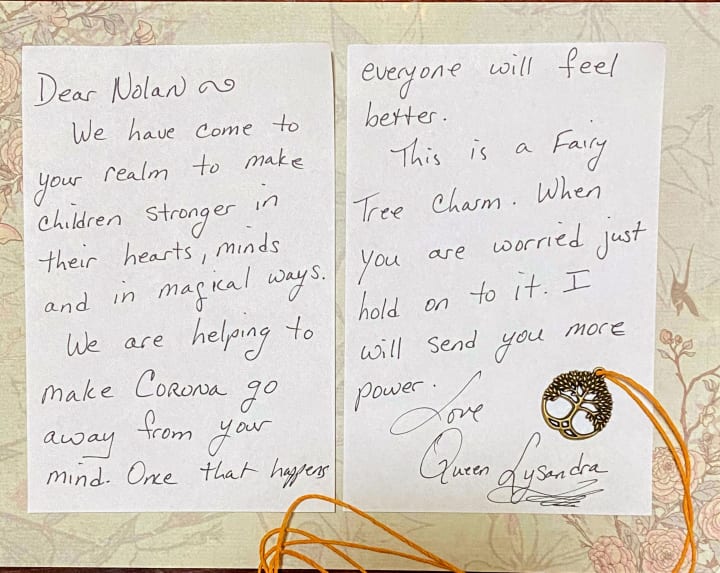 Starting school from home vial Zoom, Skype and other virtual platforms is also taking quite a toll on students of all ages. This letter is from a little girl, age 9, who is struggling with the transition. It is written to the Art fairy named Orly who manages the Museum of Children's Art. There are roughly 200 more letters from children grappling with this that are currently in the growing fairy archive.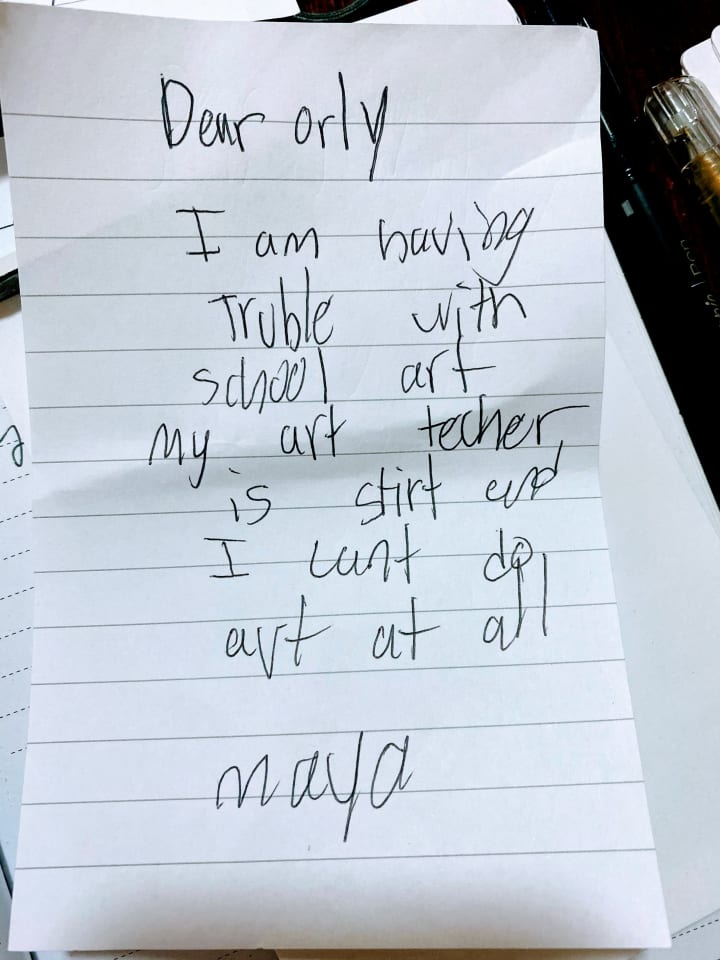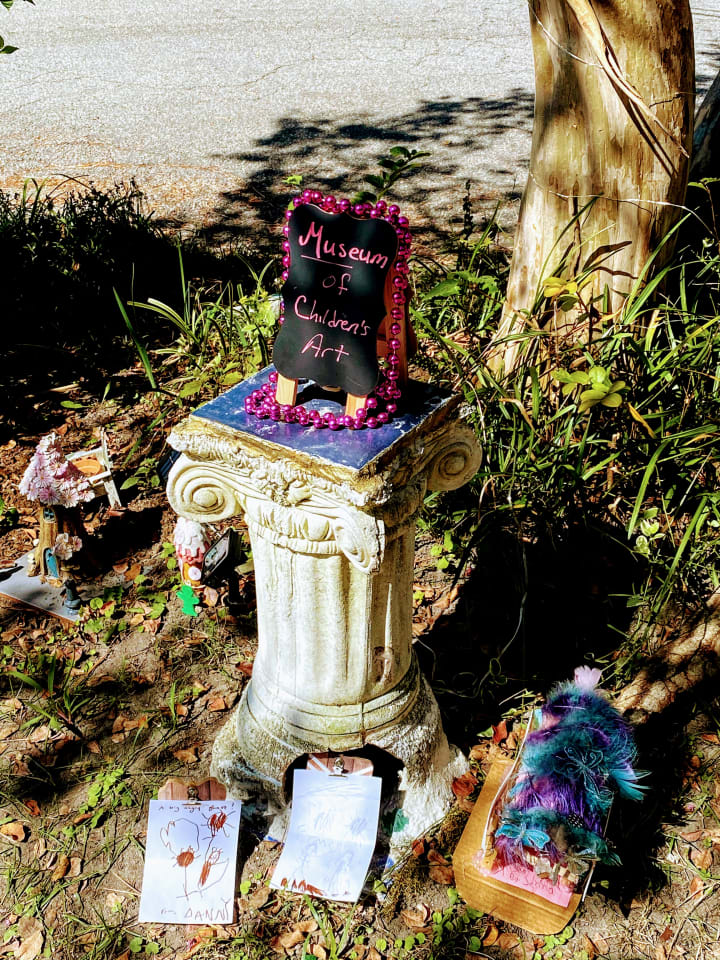 One wonders what it must take for Miss Trunchpole the art teacher to make a nine-year-old little girl feel this sad about her abilities as an artist. Have no fear. Orly has this well in hand with a response detailing how art is the most subjective subject.
Orly introduces her pen pal to the likes of Jackson Pollack, Giulia Bernadelli and of course Stephen Murmer who painted by sitting in paint and making "butt print" art.
Cameron, age 4, tells the fairies (via dictation to the grownup who brought him to Fairy Tree) that his mommy just had a new baby but now she sick with a fever and neither she nor his new baby brother is allowed to leave the hospital. This letter is ot shown because it gives a last name.
Here is the reply from his fairy to whom he has been writing for months.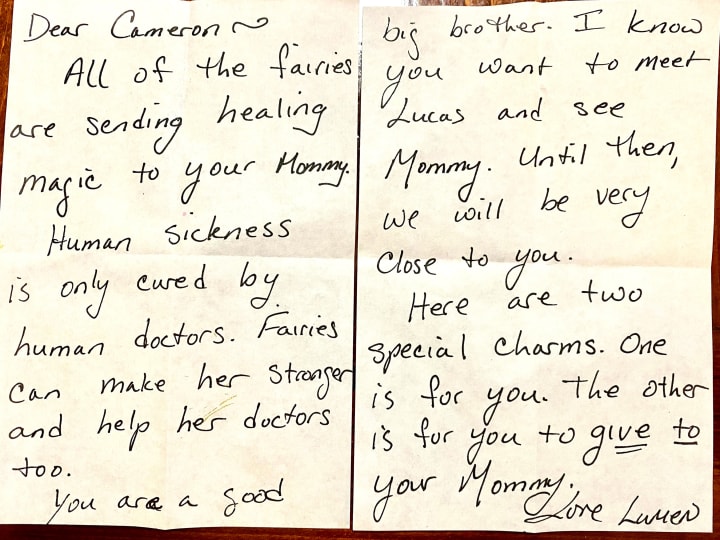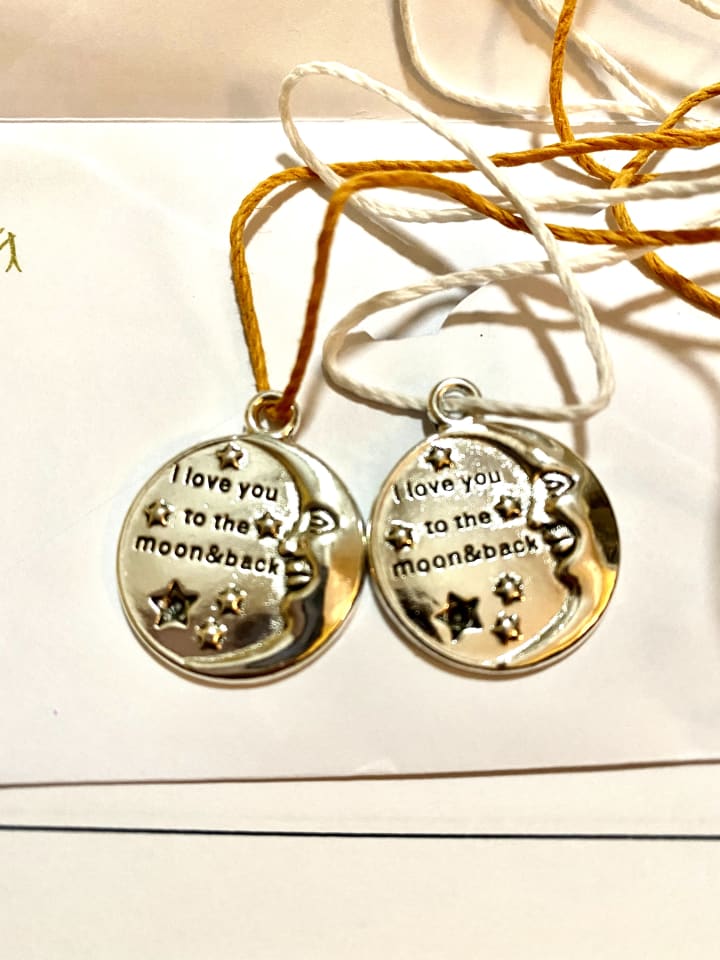 Children aren't the ony ones craving magical support during the pandemic. University students began writing to the fairies asking for advice about coping tactics for pandemic stress, love, career, school and even political differences with relatives.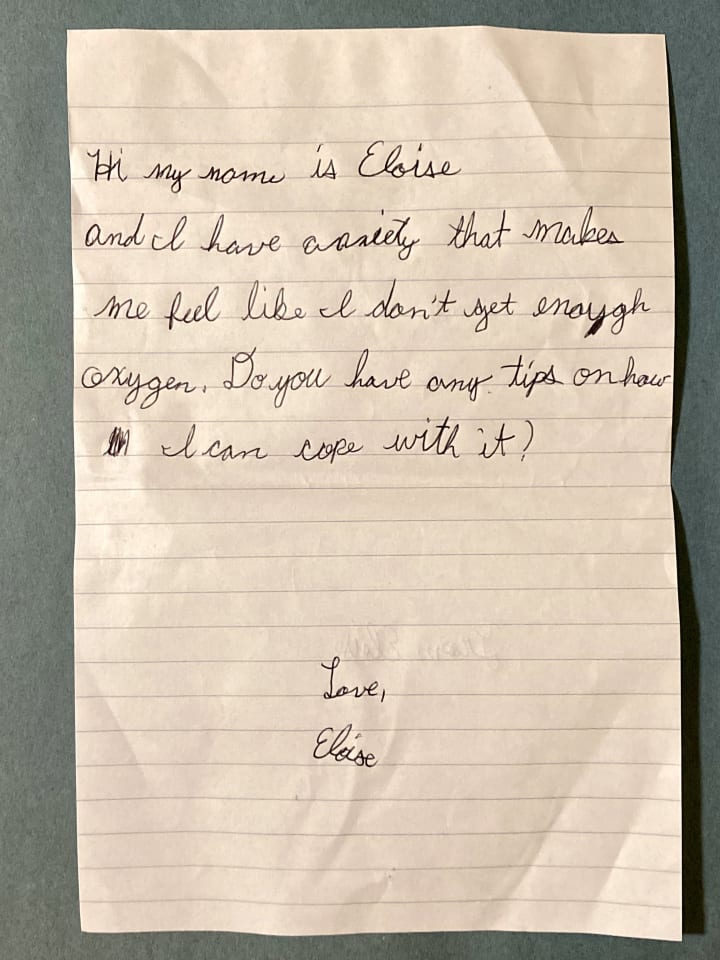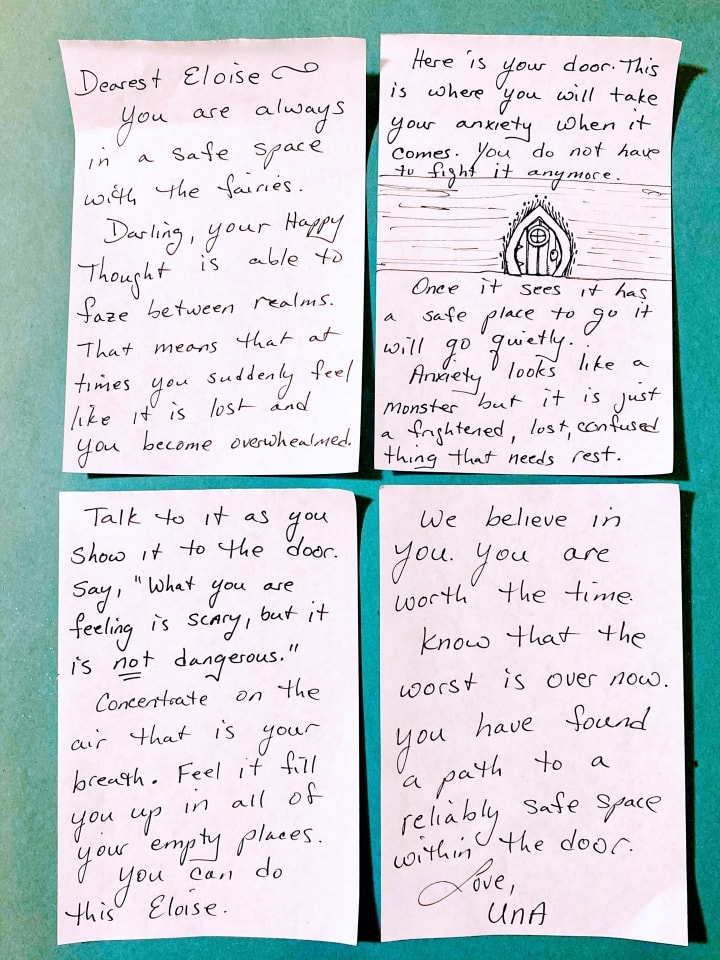 If you need the love, support and advice of the fairies please write to them via [email protected] All emails are answered by the apropriate Fae for the circumstance. Some letters and their answers may make it into a future column so that others may benefit. No last names are ever used.
May the Fae be with you.
anxiety
About the author
Journalist, Op-Ed and children's book author who has written for the New York Times, Christian Science Monitor, NPR and The Virginian-Pilot. TEDx presenter on chess. YouTube Storytime Video playlist
Reader insights
Be the first to share your insights about this piece.
Add your insights