A letter to my young self
Collected wisdom along a healing journey that begins at the source.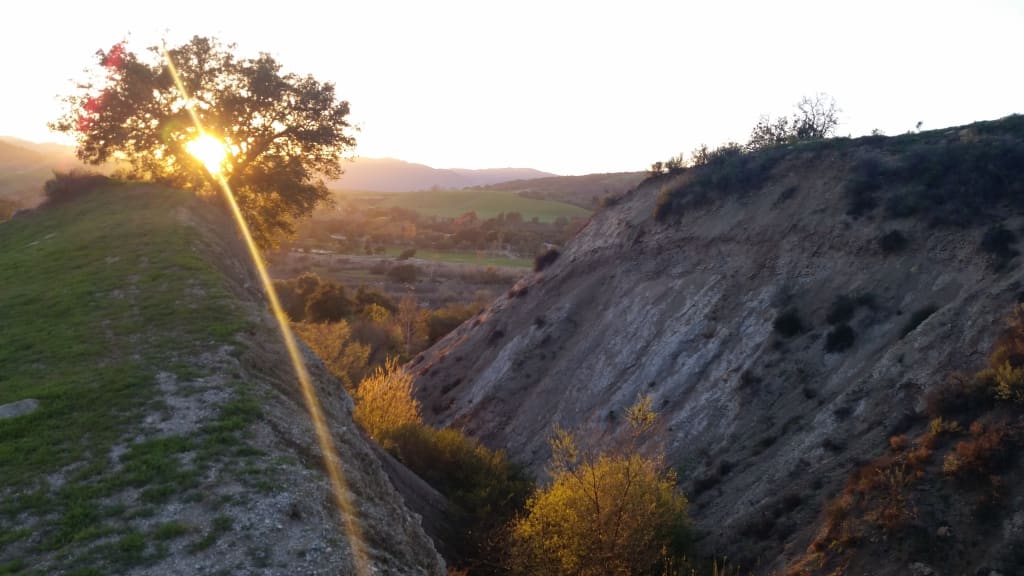 This is a letter to my young self & all persons who feel the oppressive weight of living under cultural and patriarchal restraint. Especially for those journeys that have been made more arduous due to intersectionality and for those who seek to heal from experienced traumas. It can feel like a lonely road travelled when our song feels dissonant to those around us. When individuality that follows the social norm is what is expected of us. When we are asked to be everything and expected to question none of it. When we keep space with those that do not keep space for us. When we find ourselves seeking other's approval over our own. When we stop being crafters of our own story, stray from our path, and allow others to dance us along on marionetted strings. When we continue to witness the collective pain of marginalizing policies.
Dear Young One,
My soul cries out for the young person we all once were and are. For the young woman I still carry inside me who longed to hear these words, who longed for permission to be my full self. I float these words to the collective, to provide strength for us all to seek out and honor our full selves. To honor those dreams we once had, that remain within, calling for us to remember.
My words of wisdom are these—NO ONE gets to define you except for YOU. All of those words we are told are just that, mere air and nothing more. Farts in the wind, are what I like to call them! We have a choice, though we are repeatedly told otherwise.
We have a choice to allow these words in or not. We have a choice of who we allow into our tribe, and sometimes family as much as they try to love you, do not really hold you like your tribe should. Your tribe should accept you exactly as you are and who you choose to be, anything less is asking YOU to be less. We should not be expected or requested to be less than we are, or aspire to be.
We have a choice to dress for ourselves and no one else. We have a choice to commit to OUR path and no one else's. We need to hold each other in our siblinghood, our beautifully diverse humanity, and not carry any expectations for ourselves or others. We have a need to bring our full selves to this collective and provide intentional space for everyone to do the same. We have a need to honor and fully allow ourselves and each other in our journeys, wherever they may lead.
As humans within a collective, we have a choice of who or what we give our trust and faith to. Any persons, institutions, and social architectures that do not fully allow us to be who we choose to be, any tampering with that message, is an attempt to control and manipulate our journey whether conscious or unconscious.
Holding this message near and dear, I operate from a place of abundance. From this held space, I send love out to my fellow beings for we are not truly alone though at times it may feel otherwise. Together we are strong and we are fierce. Seek, hold, and honor your true self. That wild person within that calls to you and mourns for the loss; learn to fully and unconditionally love them and through that yourself. Dare to make YOUR journey and no one else's. This is how we find liberation.
Also, don't forget to have fun—make space to sing, dance, love, laugh, and be completely and ridiculously silly! This is how we heal. And if you can find someone you are comfortable doing that with, who does not judge but fully allows, then sing and dance with them too. It's really powerful medicine. Trust yourself and you will find the answers you have been seeking.
Love,
Voice from the well