The Most Instagrammable Cocktail Bars in Cardiff
Here are the coolest bars to feature on your feed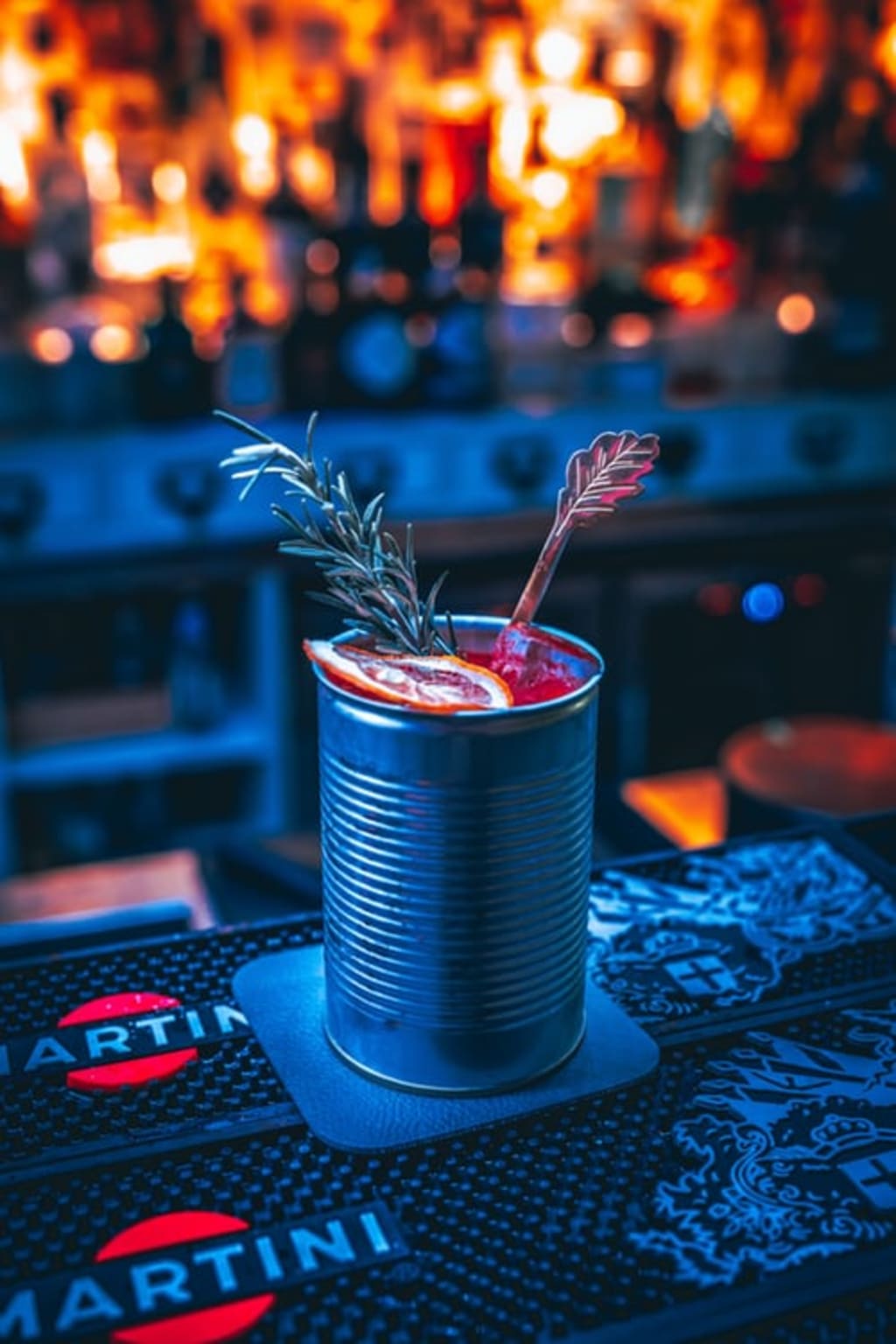 Planning a night out in Wales' capital city? Cardiff is known for its colourful nightlife, with an abundance of bars and clubs. No one does drinking like the Welsh, and their sheer range of cocktail bars are certainly illustrative of this. But what do we look for in a cocktail bar? The making of a memorable cocktail night anywhere depends on many different factors. Gone are the days where we'll be happy with a dimly lit room and a happy hour menu. Now, we require much more from our cocktail venues, with Instagramibility being one of the top factors. Is the venue cool or attractive enough to make it onto your feed? You'll be surprised as to the importance of this. As a result, unique and novelty cocktail bars are popping up all over the Cardiff. So, location, style and vibe can certainly make your cocktail taste sweeter but where are the most Instagrammable cocktail spots to visit in Cardiff City? Don't leave your night undocumented, here is a definitve list of all the hottest, Insta-worthy spots in Cardiff.
The Dead Canary
You can be forgiven if you've never heard of The Dead Canary, as this Cardiff cocktail bar is top secret. Primarily known by locals, The Dead Canary requires you to pre-book due to extreme popularity and limited availability. Don't be concerned if you can't find the entrance. Tucked at the back of Barrack Lane, you are sure to need google maps for this one. This cocktail bar is expertly disguised as a fire door, with the words Keep Clear written on the door only adding to the exclusivity. With the average cocktail costing, this cocktail bar isn't cheap, however, this award winning bar does create some of the most eclectic tasting drinks in the city. Decorated in a vintage, 1920s style, it will give your Insta feed a touch of nostalgia. With many cosy corners and crazy-looking concoctions, you are sure to get some Insta-worthy images.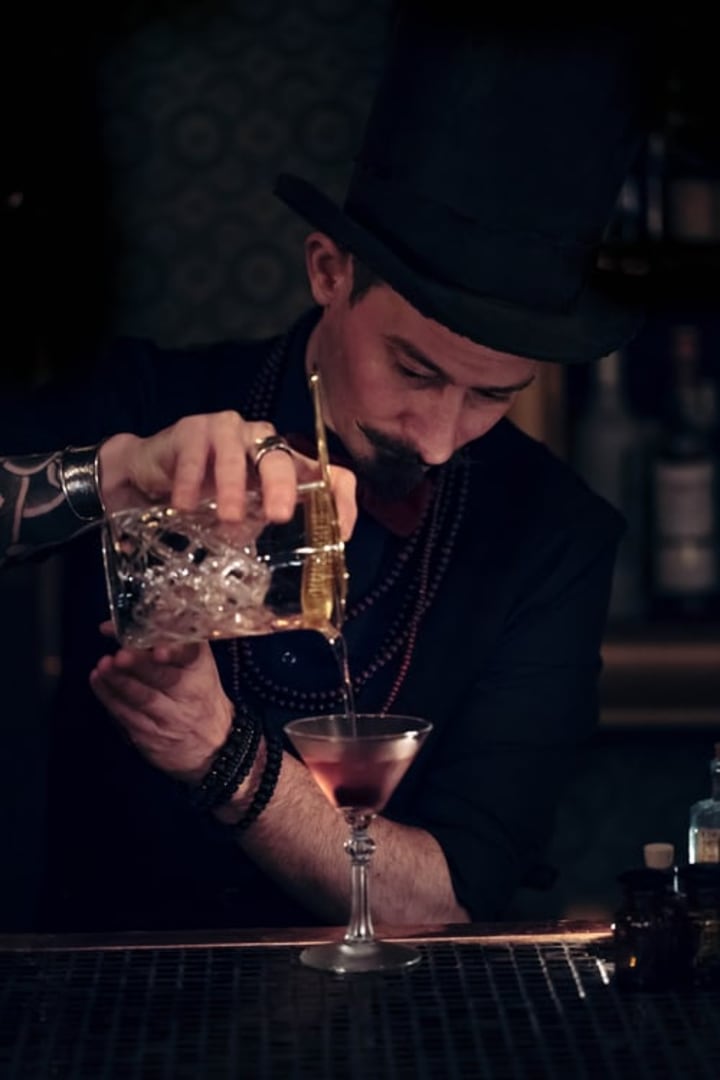 Gin & Juice
Give your night a European style. Decorated like a classic french cafe bar, it is perfect for those who want to emulate Parisian chic on their Instagram feed. In the summer, this bar has the most perfect french-inspired seating area, so be sure to sit out and take some Instagrams in the sun. Gin lovers unite in this gorgeous bar, with Gin and Juice boasting over 400 different types of gin . At night, sister company Rum and Fizz join forces and seating is spread across the two adjacent bars, creating one big cocktail-drinking fiesta on the streets of Cardiff. So, if you're not gin-obsessed, you can simply order at Rum and Fizz's bar instead. It is all about presentation in these two bars, and drinks are adorned with flower and fruit and served in amazing crystal glass goblets. If you're not convinced, their Instagram feed alone is enough to persuade you to give this bar a visit.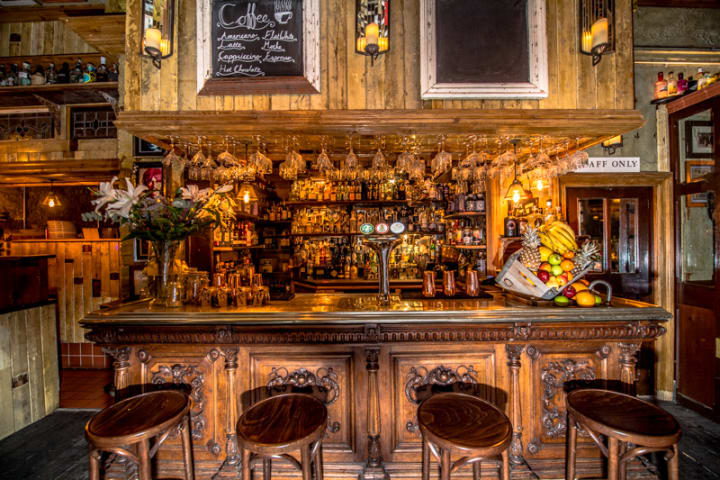 The Libertine
This beyond cool cocktail bar is newly opened and one of the hottest spots in Cardiff right now. Ambience is everything at The Libertine, and on weekends, the bar always has a live DJ to get you in the party spirit. This bar also has table service, so sit back and relax and watch as the cocktails come to you. This bar is expert in mood lighting and features an abundance of indoor plants, giving it an exotic feel that makes you forget you're in Cardiff altogether. However, the lighting ensures Instagrams will certainly have to be taken with the flash on. Alternatively, if you're feeling camera shy, head down to the toilets, which are equally as amazing as the bar decor itself. Spacious and beautifully decorated and even featuring velvet sofas, the toilets really are a great spot to get an outfit pic. This bar also has its own photographer that goes around snapping the nights at the bar, so get professional standard pictures of you and your friends to supplement your Instagram content.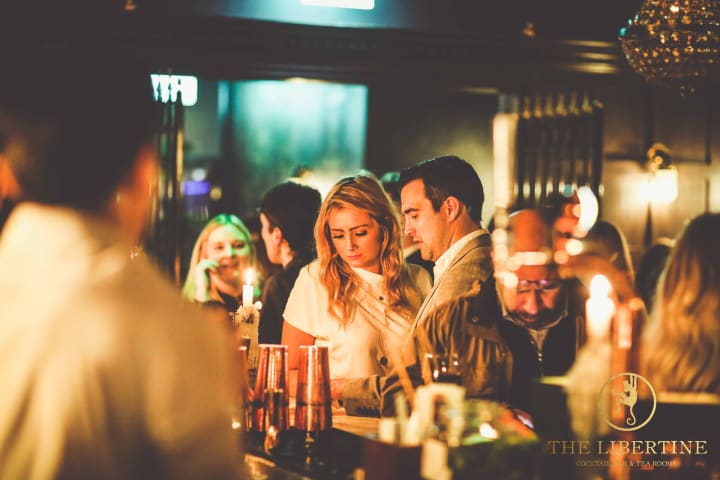 Dirty Martini
Dirty Martini is a Cardiff classic and is sure to bring a touch of class to what is usually a wild night in the Welsh capital. The interior is expertly minimalist and dark, allowing for the lights of the bar to be of central focus. Again, this bar is slightly more expensive than that of The Libertine or Gin & Juice, but the atmosphere is more expensive to match. Whilst the other two bars offer a buzzing, chatty atmosphere, Dirty Martini is sleek and sophisticated. On the weekend, enjoy jazz music with a live saxophonist, and dance floor even emerges for those who fancy a dance to the rhythmic music. The chic interior makes it a great bar for Instagram pictures, martini in hand.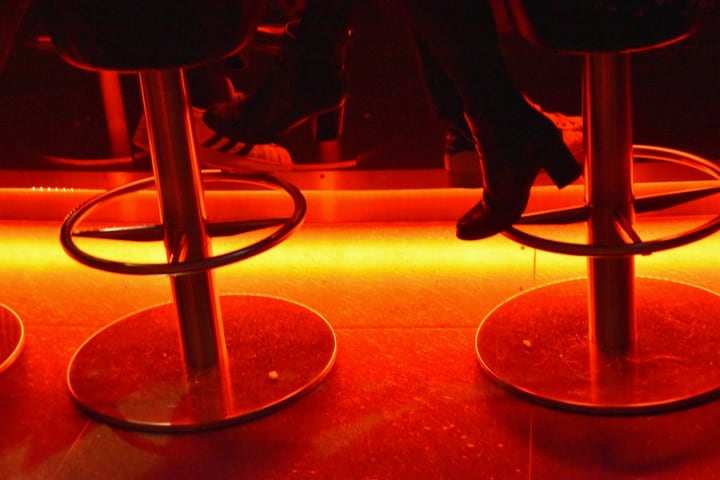 So, don't miss a picture opportunity again with these top Instagram recommendations. Dress in your finery and snap away all night long. Don't forget that many of these bars turn into brunch places during the day, so if you're feeling slightly worse for wear the morning after sampling these drinks, you know where to head.