How This Digital-First Winery Can Suggest Your Next Favorite Wine
A Conversation With Winc's VP of Marketing, Lindsey Knowles.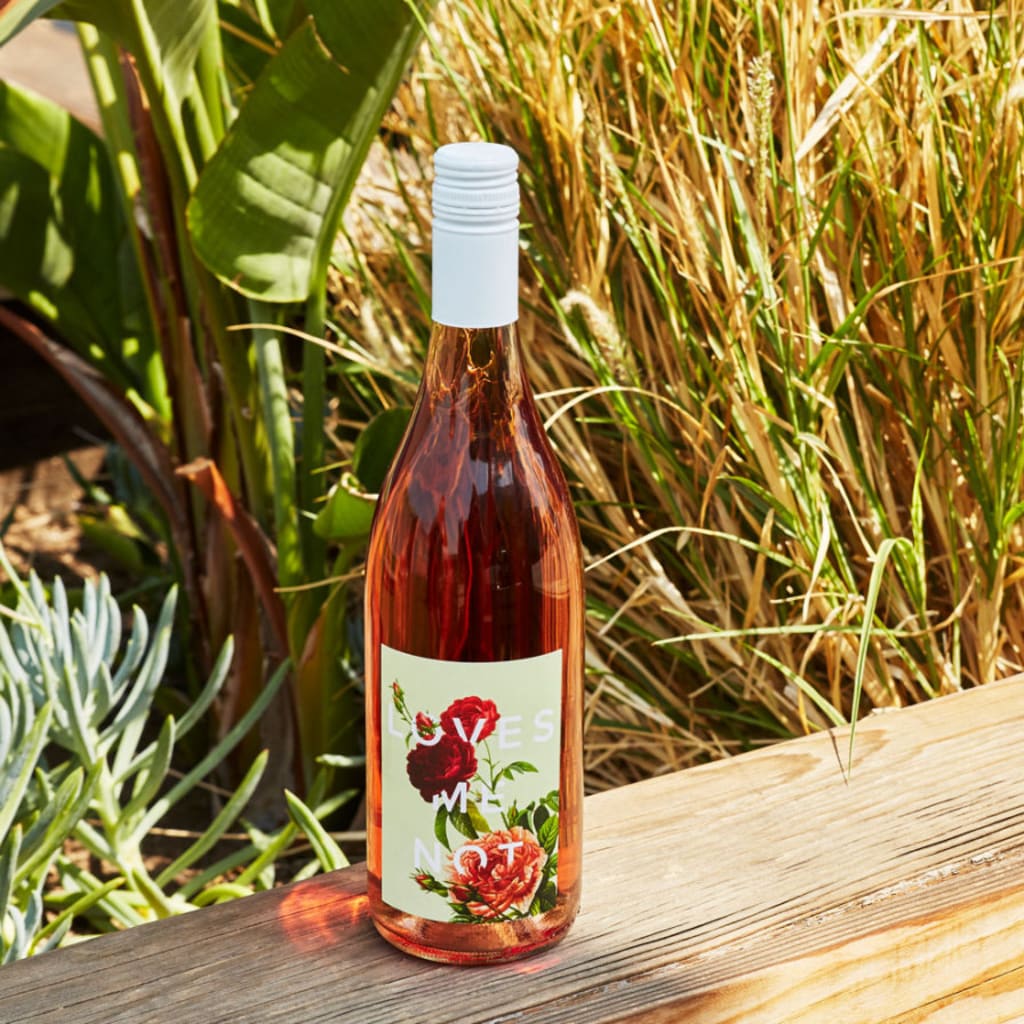 When you first visit Winc.com, you're greeted by a flashing message that promises the experience of a hand-delivered, hand-picked, and hand-crafted world of wine. Scroll down a bit, and you'll find an easy-as-1-2-3 formula to discover the wine of your dreams: 1 quiz, 6 questions, 4 bottles and 5 million reviews. This pairs perfectly with their millennial-aged customer base who love to take quizzes to learn more about themselves.
I recently spoke with Lindsey Knowles, Winc's VP of Marketing, to learn more about this innovative company that plants itself at the intersection of marketing, technology and of course, wine.
How does a company like Winc stand out from the other wine delivery services that are currently on the market? By being a fully vertically integrated digital-first winery, Winc is able to create a tailored experience for their customers.
The initial 6 question quiz is essential to the Winc experience, as it gives them the information about your unique palate to curate your first box of 4 wines. Questions such as whether or not you like salt or mushrooms are included in the quiz, and to what extent you like or dislike those flavors.
Once your box is curated, it's shipped directly to your home, where you can enjoy each wine and then rate what you liked or disliked about it. Based on your responses, Winc will go on to further suggest wines that better suit your taste.
Since Winc is able to get customer feedback on all of the wines that they make, they're able to better understand exactly what their customer wants to see, taste and experience from every component of the wine.
For example, when Winc initially launched a wine that was more on the experimental side, once called Pufferfish, they found that customers didn't respond as well to it as they would have initially thought. It wasn't because the wine itself wasn't what customers wanted, but rather the branding, labeling and messaging of the wine didn't reflect it's experimental flavor. Winc did a complete 180 on the branding to fit the uniqueness of the wine, (now called Field Theory), and saw a 17% increase in customer satisfaction.
"The thing I enjoy most is the cross functional work I get to do: customer experience, growth marketing and analytics," says Lindsey. In her day-to-day, Lindsey works closely with the creative, branding and engineering teams to help find and solve problems at every customer touch point.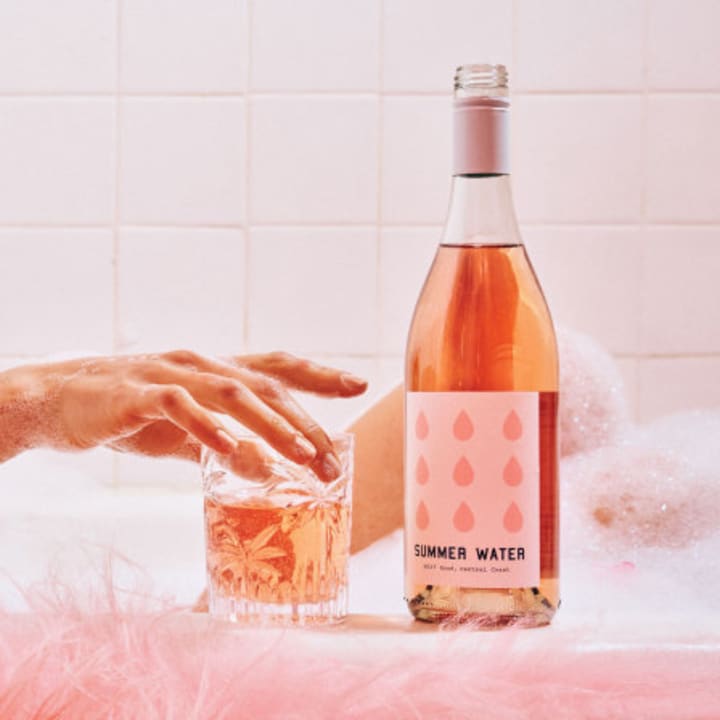 You've probably seen at least one of Winc's wines on your Instagram feed. Their highly-Instagrammable rosé, Summer Water, is a favorite among celebrities and influencers such as Khloe Kardashian, Scotty Cunha and The Skinny Confidential. "Most of our customers hear about us digitally," says Lindsey. As a digital-first and digitally native company, it's no wonder that tapping into influencer marketing is a key strategy.
So, which wine will Lindsey be reaching for over the holidays? "Probably our new Cherries and Rainbows red blend," she says. The wine hails from Minervois, France from an eco-friendly winery and is natural, certified organic and biodynamic. Not to mention, zero added sulphur. According to Lindsey, "Our winemaking team is always focused on sustainability." With tasting notes of blackberry, dark cherry, eucalyptus and plum, this organic wine sounds like the perfect pairing for a holiday meal.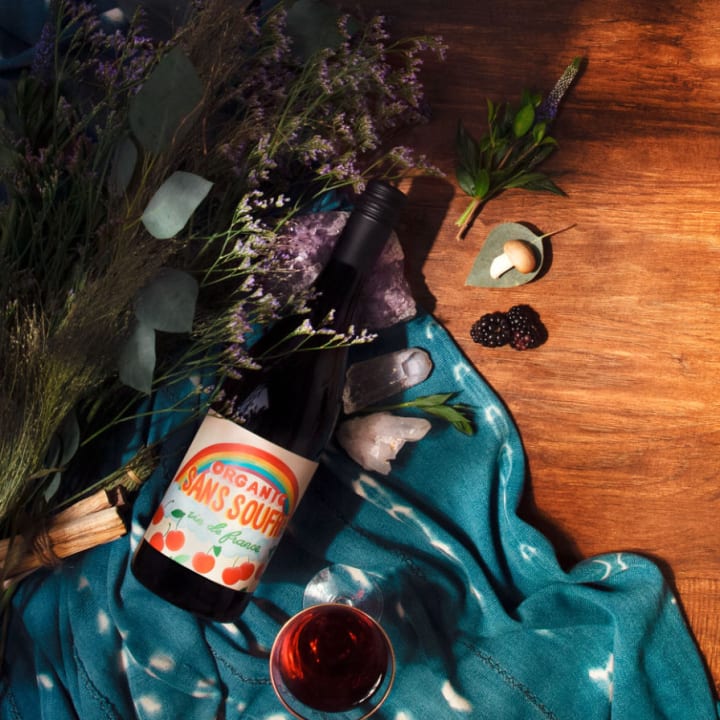 Between the personal customization, organic offerings and direct-to-consumer business model, it's easy to see why Winc was named one of The World's 50 Most Innovative Companies by Fast Company. The next time you find yourself wanting to try out a new wine, why not take a simple 6-question quiz and be on your way to your very own hand-delivered, hand-picked and hand-crafted world of wine experience?