BWB Malt Beverage Of The Week — ZIMA
Zima is BACK and Bum Wine Bob has it on tap for your enjoyment!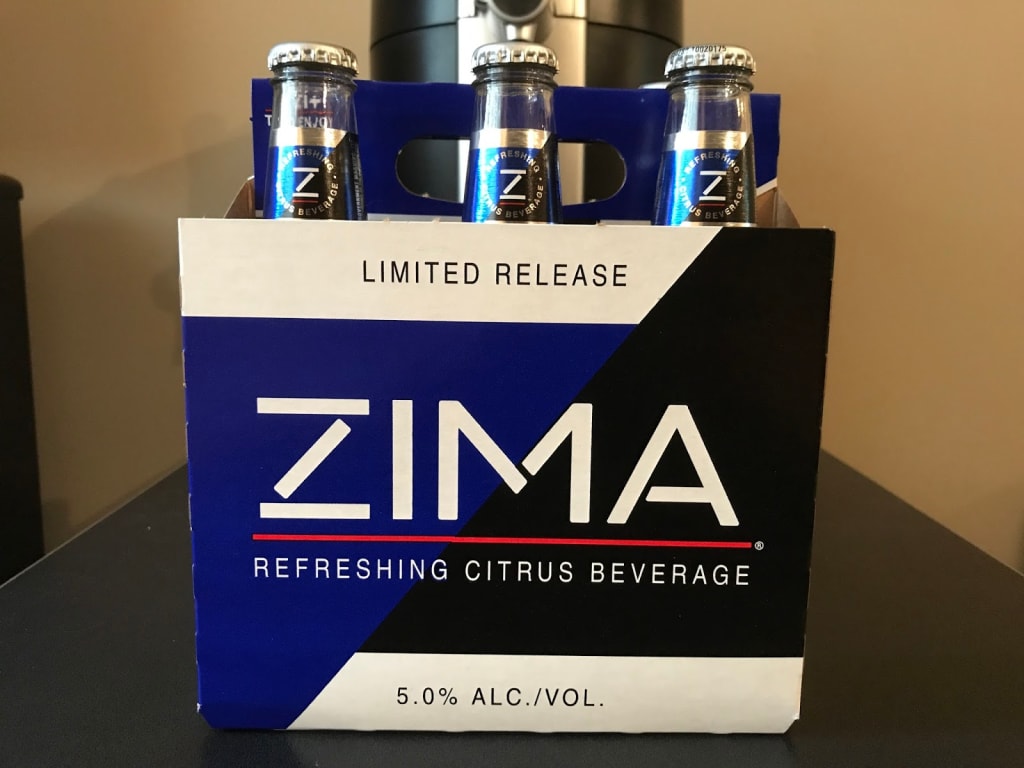 ZIMA is BACK! If you've been living under a rock for the last month and haven't heard the news, the original flavored malt beverage, Zima is back for a limited time only!
I was too young to enjoy Zima during its heyday of the mid-90s, but it was always something I wish I tried. Sure, I had the chance to pick some up legally before it was discontinued in 2008, but at that point, the damage was done and Zima was no longer the hot commodity it once was. Zima ranked right up there with Crystal Pepsi as one of the top 90s nostalgia products, and look what happened. First Crystal Pepsi made its return, and now we have Zima once again!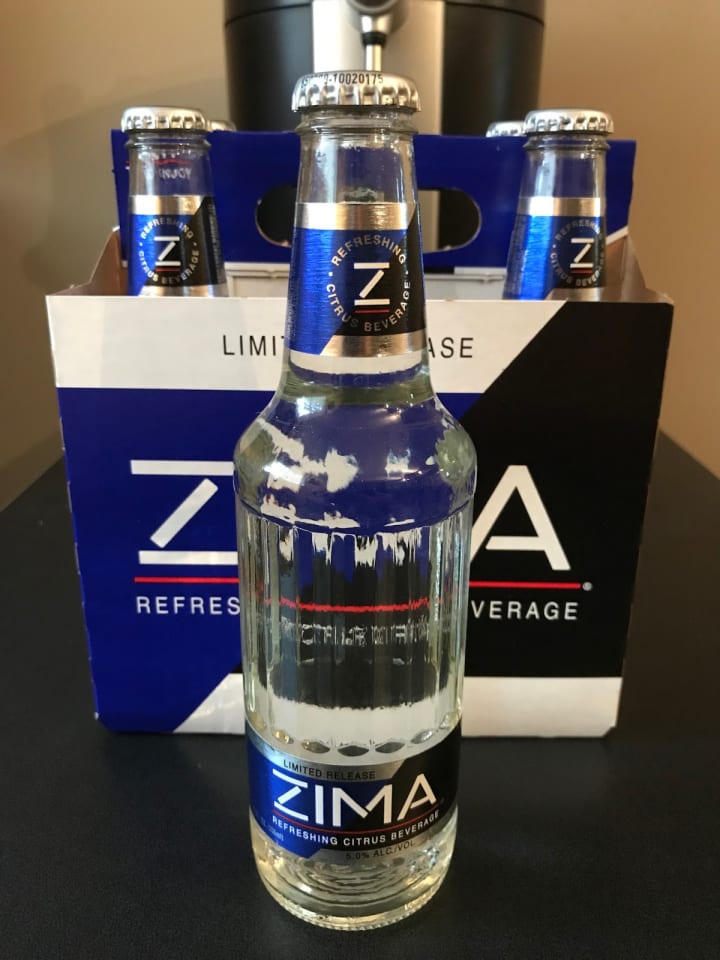 "WHEN YOU DRINK A ZIMA, YOU'RE TASTING A GOOD TIME. THE GOLDEN CHILD OF 1994, ZIMA OWNED THE DECADE. THEN, ZIMA WENT AWAY. IT BOUNCED. BUMMER, RIGHT? YEAH, TOTAL BUMMER. BUT ZIMA'S BACK FOR A LIMITED TIME, ALRIGHT? THE CLASSIC CITRUS FLAVOR INSIDE THAT COOL, CLEAR BOTTLE." — zima.com
How does Zima fare in 2017? Well, it's not bad but it's not real good either. I found the refreshing citrus taste to be somewhat bland, to which people told me I need to try the Jolly Rancher trick to enhance the flavor.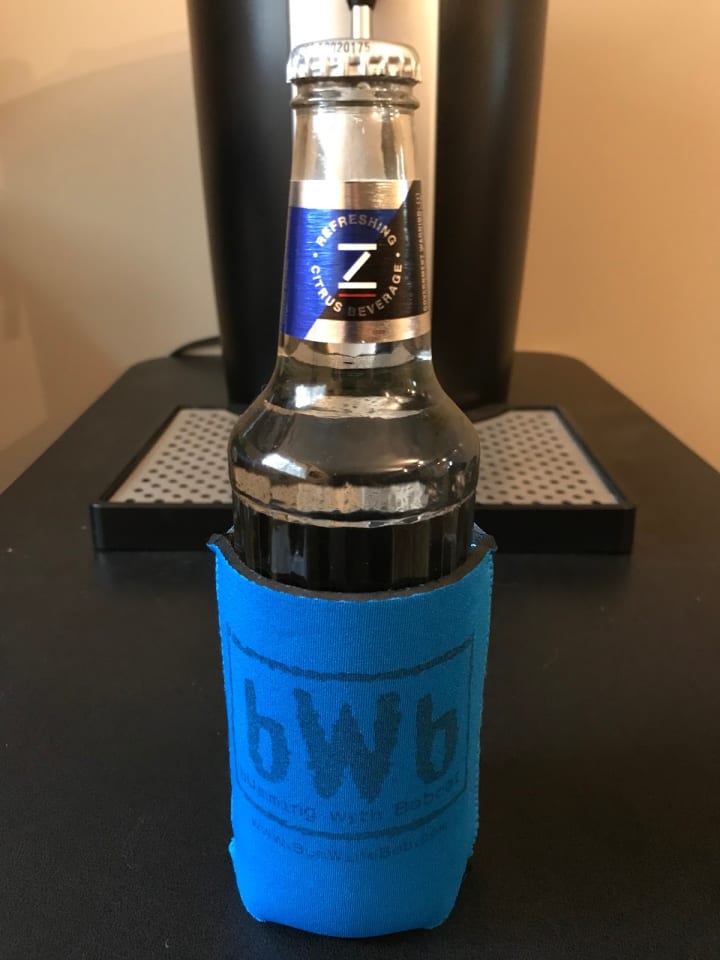 The Zima's do go down quick, so at 5% ABV you do have to be somewhat careful if you end up drinking that whole six pack. It's really a genius marking ploy by MillerCoors, as I have seen Zima popping up on my feed nonstop since it's return and since it's only available for a limited time you might as well pick up a few bottles for yourself to try once again.
***Order a set of bWb brown bag koozies at shop.bumwinebob.com and keep your drinks cool this summer while looking stylish! Be sure to check out all the other great deals on bWb merchandise as well!***
Keep the drinks flowing every Monday night at 10 PM ET when Bumming with Bobcat airs LIVE on sfdradio.com and join the party! Can't be there when we air live? You can always give it a listen in the archives! Cheers!
alcohol
review
Come take a ride with Bum Wine Bob! Bringing you the best of the worst in cheap booze at bumwinebob.com since 2014! Cheers!