Best Scotch Whiskies Under $40
Love Scotch, but are kind of cash strapped? Not to worry, there are plenty of delicious Scotch whiskies under $40.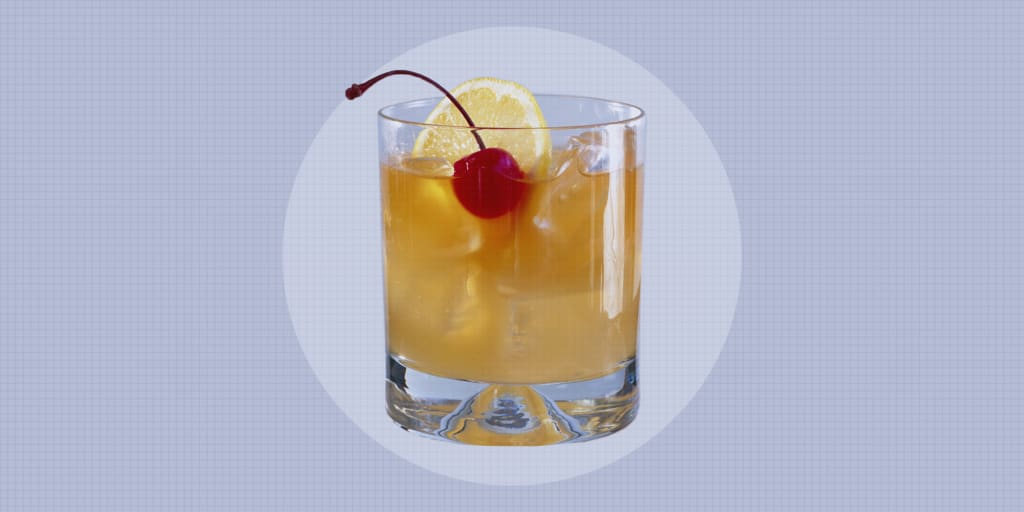 Scotch whisky doesn't have to be incredibly high-brow and outside of the normal price range. You can get your hands on a terrific single malt Scotch from the Scottish Highlands without busting your entire budget. Believe me, it's entirely possible these days to get well crafted Scotch whiskies for under $40.
Not to be confused with other whiskies, Scotch whisky must come from Scotland. It is from that lush green land that the great Scotch whisky gets its rich spirit. However, you don't have to visit Scotland to try some. There are a plethora of entry level single barrels widely available that will allow you to enjoy your favorite spirit anytime you want without having to worry about ending up in the poor house. Whether you drink it straight, on the rocks, or cut it with water, the best Scotch whiskies under $40 got you covered.
Famous Grouse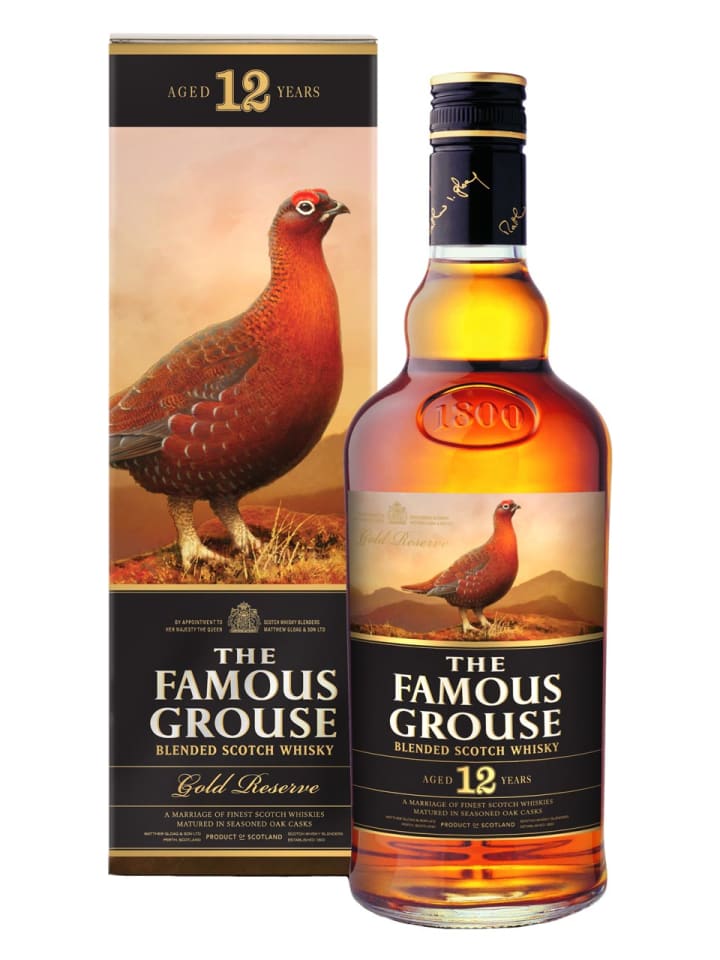 Famous Grouse won't cost you much more than $25 anywhere, and it makes for one of the best mixing whiskey cocktails. Each batch of this blended Scotch Whisky is aged in both bourbon and sherry casks, giving it a flavor full of vanilla, orange, and dark chocolate.
It has a nice clean finish with just a hint of smokiness, making it perfect for sipping when the weather grows colder. Famous Grouse definitely makes one of the best Scotch whiskies under $40.
Chivas Regal 12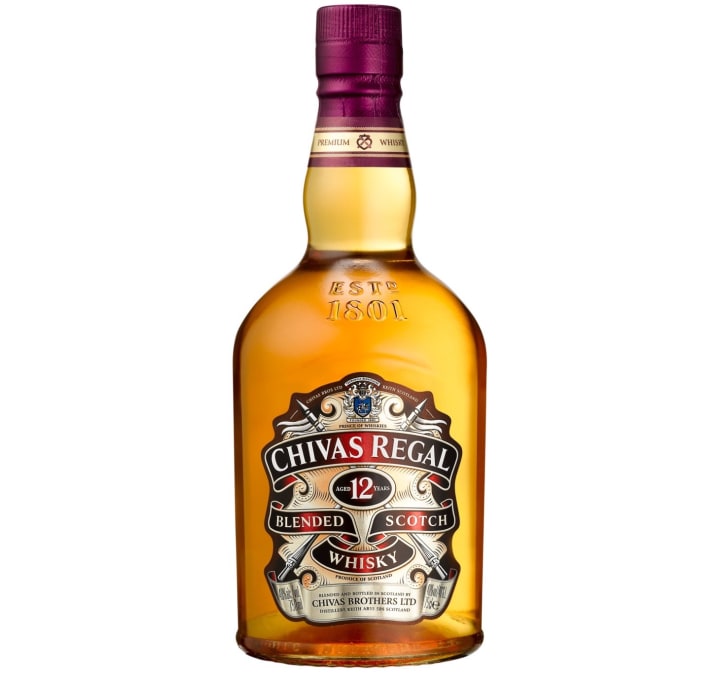 Chivas Regal 12 year is a huge name in the Scotch game, and it's no surprise that they make one of the better Scotch whiskies under $40. The taste is of banana custard and toffee flavors, with floral notes and some black pepper to dry out the lingering finish that remains on your tongue.
Chivas has long made some of the top selling Scotch's in the world, and that is for a good reason. Always high quality, Chivas will never rip you off with jacked up prices, as each bottle costs around $30.
Monkey Shoulder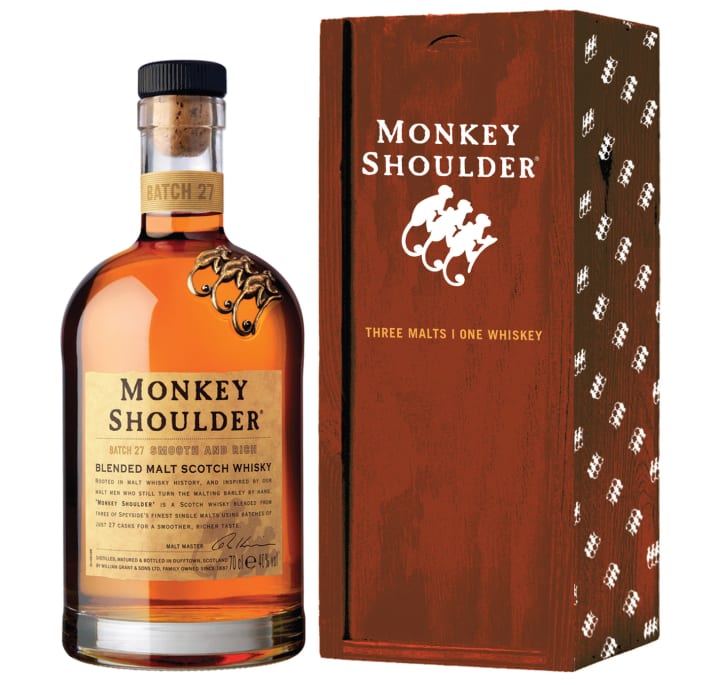 Made with three separate malts from three Speyside distilleries, Monkey Shoulder offers a unique flavor among the best Scotch Whiskies under $40. The smell is cocoa and malt heavy, and the palate is butterscotch and spicy oak forward.
It's one of the smoothest and easiest to-drink Scotch's on the market, mostly due to the fact that Monkey shoulder blends three high end single malts: Balvenie, Kininvie, and Glenfiddich. Amazingly, the cost of a bottle is only about $30.
Johnnie Walker Black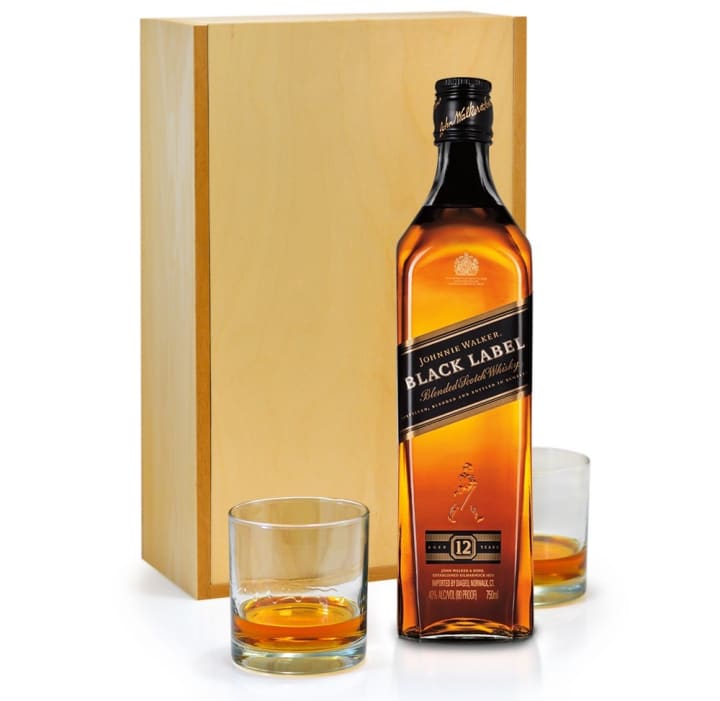 Black Label offers a peaty backbone which doesn't overpower the palate, while maintaining a hint of creamy and spicy sweetness. While it is a few more bucks than the Scotch that has come before it on this list, it is still one of the best Scotch whiskies under $40 ($39.99!).
Johnnie Walker is a world renowned brand, and many of their offerings cost hundreds of dollars a pop. Save those expensive varietals for a special occasion, and make Johnnie Walker Black your regular sipping whisky.
Cutty Sark Prohibition Edition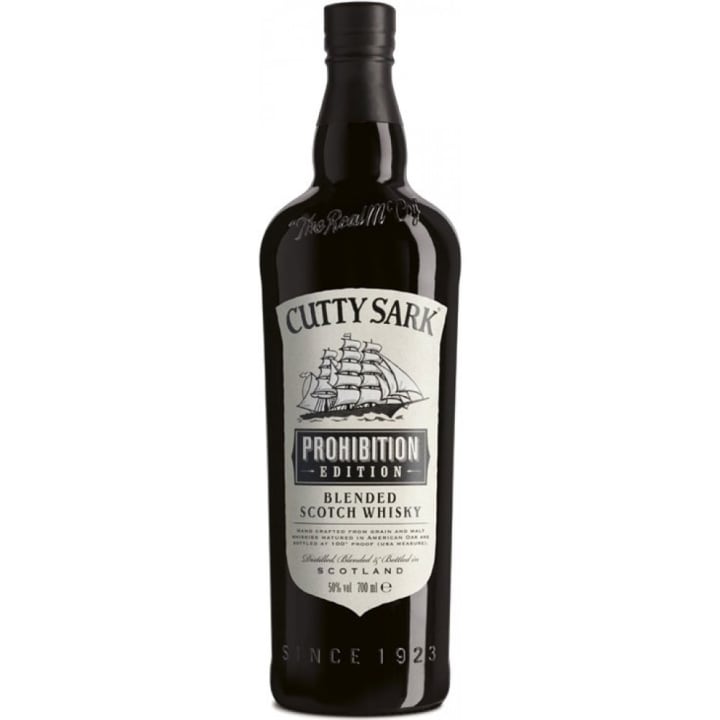 Cutty Sark makes reliable blended Scotch whiskies, but there Prohibition edition is a few notches above their usual offerings — and all for under $30! This edition is 100 proof and offers an extra little kick for those who like a good burning spirit.
The taste is peat forward with a creamy, almost oily mouthfeel. The nose gives off baking spices and a ton of fruit notes. It's pretty boozy at 100 proof, so it's ideal for whipping up cocktails with, and is one of the best Scotch whiskies under $40.
McClelland's Islay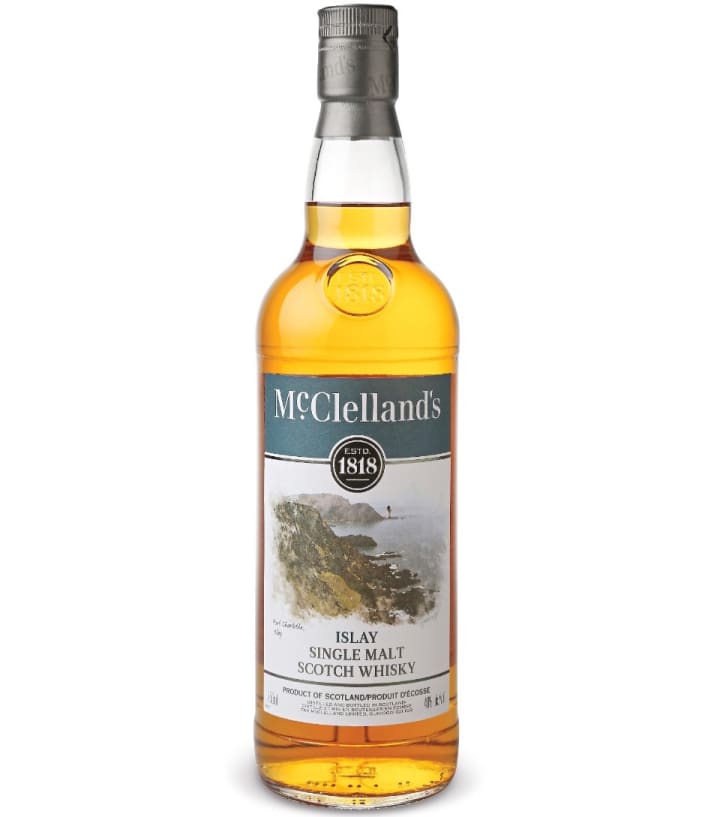 McClelland's Islay is a fine Scotch at a can't-beat price. From Islay, Scotland this spirit highlights the area's unique flavors in Scotch making. The peat definitely stands, and the smoky incense smell will keep you coming back.
It's one of the most trustworthy Scotch whiskies under $40, and tastes just like the land it comes from. The flavor is rounded off with small traces of vanilla and lemon for a little zest.
Glenmorangie 10 Year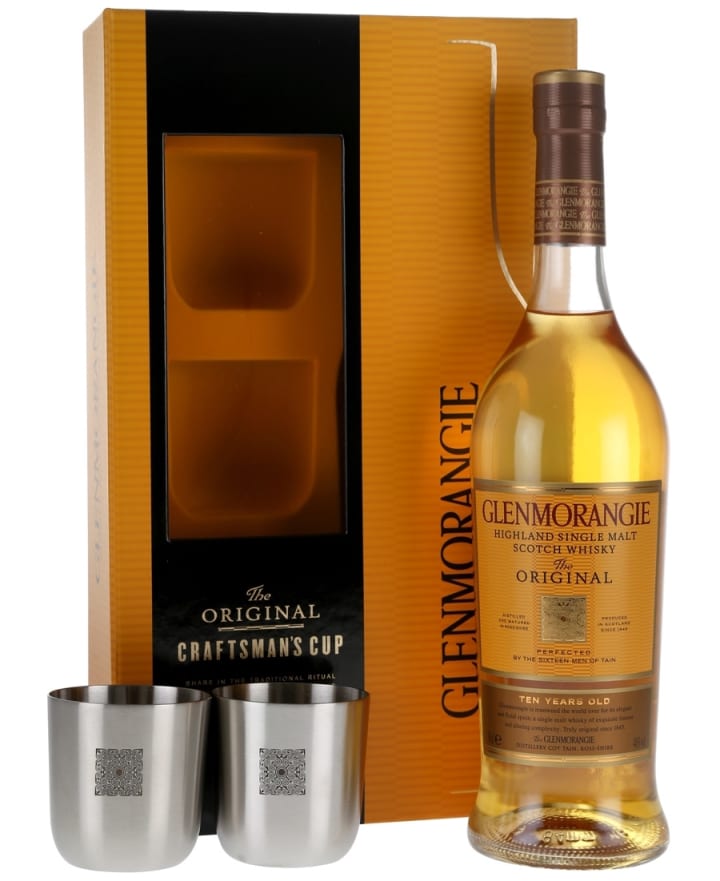 Glenmorangie is a well-known name among Scotch experts, and has been for quite a long time. While many of their offerings are far more expensive, here they give us an affordable bottle known as the "original." It's a creamy and fruity spirit, with an apple and lemon nose, and a vanilla and toffee finish.
It's incredibly easy drinking, and the delicious flavors linger long on your tongue. It's a premium brand at a great price, a no doubt selection for Scotch whiskies under $40.
Tamdhu 10 Year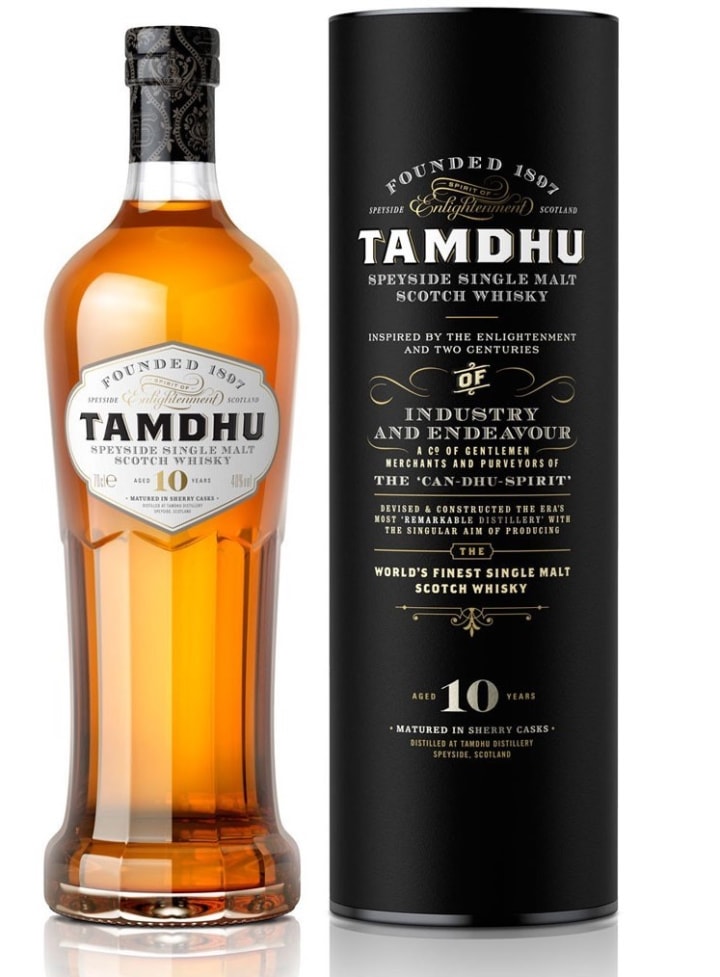 Speyside Scotch is usually known for a full and dark fruity profile made in a sherry cask. Made in single barrels, it is a terrific choice for Scotch whiskies under $40. It's full of caramel, pepper and oranges, along with milk chocolate cut in. Their is a nice buttery taste to balance off the burning oak associated with many single malt Scotch whiskies.
Bowmore Small Batch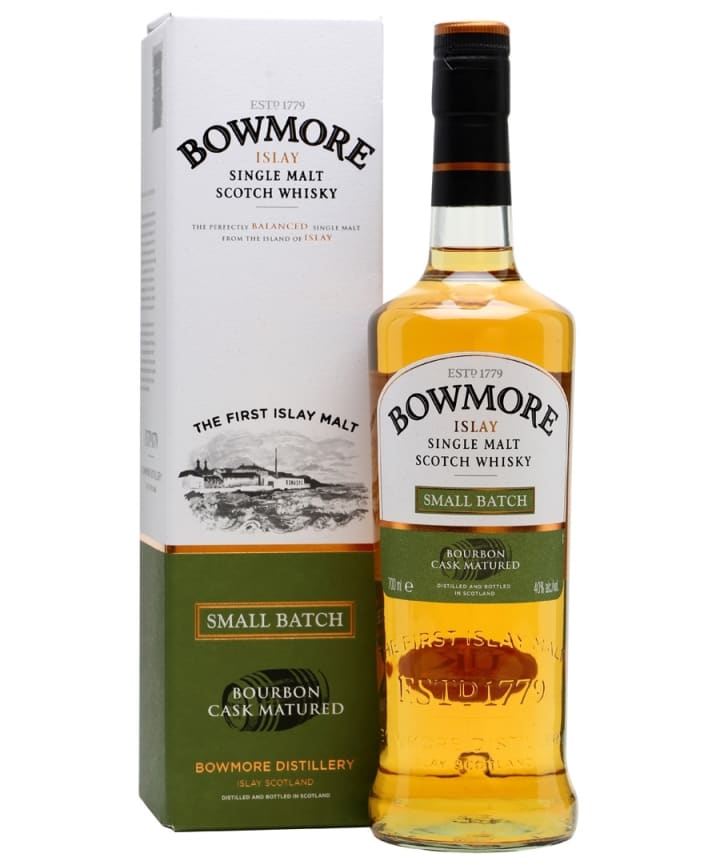 Bowmore is a great Islay single malt, highly respected among the Scotch loving crowd. It is matured two times in first fill and second fill bourbon barrels to help mellow out the pronounced smokey profile.
It offers a mouthful of honey coconut and vanilla notes, leading to one of the tastiest Scotch whiskies under $40. Made in small batches, it is a great example of the Islay style.
The Glenlivet 12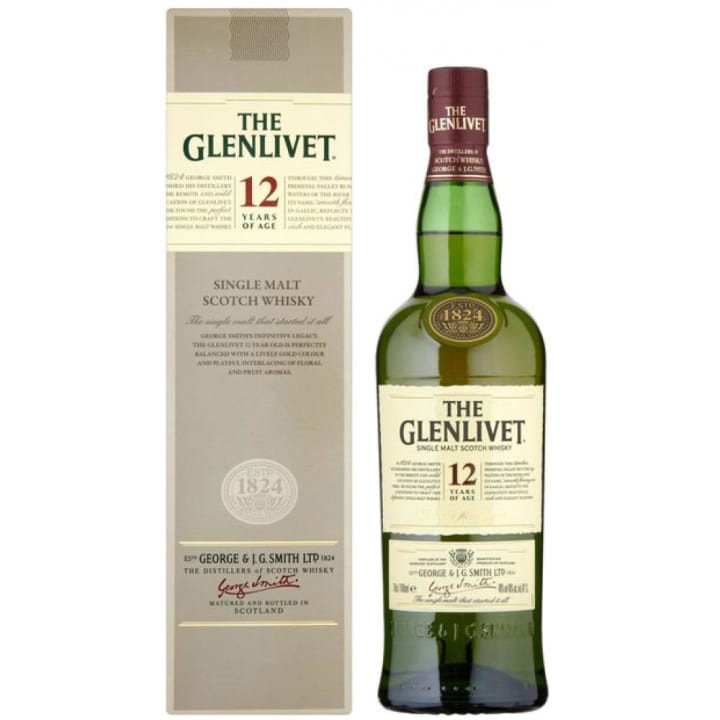 At only about $35, Glenlivet is insanely low priced for such a fine bottle of Scotch. Glenlivet has almost 200 years experience at the process of crafting mouth watering whisky, and the result is one of the best Scotch whiskies under $40.
There is a strong wood taste, as sandalwood is paired with vanilla and mint. It makes a great gift for yourself or the Scotch lover in your life. It's a staple of the style, so you know you can't go wrong with Glenlivet 12 in any situation.
whisky
About the author
Joseph Farley is a North Jersey based writer who loves short fiction and stand-up comedy
Reader insights
Be the first to share your insights about this piece.
Add your insights