5 Lessons Everyone Could Learn from RuPaul's Drag Race
RuPaul's Drag Race is an entertainment phenomenon, but why has it caught on across the world? It may just be the valuable lessons you can find hidden beneath layer upon layer of makeup.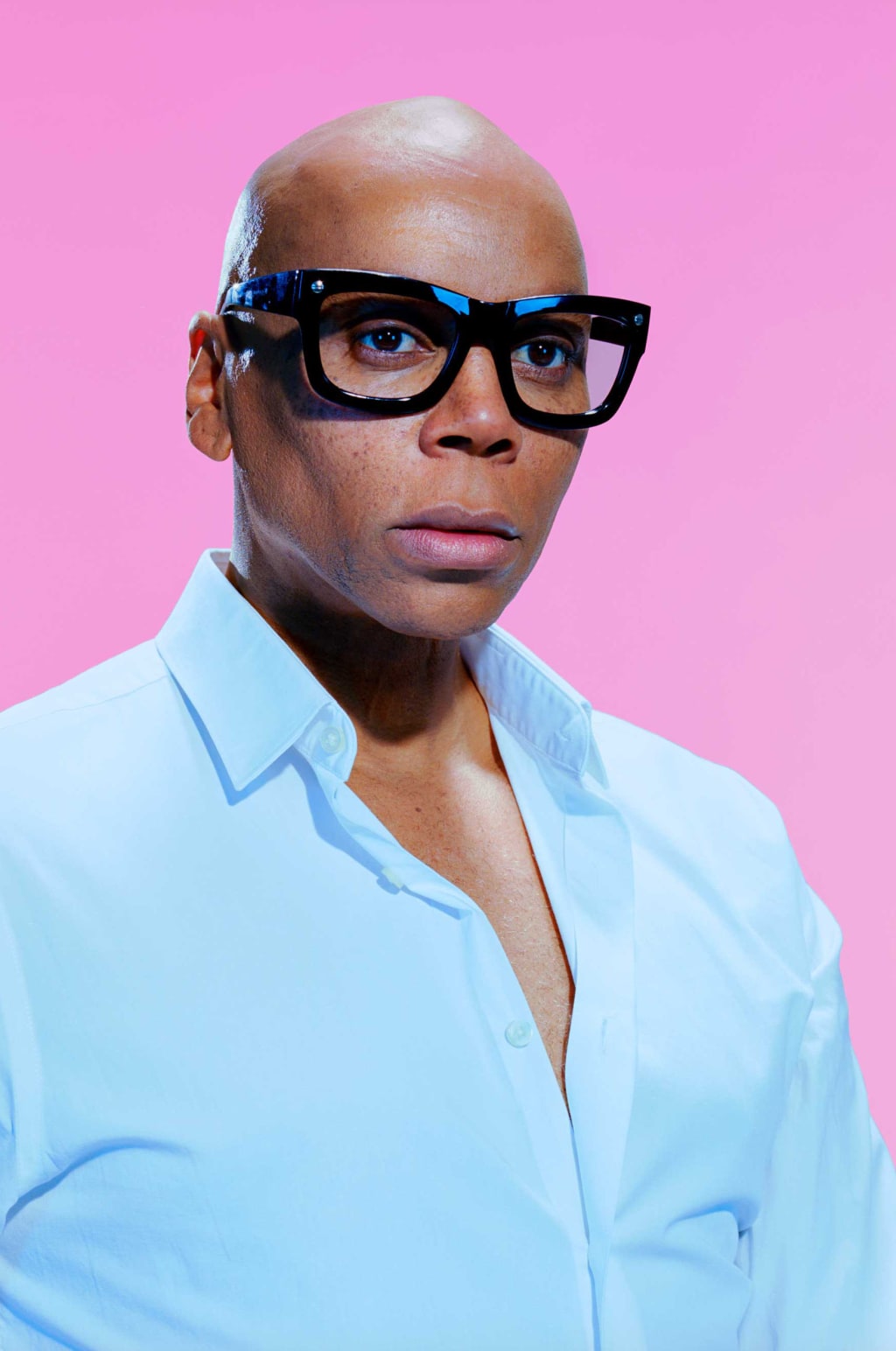 I still remember the very first time I stumbled onto an episode of RuPaul's Drag Race. Right before my eyes, I saw men transform into women, then lip-sync better than Ashley Simpson pre-SNL. The energy, the excitement, the pure passion was indescribable. My jaw hit the floor and this show changed my life forever. As a graduate student studying feminist literature, I wondered, "How can these men perform the female gender so well?" Needless to say, I was hooked—but I had no idea how hooked I would become.
I was obsessed with the idea of gender performance. Yet as I took in season after season, I learned that Mother Ru was teaching her audience about more than what it takes to perform femininity. She teaches acceptance, confidence, humility, and so much more. And the contestants of Drag Race can teach us even more than just what meets the eye. It's no wonder RuPaul's Drag Race is now filmed in eight countries worldwide and pulls in the straight audience in addition to LGBTQIA+ fans.
To honor the beauty of drag culture and all the contestants that have shared their art and souls with us, here are lessons that are easy to miss on RuPaul's Drag Race:
1. It Takes More Than Money to Make a Talented Drag Queen
Chichi DeVayne will forever be one of the most iconic drag queens to have hit the stage. With a meager two pairs of boots, a couple of shake-and-gos, and some Louisiana glamour, she stole hearts. Her honesty about being in debt and not being able to afford the bells and whistles of the other girls solidified her spot in the Drag Race nation's hearts. And while she didn't win, her fourth-place position and success after her season demonstrate that Creativity, Uniqueness, Nerve, and Talent cannot be bought. Her presence will surely be missed.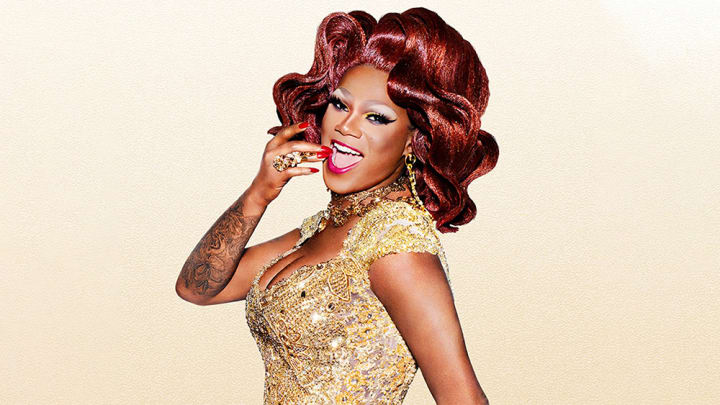 2. Authenticity Reigns Supreme
The latest season of Drag Race came with a lot of questions: How were they going to handle the COVID-19 epidemic? How was the lack of resources, such as fabric stores, going to affect the season? Yet Symone didn't let these or any other setbacks prevent her from expressing who she is and the mission she so passionately supports.
Symone began Season 13 as one of the quieter queens that shined on the runway. She wasn't stirring up drama or vying for camera time. However, her couture couldn't be ignored as she stopped the runway. It was impossible not to gasp when she turned around in her floor-length white latex dress to reveal "Say their names" written to resemble blood.
Symone stole hearts with her one-of-a-kind laugh, honesty about her identity, and her fashion that made statement after statement regarding the beauty and plight of black culture. There is no doubt that Symone deserved to win Season 13 and the respect of the audience.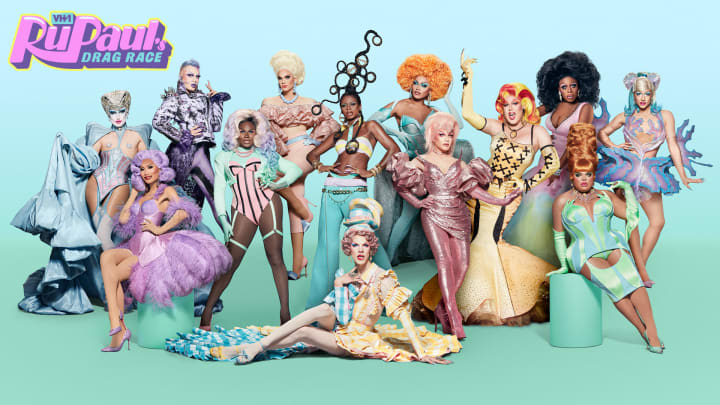 3. You Don't Have to Be a Size 2 to Turn Heads
One of the often-overlooked phenomena of RuPaul's Drag Drag is that the show has been tearing down beauty standards since Season 1. Ru invited queens of all shapes, sizes, and skin tones to share express the beauty of drag on nationwide tv. And these queens and future season's contestants have never let us down.
Here are the heavy hitters and others that helped change the face of beauty:
Latrice Royale struggled with self-confidence. As a 6-foot-4 queen who is anything but skinny, she showed how drag isn't just about female impersonation--it's about loving who you are, inside and out.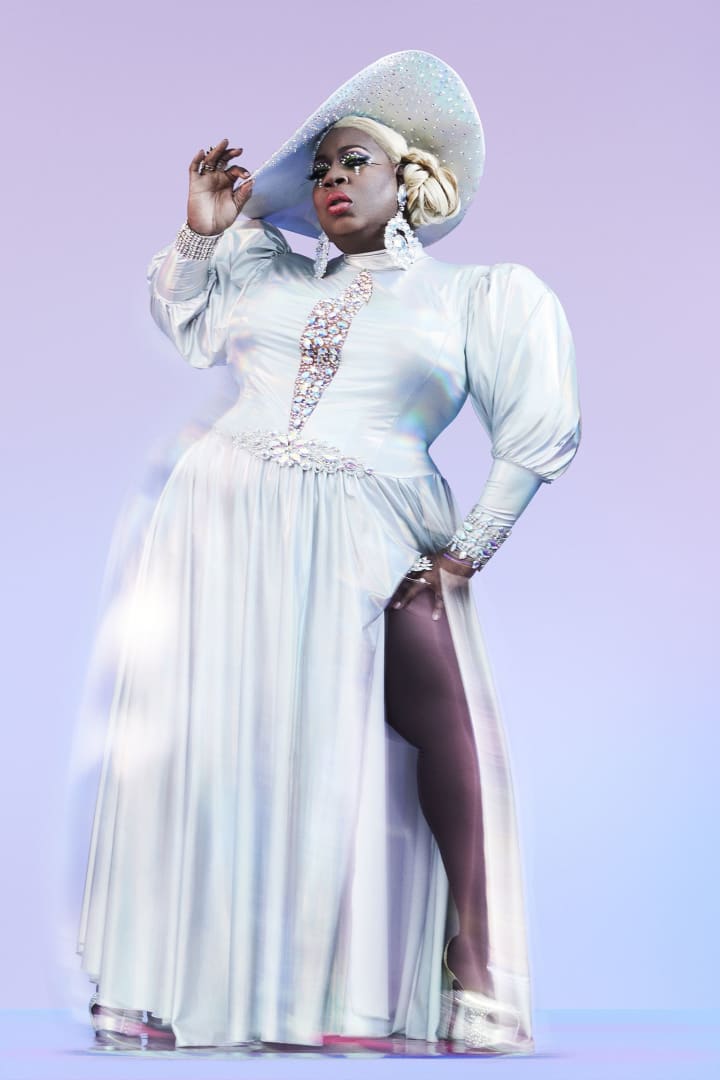 Ginger Minge is by far one of the funniest and most charismatic queens to ever grace the Drag Race runway. Her size was an asset.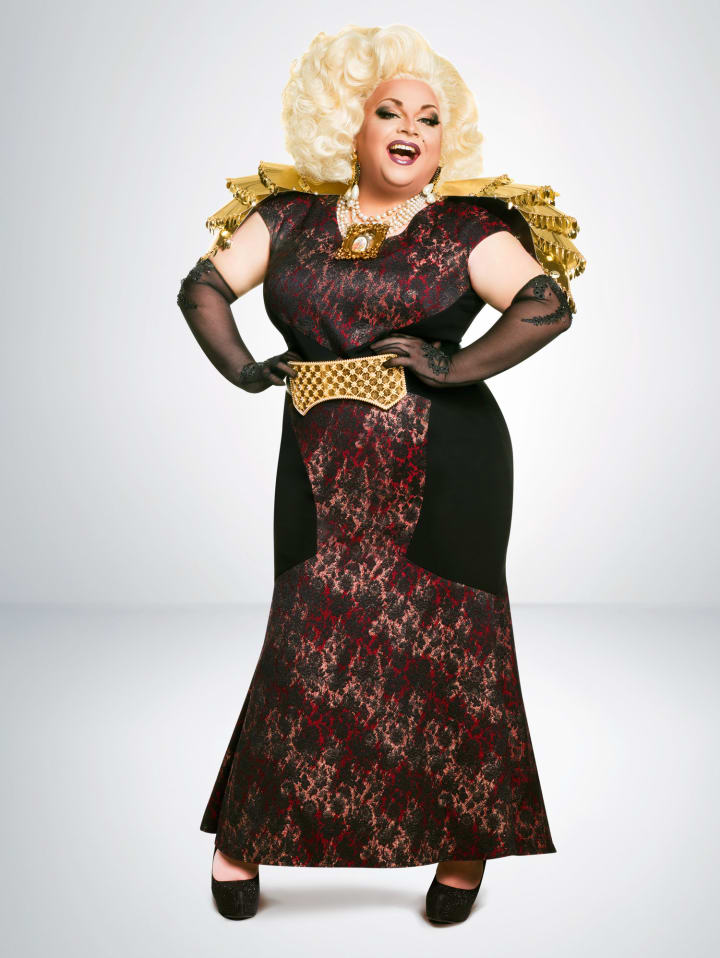 And of course, there are all the queens with dark chocolate skin, speech impediments, and other characteristics that were once seen as taboo.
4. It's Not About Where You Are from, But Where You're Going
Season after season, RuPaul inspires queens from a wide array of backgrounds. They show up, walk out of the doors into the workroom, and enter an even playing field. From Detox, who suffered witnessing seeing her partner take his own life to Kim Chi who had barely set foot on a stage before her season began, queens on Drag Race are able to shed their pasts and embrace their potential.
One of the most notable queens that demonstrates the beauty of this reality is Heidi N Closet from Ramseur, North Carolina. Her thick accent, gap, and impeccable sense of humor earned her 6th place in her season. But her stories of having to remain closeted in her small southern hometown and her determination won her Miss Congeniality, along with a fan following that has kept her booked, busy, and able to move beyond her past.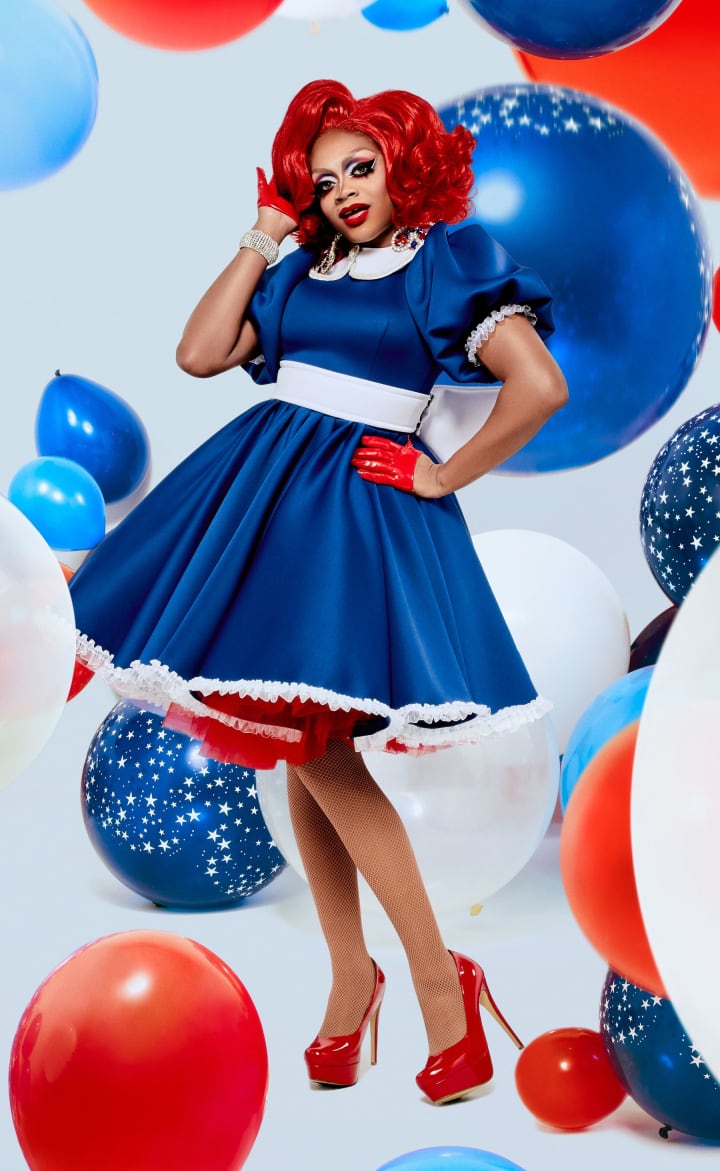 5. True Friends Lift You Up
There has always been a fair share of cattiness on Drag Race (it isn't "RuPaul's best friend race, after all), but it's the unwavering friendships and camaraderie that have always caught my attention. Yes, I'm talking about Ro-LaskaTox, but also the friendships of queens like Katya and Miss Fame. That moment when Katya pulls Miss Fame aside and reveals she's struggling to stay sober is forever a top Drag Race moment.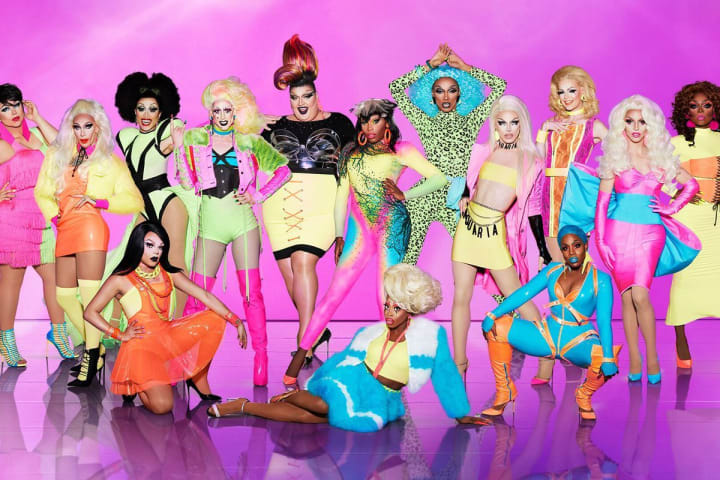 We also see the power of friendship when queens step up to help others learn to use the sewing machines. And of course, there was the time when all the queens decided to help Derrick Barry learn to paint a mug that wasn't Britney Spears.
"If you can't love yourself, how the hell can you love somebody else?"
So, as we await Season 14 and enjoy Drag Race abroad, consider the depth of the show's value. While it's a blast to watch queens perform their hearts out in lip sync battles, it's vital to recognize that this show's value goes beyond its featuring "men in dresses." RuPaul and Drag Race have changed the world for the better. Straight audiences have come to better understand and embrace the virtues of gay culture. And LGBTQIA people around the world have a show that is uniquely their own, that celebrates their place in society, and promotes an art form that had to once be relegated to underground clubs.
While the words of Mother-Ru will always ring true, look beyond the drama of Untucked and remember this show as groundbreaking, honest, and irreplaceable.
Reader insights
Be the first to share your insights about this piece.
Add your insights