How To Make Marijuana Honey Mustard
Upgrade your favorite dipping sauce with some good-old-fashioned cannabis infusion.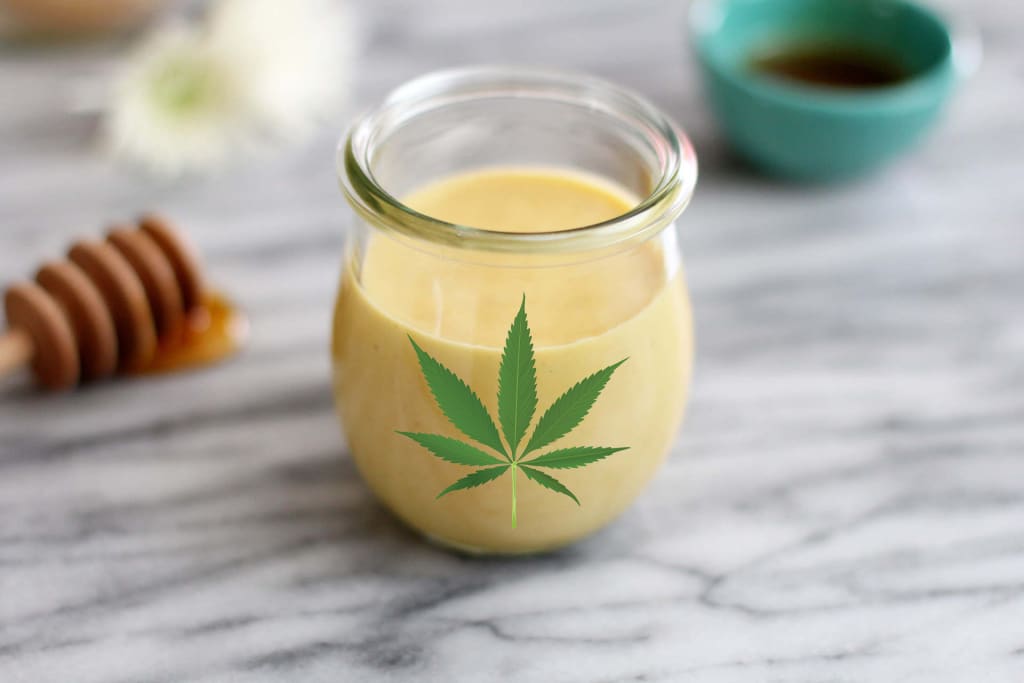 It's perfect on pretzels, and makes the best dipping sauce for popcorn chicken. Yes, we're talking about honey mustard! This condiment is a little sweet with a slight, bitter undertone. The combination works well with a number of different meals, including sandwiches, salads, chicken tenders, or even french fries. With so many options, it is hard to say no to this luscious condiment. There is one thing we can do though, and that is improve it.
Cannabis makes everything better, so as soon as you add it to your honey mustard, you are bound to be in for a wild ride. Homegrown Honey Mustard is the solution to an otherwise boring meal or snack. This recipe will teach you how to make your honey mustard into a heavenly experience for both your taste buds and the rest of your body.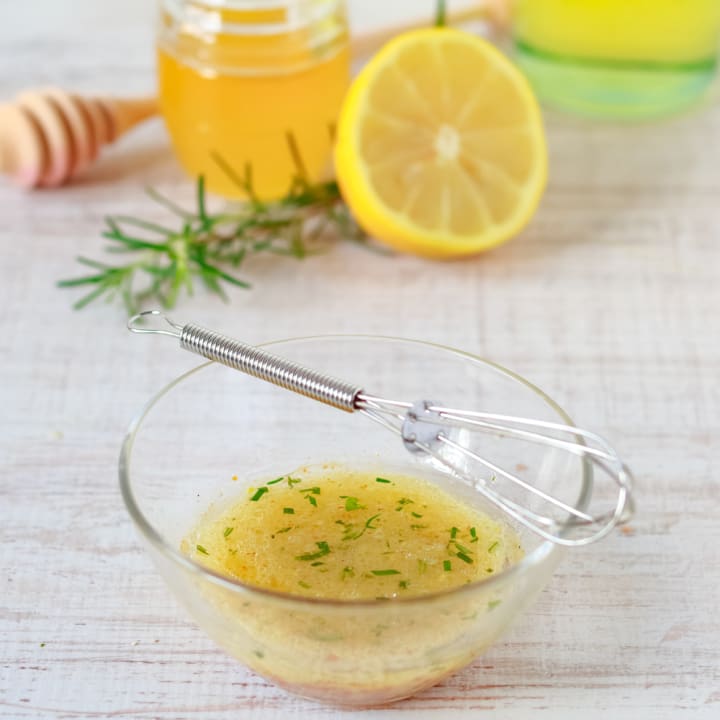 Ingredients:
¼ cup marijuana mayonnaise
¼ cup dijon mustard
¼ cup honey
¼ cup yellow mustard
½ teaspoon black pepper
½ tablespoon lemon juice
Recipe:
In a small bowl mix all ingredients together. Store in an air-tight container in the refrigerator or serve immediately.