How To Make Chocolate Chip Banana Bread with Cannabis
Salivate your way to the greatest treat of them all: Cannabis Banana Bread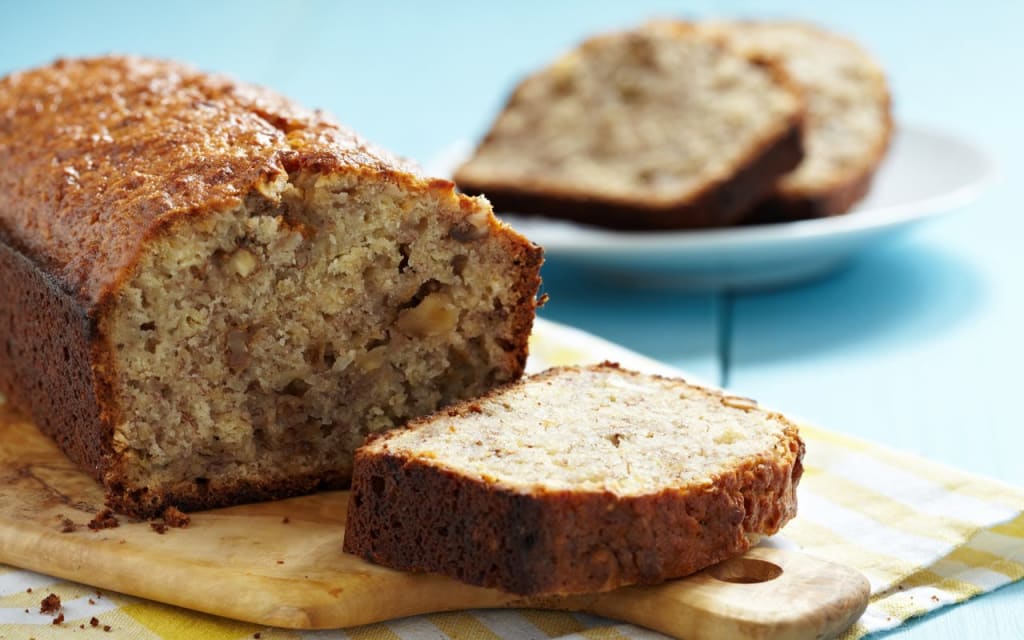 Banana bread is fantastic on its own, but it's even more fantastic when you add chocolate chips. Working as both a home-style dessert and an indulgent breakfast, chocolate chip banana bread can be eaten any time of day. This chocolate chip banana bread, however may not be appropriate for any time of day.
Charas Chocolate Chip Banana Bread is a THC-infused delight meant for both mastication and recreation. Like all edibles, it is extremely potent, so it is best to be prepared for strong psychoactive effects.
The recipe makes it easy for you to make an edible that will last a while - that is, unless you eat the whole loaf of bread. Who could blame you? Sometimes it's hard to control yourself when something is so yummy!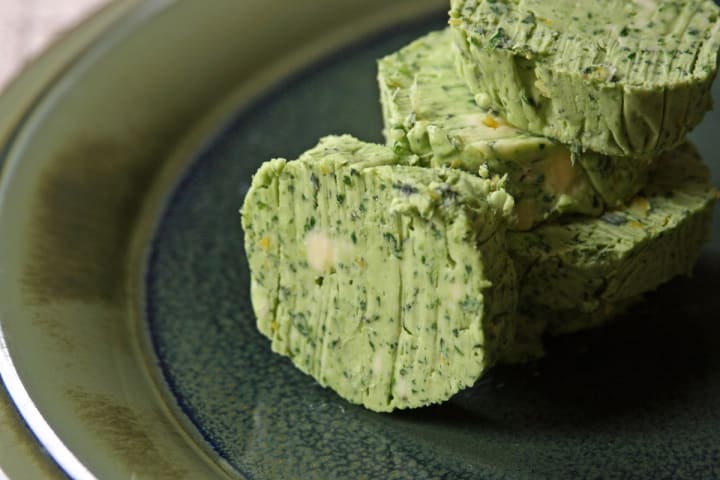 Ingredients:
⅓ cup unsalted cannabutter, melted
2 cups mashed ripe bananas (about 4 large)
1 ¾ cup all-purpose flour
½ cup packed dark brown sugar
¼ cup honey
¼ cup maple syrup
2 large eggs
¼ cup whole milk
½ teaspoon baking soda
½ teaspoon baking powder
1 teaspoon vanilla extract
1 teaspoon salt
½ teaspoon ground cinnamon
½ cup semisweet chocolate chips
Recipe:
Preheat oven to 325 F. Coat 9-by-5-inch loaf pan with nonstick baking spray. Combine melted cannabutter, honey, sugar, and maple syrup in large mixing bowl and beat using whisk. Add eggs and mix well. Add mashed bananas and milk, mixing to combine, then whisk in baking soda, vanilla extract, baking powder, salt, and cinnamon. Add flour and gently fold it in, using a large wooden spoon, until combined. Fold in chocolate chips. Pour batter into loaf pan. Bake for 55 to 60 minutes, or until toothpick inserted into the center comes out clean. Cool for 30 minutes.