How To Make Cannabis Pasta
Life is a combination of magic and pasta. Cannabis pasta.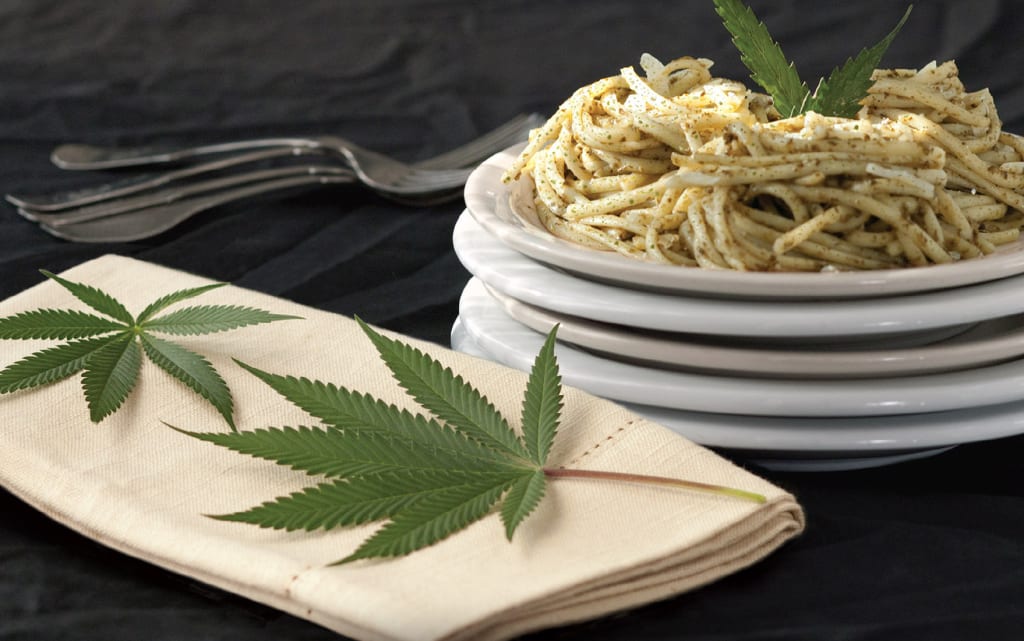 Italians have been making pasta since 1154 A.D. Since then, it has become popular across the world—particularly in America. Italian cuisine is a long-time favorite in the United States, especially when it is homemade. While you may have made homemade pasta before, you probably have not made it like this.
Cannabis Pasta is a modern take on an old Italian classic. Adding cannabis to your pasta is easier than it sounds when you use this handy recipe. A simple pasta featuring olive oil, parsley, and garlic, this delightful, carbohydrate-laden dish will take you back to Old Sicily in no time. With only a few components, you will find this pasta filling, yet light. While it may take some time, homemade pasta is always worth the time. (Hint: for quicker prep, make your Cannabis Olive Oil ahead of time.)
Cannabis Pasta is a divine meal for every pasta lover and cannabis enthusiast. If that's you, you will love this garlicky dish.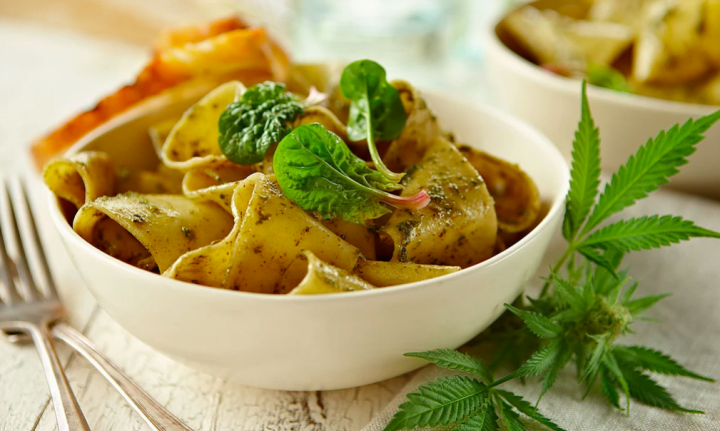 Ingredients:
1 pound spaghetti
½ cup cannabis-infused extra-virgin olive oil
2 tablespoons chopped flat-leaf parsley
3 minced garlic cloves
1 teaspoon kosher salt
Pinch red pepper flakes
Freshly grated Parmigiano-Reggiano
Recipe:
Boil large pot of cold water over high heat. Add salt. Add pasta and cook till tender (7 to 9 minutes). While pasta cooks, combine cannabis infused extra-virgin olive oil, garlic, salt, and red pepper flakes in a large skillet over low heat, stirring occasionally for 8 minutes. Drain pasta in a colander––save ¼ cup of cooking water. Add pasta and cooking water to garlic mixture. Add parsley. Mix well. Serve topped with grated cheese.