How To Make Cannabis Cooking Oil
Cannabis cooking oil is an essential ingredient for various cannabis recipes. Master it today!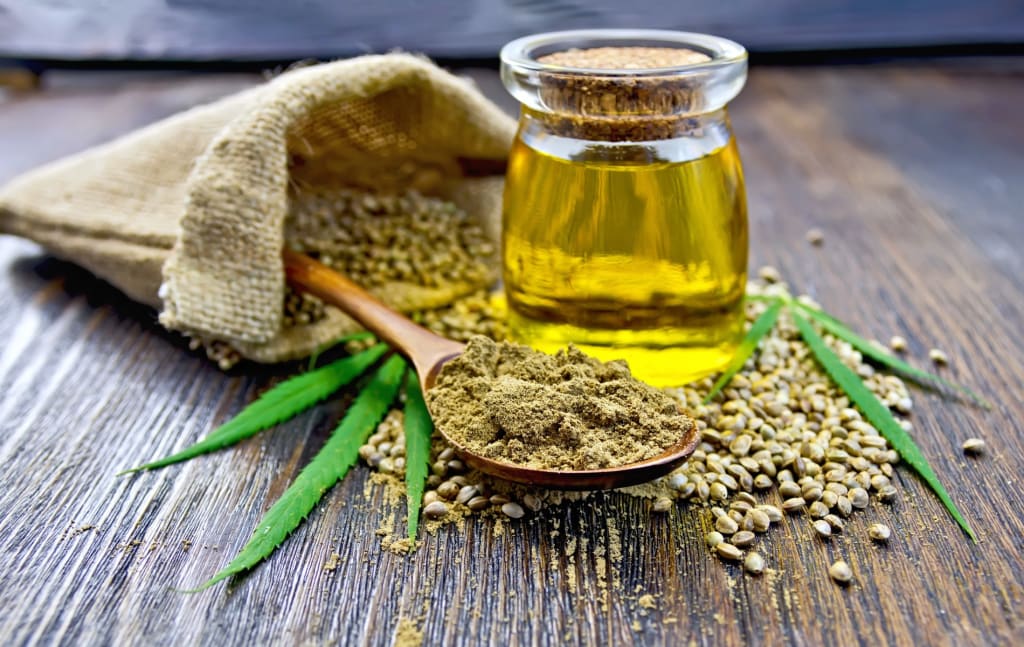 Cooking oil is one of the most essential ingredients in the culinary world. You can use it in a pan, you can deep-fry with it, and you can use it in a number of recipes. Considering you use this ingredient in so many ways, it is the perfect vessel for THC.
Since THC likes to stick to fats, it makes sense that it would work well in cooking oils such as vegetable oil, canola oil, peanut oil, or olive oil. Luckily, this recipe makes it as easy as ever. All it takes is a little time and proper storage. Remember: Cannabis Cooking Oil will hold best if you keep it in a glass container. If you plan on using it quickly, plastic can be a cheaper alternative.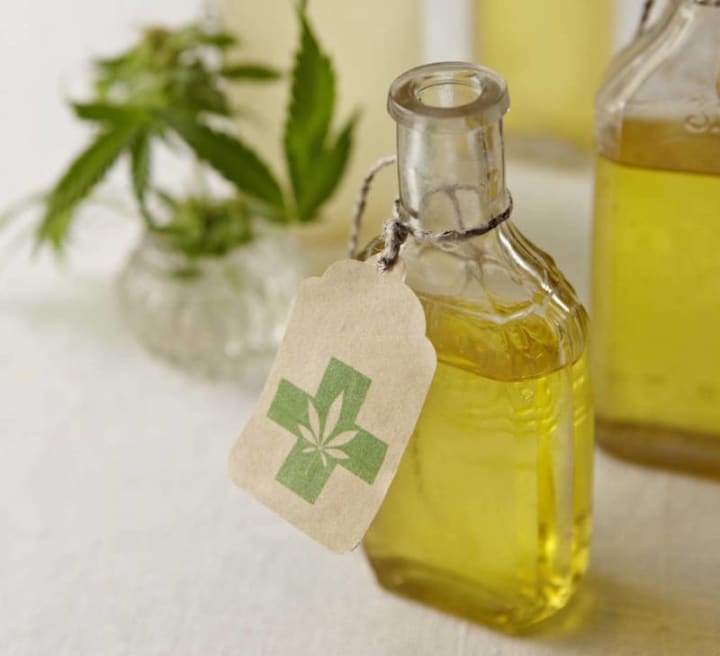 Ingredients:
6 cups canola oil or olive oil
1 ounce cannabis buds, finely ground
Recipe:
In a saucepan, heat oil on low. Slowly add cannabis and stir until fully coated with oil. Simmer on low for 45 minutes, stirring occasionally. Allow mixture to cool before straining.
Then, use your newly created cannabis cooking oil in one of our recipes below: