You Promised Me Sleep
From the Poetry Book: 'Kiss Me or Kill Me'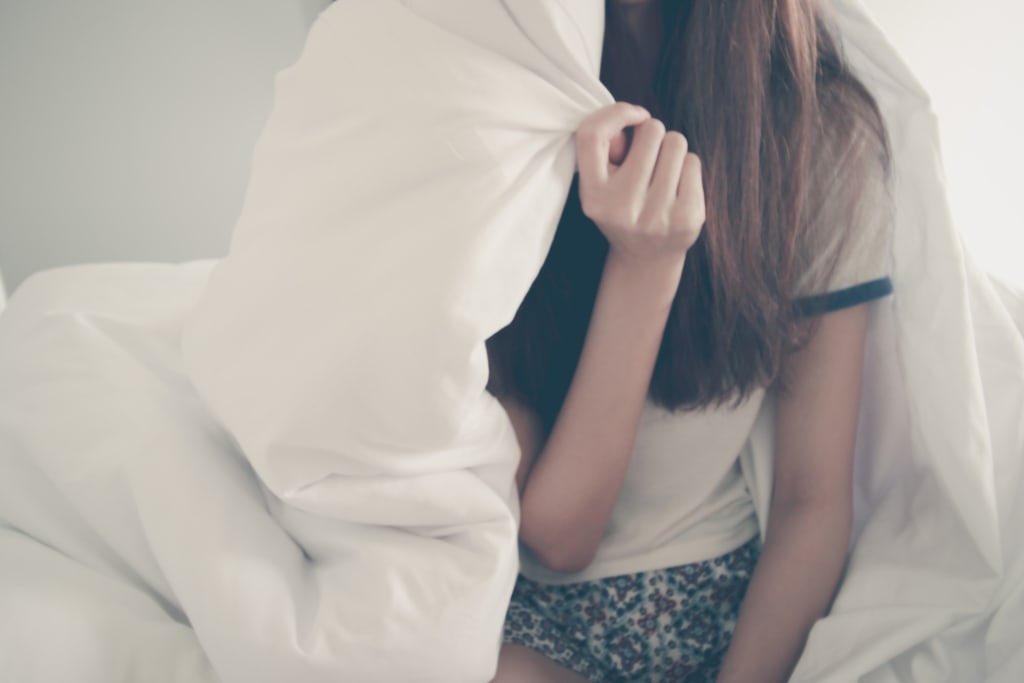 I'm lost in the Idea
That in this universe
I'm the only one
Who gets what it's like
to be outcast.
I was beaten up
And bloodied,
Ridiculed,
And called all kinds of names.
No one looked up.
They just pulled out their phones.
But that's okay,
Facebook helped me remember
How I got these bruises.
I was ignored
Put down
Put on the spot.
But I got used to it.
No one ever looks up.
They just pull out their phones.
At least I have proof on Twitter
That I was fired for being unpopular.
I've had the armour on
For a really long time.
It's dented and sweaty,
And filthy as hell,
But it's made from all the best
And most harsh
Situations in my life.
It's hard to sleep in,
But it's kept my life together.
It's kept me company.
And now you're telling me
There's no reason to wear it?
That I can get
A better night's sleep?
Not only that,
There are people stronger than me?
And they can stop the abuse,
And all for me?
There's someone who actually love me?
Where are they?
And how the hell
Am I supposed to sleep now!?
This book was written specifically to catch people in their darkest times and uplift them. Written at a time when she was using this opportunity to make peace with her own troublesome life, Amargeaux Rai wanted to share the written moments of her life, knowing that there are more like her.
This holiday season, read this poetry book about self-love and growth for yourself, or give as an excellent gift for that person in your life that is struggling in life that could use some uplifting, encouragement, comfort... and maybe even a hug.
To the ones reading this:
Life can be tough, but you are loved...
You just have to be brave enough to see it.