Life as a Poet Knows It
You and Me Are Just Like Poetry
Inspired by My Amazing and Beautiful Friend, Fernie Mac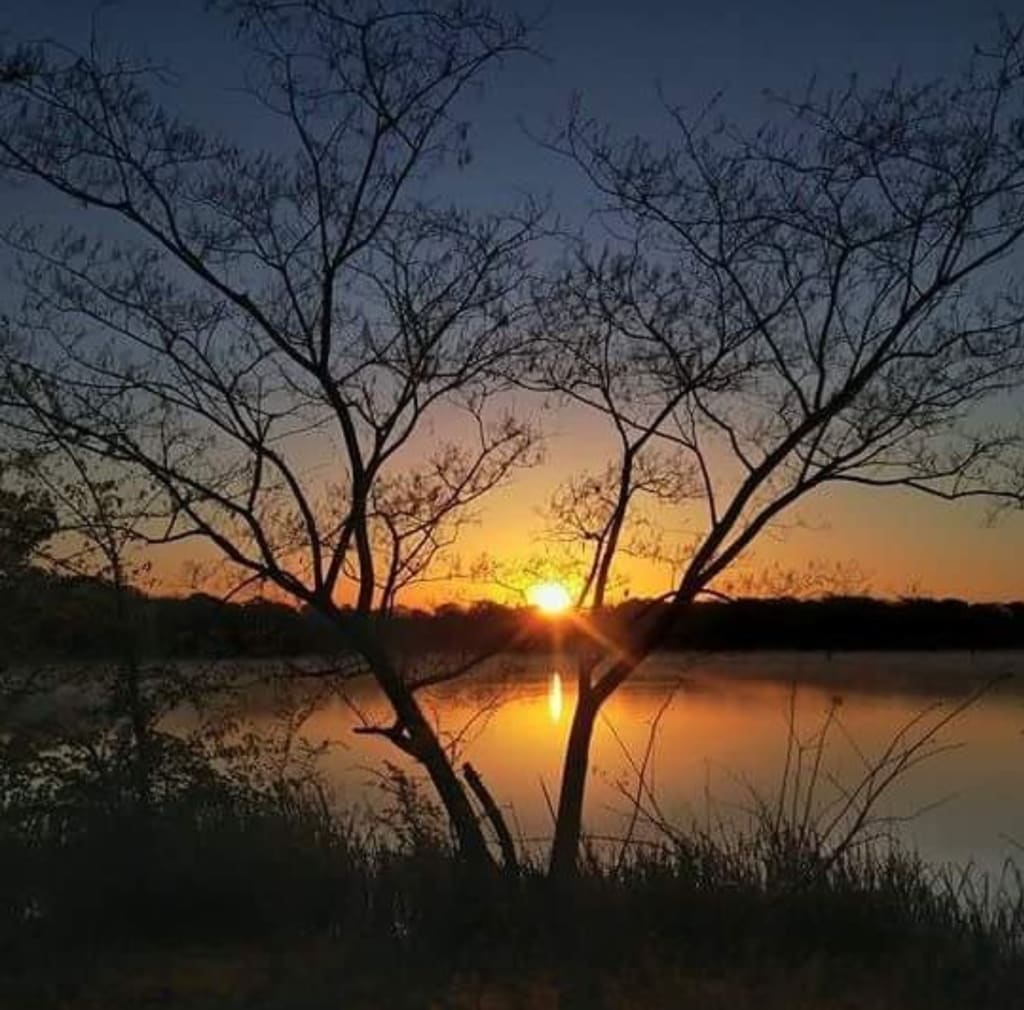 From the ends of the earth,
To the depths of the sea;
There's no one else I'd ask to be with me.
To share the sight of the stary night sky,
Contently watching the hours pass by.
Looking out onto the moonlit lake,
Until finally we witness, the morning sun wake.
With all this in my eyes and you by my side,
I know there's hope for me to survive,
For it's within your presence
I feel most alive.
Just like these words,
We're meant to be;
That's why you and me,
Are just like poetry.
-Maccy Jay Tovey
04/02/2018