Without You
A poem a day: Day 9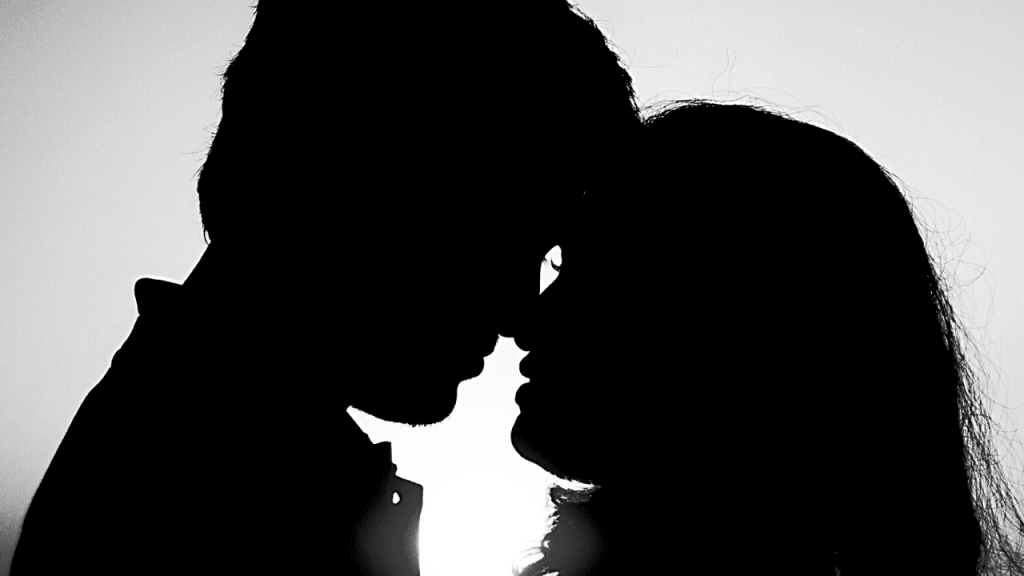 Who would I be without you?
Just a person floating through the world?
What purpose would there be without you?
How would my life unfurl?
I could look to do everything there was to do.
I could try to be everything I'd heard of.
But it'd all be empty without you.
It'd all be just out of reach, just out of love.
So, who could I be without you?
Would I be a person at all?
What would I believe without you?
My life, up against a wall.
There'd only be the entirety
of everything else that exists.
And I know it would never be enough,
because it could never replace this.
So, who would I be without you?
Surely, a person floating through time.
And my purpose, my essence, my soul, my love
would be lost for all my life.