Within the Shadows
blind Heart's Light: A Resilience Quest..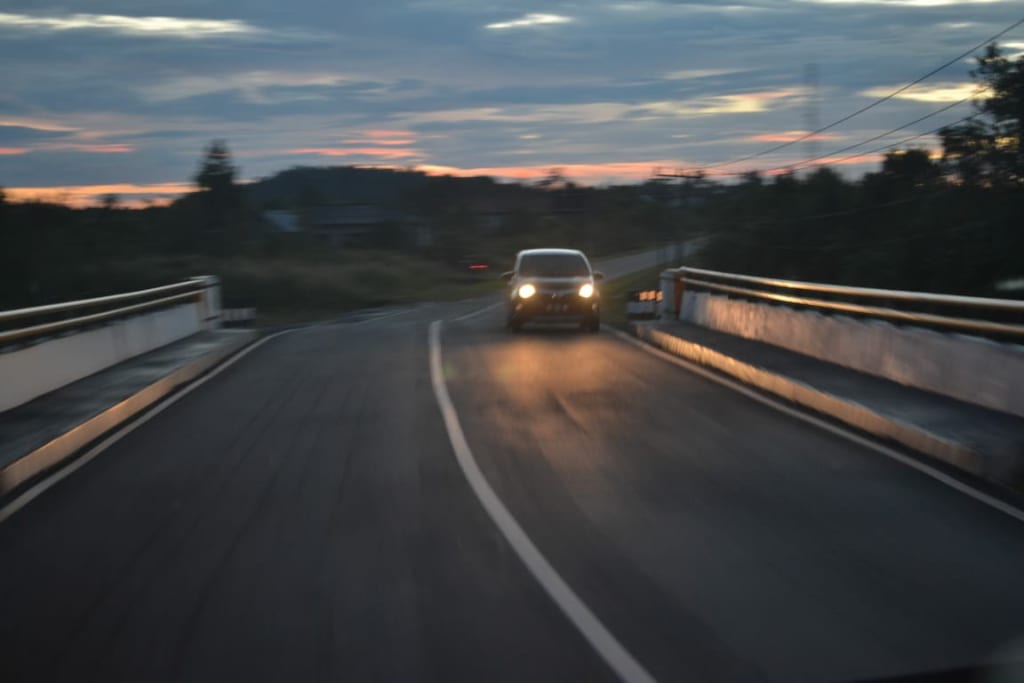 In the realm of darkness, I abide
Torn between rights and emotions, I confide
Tell me where I should find solace
Restless and uncertain, my spirit wearies
Wounds etch depths,
I strive for resilience.
Guide me as I voyage this path unknown,
My heart is blind, craving the light it's shown.
Reader insights
Be the first to share your insights about this piece.
Add your insights