Wild thing
Never capture what you can't truly control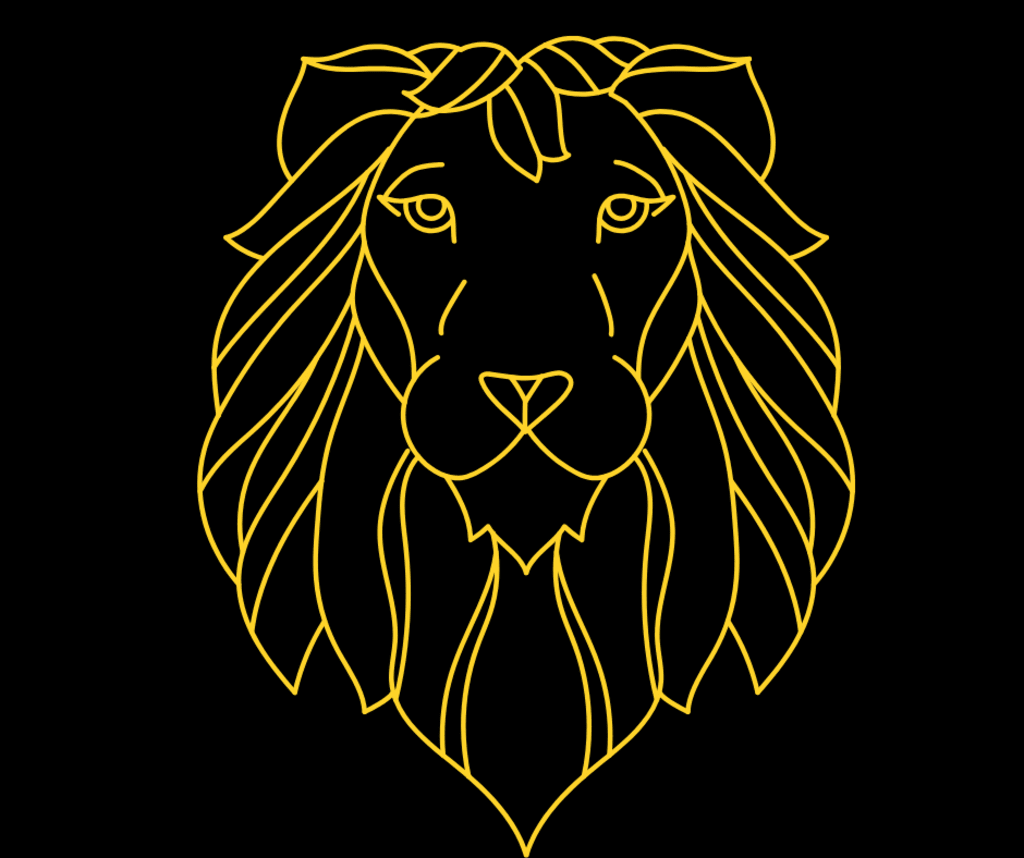 Silence was my only option.
For so long, silence and I had become companions in your shadow.
He and I traded secrets and plans as you made me speak to him.
I know it pisses you off to think you handed me the knife.
I know how confused you are.
I was so unbelievably obedient.
So willing to let you lead.
But you trapped me, a lion in a cage.
You poked me and prodded me and I never roared because I knew it would hurt more.
I just wanted out so I could eat you alive.
The locks came loose on the day you made yourself a victim, after lashing out at me again. It felt too much like when you captured me and I shook the pen apart.
It was then I remembered what beasts like me could do.
I'll wipe my mouth with a piece of your shirt when they ask me where you went.
I was never meant for a cage and we were never meant to be friends.