Whispers.
Hearing in the breeze.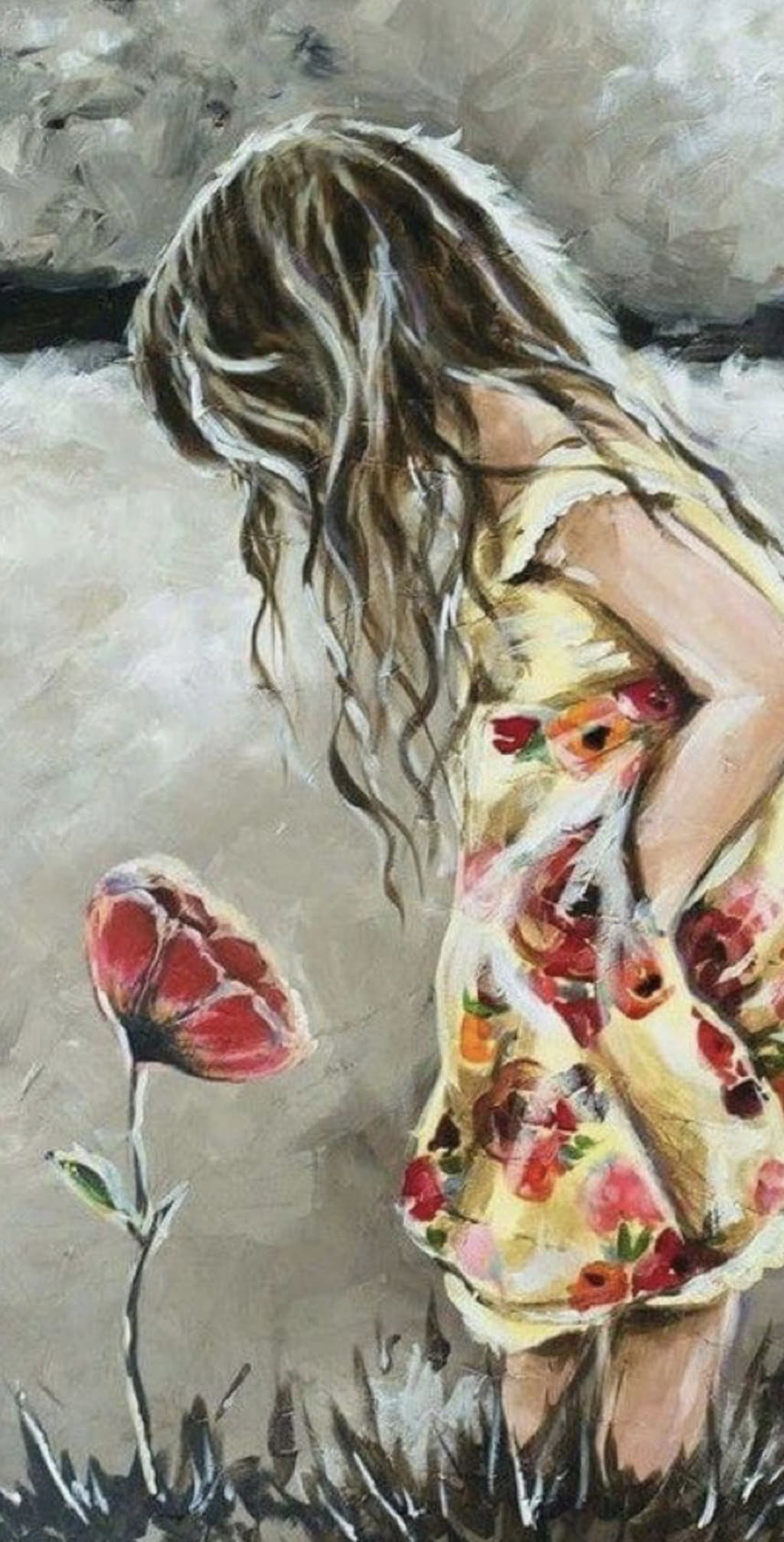 Beautiful smell.
Taint as the view laid by grace shall l see, forever in the fields beyond. As warm as the love you remember of me, as a nightingale chorus her song. faintly, so faintly as blushing pink rose, of spiralling carousel blue, as ribbons would gently carress any breeze as gently would l caress you.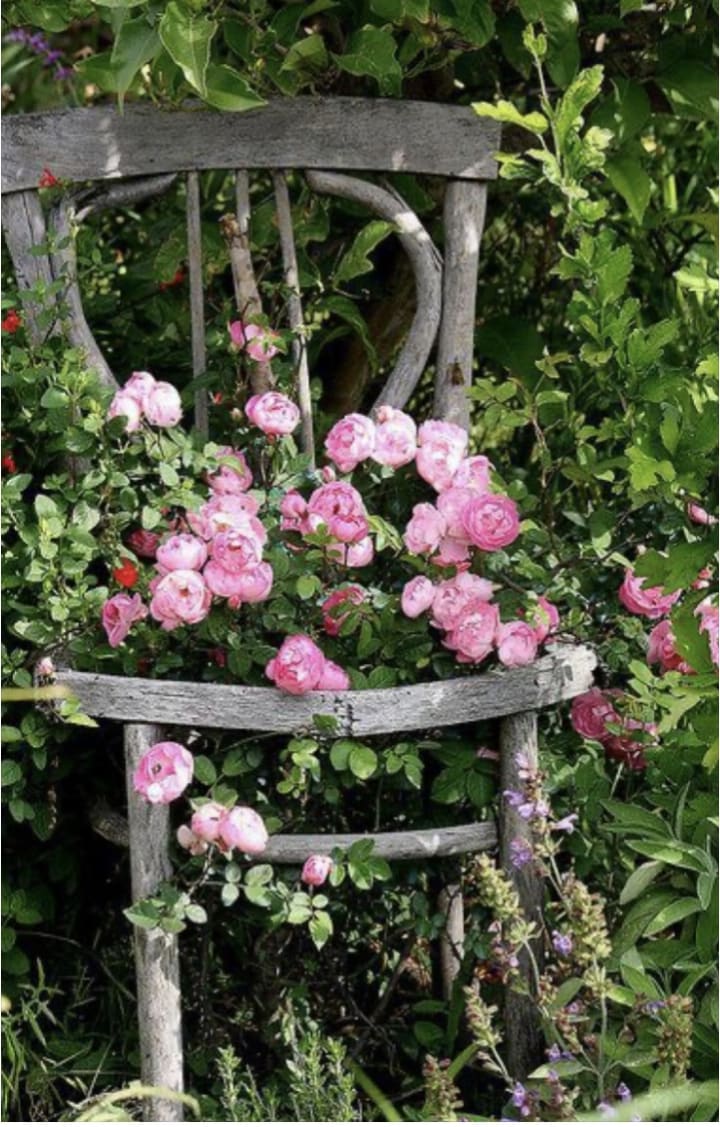 Your skin orange-olive, with brush strokes of sunlight, stretched naked so softer than fur, vibrantly peaceful your breath draws my lips. I kiss you.
Asleep in your afternoon haze. A belonging beside you smile sweeps me, reminiscing, moments of bygone sky, larking in fun clouds; blissfully skipping, hands held, a giddy serenade, a fireside smile softy sweeps me, reminiscing, moments from by gone days .Oh boy, I leave you out a rose, red for passion, for anger for alert for love for fury you left me. You promised me on your death bed to always stand by me if I bore you a Son and what a fine mighty one we did won.
You kept your promise as the veil becomes thinner but your more of a nuisance now than when you were tith here.