When Your In-laws
Don't Like You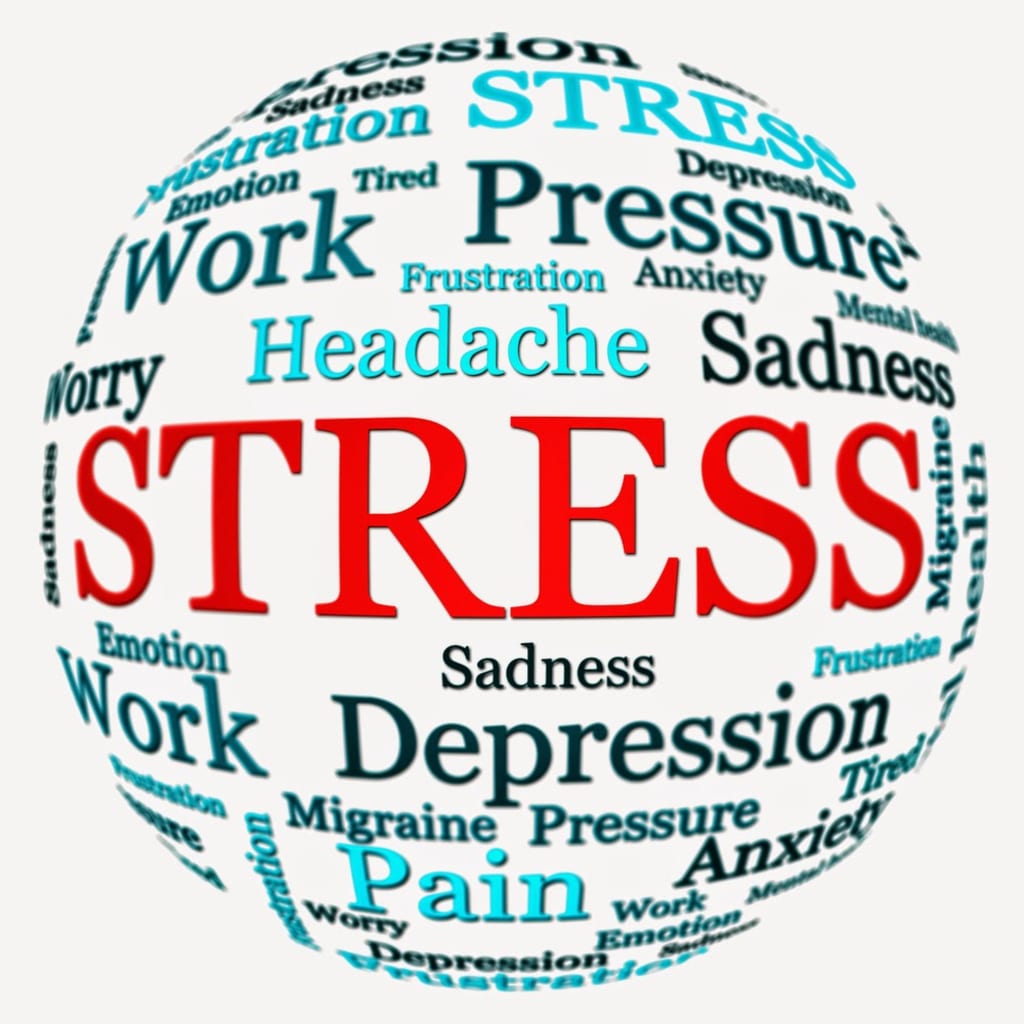 You're not sure where things went wrong,
You all use to get along,
But now one thing is certain,
Your new in-laws don't want you around,
They never said why,
Or gave you an actual reason,
They just came to this conclusion,
You have never felt so hated by ones
You couldn't wait to be family with,
The hugs you once did get,
Have now been tainted with hateful,
Discouraging words,
Six years with your fiancé,
And you now have heard the truth spoken
Clear,
Not sure if it's resentment,
I did not steal your son,
Or brother away,
Truth, he grew up we had future plans for our lives.
That happens in life,
I never stopped nor did I force any of this,
If you asked him and listened,
You opened your ears.
For the truth you might get,
Stop blaming others for wrongs that you did,
People grow tired of waiting,
In life you want family but grow tired,
For it was always in front of you
It was there all your years in life.
sad poetry
About the author
I recently published my poems at Pagemaster Publishing my book is called Different sides of me. https://pagemasterpublishing.ca/shop/crystal-korpan/different-sides-of-me/?ref=158 Thank you for enjoying my words .
Reader insights
Be the first to share your insights about this piece.
Add your insights