When Pulled From Sleep
by your own body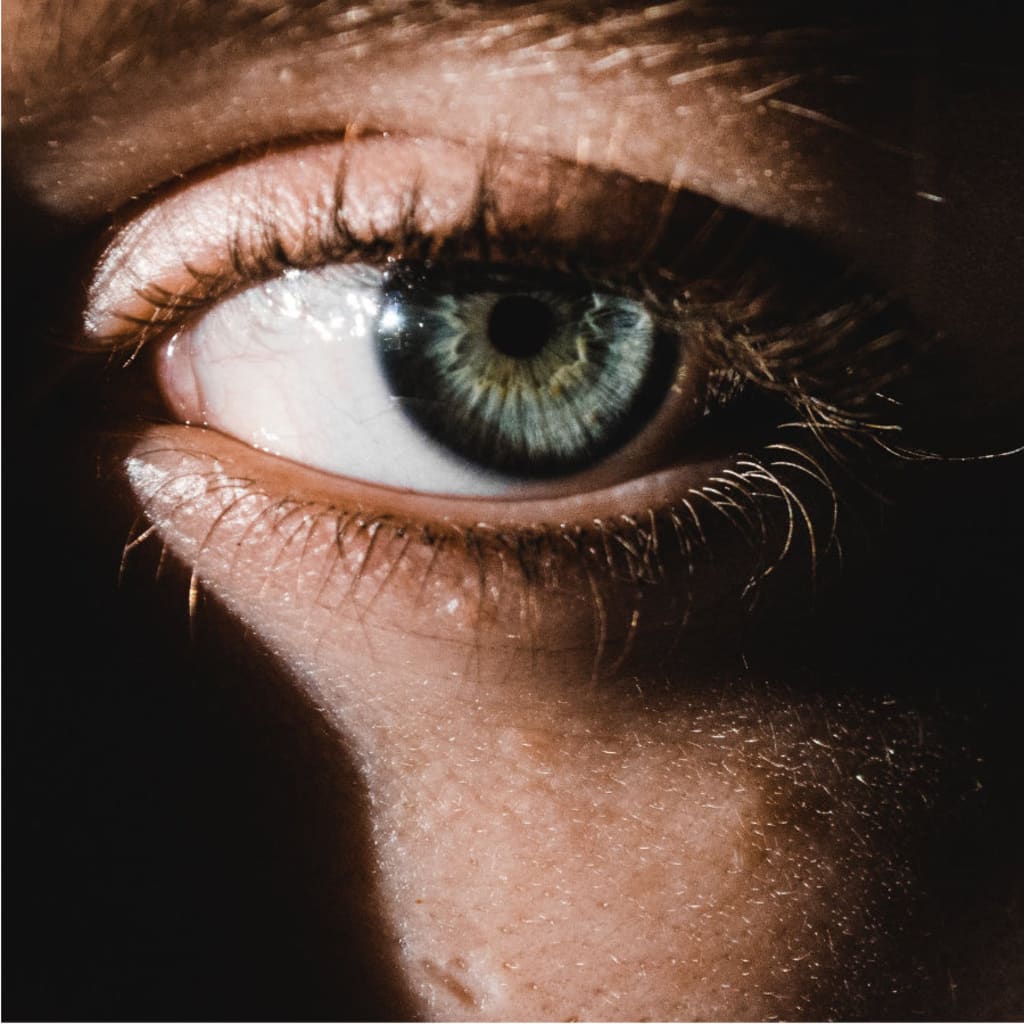 When pulled from sleep,
by your own body,
go forth to where it leads.
You don't really need to think.
In fact, you musnt-
cant be trusted. So
you'll feel it, reel it in:
a purge or urge to rise.
You'll seal the deal with eyes,
trained but learning little lies.
Brain is forced to compromise.
Transforms so we can try
to rearrange our riverbeds;
redirect our lives.
When pulled from sleep,
dropped from mid air,
into minds muddy water:
swim to shore for the morning,
make it pure, always learning.
Breathe and build a boat,
don't forget an anchor,
don't forget to thank her:
the ground that gave you your body.
Then go forth - little mind, big mind,
you child, you elder- downstream, together.
The new day awaits
how to
About the author
Blaine Lindsey is a living love poem. Born in Vallejo, California. Queer spoken word poet with a stutter. Blaine's work speaks from the soul with compelling metaphors, emotional connections, societal observations and spiritual underlines.
Reader insights
Be the first to share your insights about this piece.
Add your insights