What are we artists for?
from fiction to faction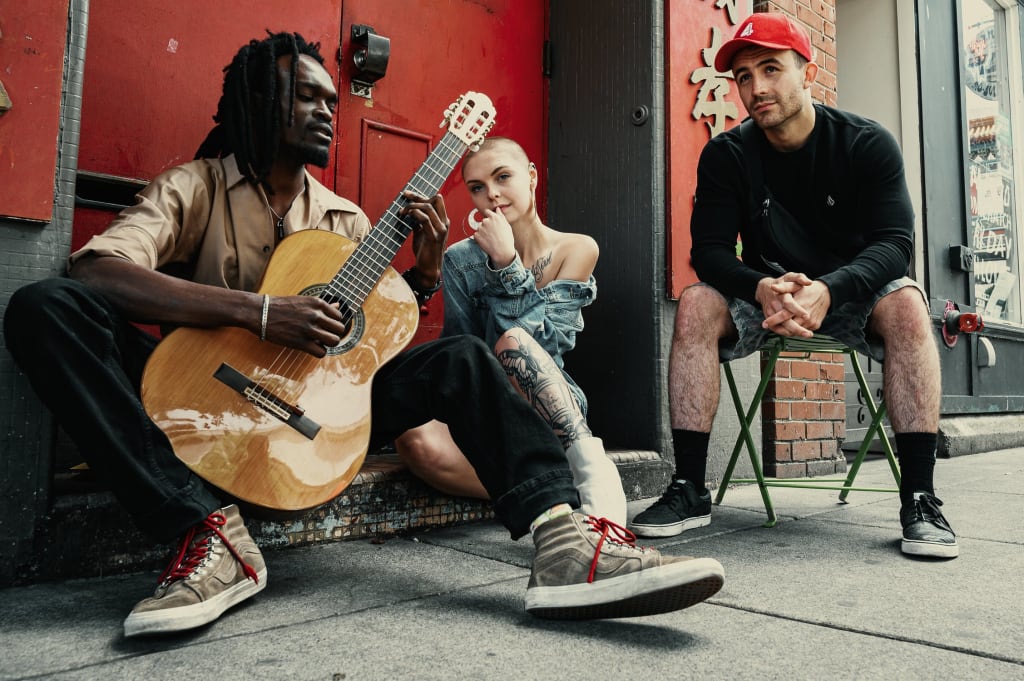 From journal to journey;
the fire keeps burning.
From lawyer to jury;
the tables are turning,
the fables are earning
from story to skin.
Pouring the fiction for fact to begin.
Done reading covers, I'm looking within,
peeking the plot.
Bookmark my journal with a forget-me-not
while I follow my curiosity through the living library.
From fiction to faction
of artists in action.
From streets to the cracks running
home to the bedrock.
Shown how to eavesdrop
the cursive of seeds falling
down to be sprouted;
a poem thats whispered
to the water that found it.
We are aware that our inner resounds
so the art of our lives is to:
keep clean our aquifer,
deep dream then walk the pure,
check on our bookmarks to talk for sure.
What are we artists for?
social commentary
About the author
Blaine Lindsey is a living love poem. Born in Vallejo, California. Queer spoken word poet with a stutter. Blaine's work speaks from the soul with compelling metaphors, emotional connections, societal observations and spiritual underlines.
Reader insights
Be the first to share your insights about this piece.
Add your insights