When Life Happened
what I did instead of writing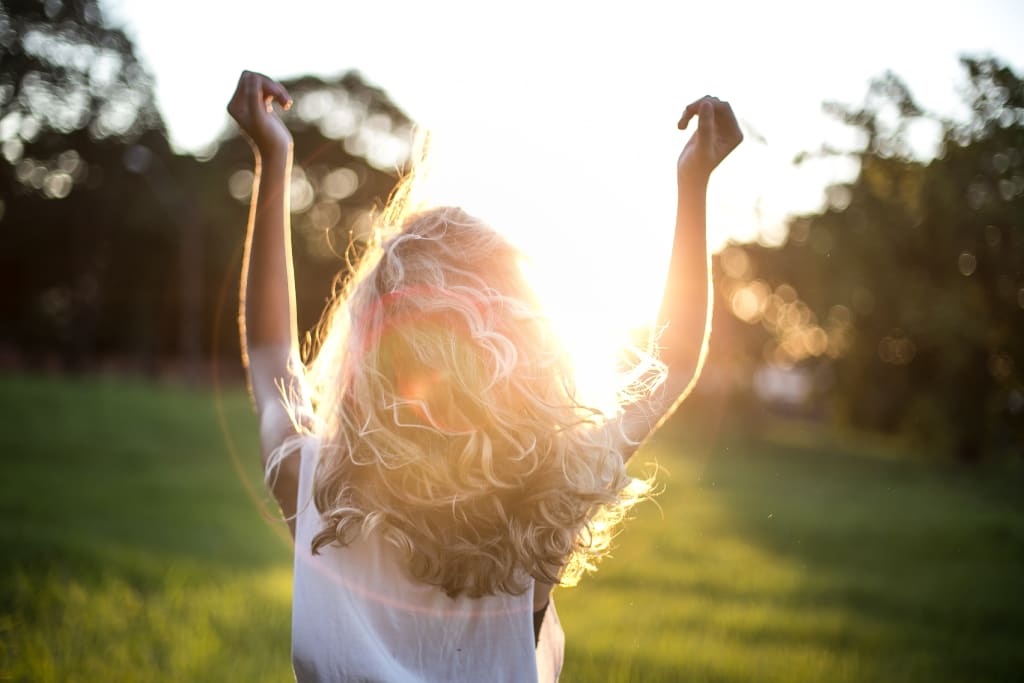 photo by Garon Piceli on Pexels
When life happened, I
*
Stared at my wall, wondering what its voice sounded like.
Packed to move across the country, again.
Hated the snow just a few more times.
Said goodbye to my friends.
*
Cried.
*
Picked up embroidery because I got awfully bored of writing.
Laughed when the dogs dragged my pillow outside.
Convinced myself to read something happy.
Conjured silly rhymes.
*
Screamed.
*
Remembered that lists aren't supposed to end with periods.
Decided I was born in the wrong year.
Tried not to be so serious.
Cut my hair.
*
Slept.
*
Browsed unfinished drafts, frozen in procrastination.
Walked with a stranger's puppy by the river.
Wondered what home actually meant.
Drank two liters of water.
*
Bled.
*
Loved characters more deeply than that one "almost".
Pondered the complexities of our universe.
Hoped sunshine would heal my soul.
Admired blackbirds.
*
Smiled.
*
Realized wholeness feels better than perfection.
Collected postcards I will never send.
Got lost to midnight rumination.
Kissed my best friends.
About the Creator
Wayward soul, who finds belonging in the eerie and bittersweet. Poetry, short stories, and epics. Stay a while if you're struggling to feel understood. There's a place for you here.
Reader insights
Be the first to share your insights about this piece.
Add your insights