When Darkness Swallows Light
A Poem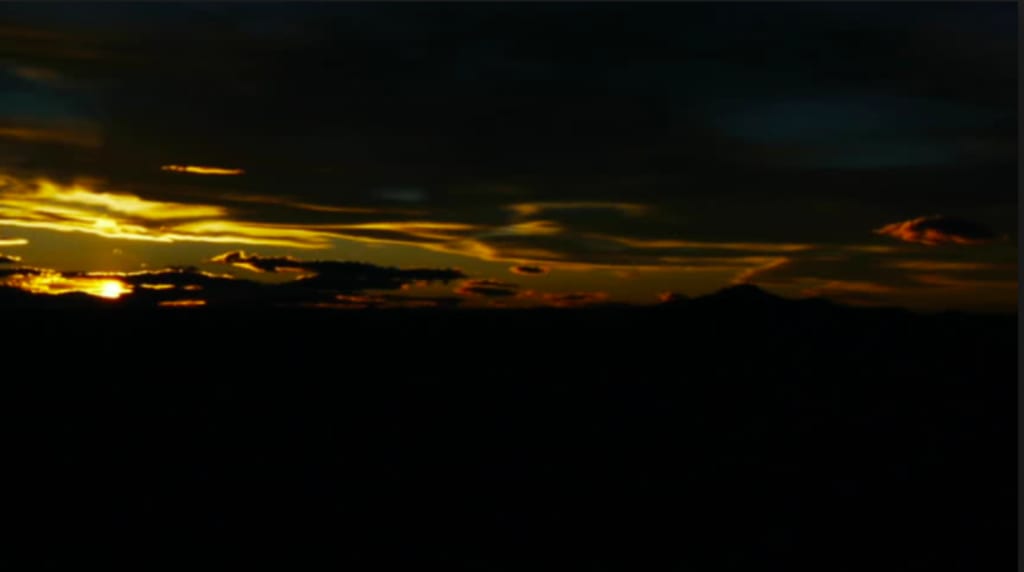 We crossed paths in the most organic way but while I wanted to progress as though you weren't there, something about your presence startled me and peaked my intrigue.
You brought me into your world and showered me with comfort but deep down I knew something was lurking in the shadows of our union.
My intuition was constantly knocking but I ignored it for the sake of "flow."
We were beautiful externally, you and I, but I could feel the walls closing in around us and the air thinning in my world.
I never wanted to grow so close to you where I felt I could not be without you but sometimes the subconscious finds surface.
Your influence was like a drug that I became addicted to. I felt like I needed you.
I listened to your every word like it was law only to realized how flawed you truly were.
I wanted to pity the fool I was for you, but how could I?
Because from the moment we crossed paths, I knew I was potentially walking into my demise.
Reader insights
Be the first to share your insights about this piece.
Add your insights