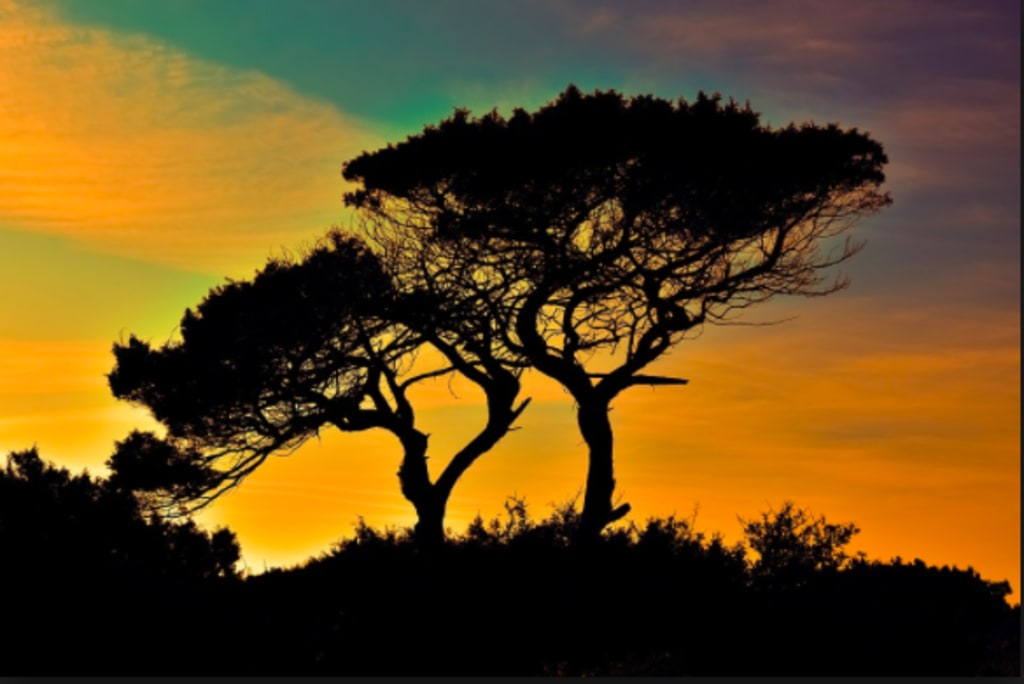 Trees
Every so often when I am feeling down, you give me the strength to look up to your glory.
The beauty of your essence makes me feel whole.
No matter the storm the is placed against me, you remind me that my foundation is what will hold me firm.
When I look to you I am constantly reminded that my existence is purposeful in spite of that grow in the same space as me.
You teach me the importance of co-existing and sharing the wealth that has allowed me to reach new heights.
It is you, the most important aspect of life, that has guided me in learning self-preservation because without that quality, I would not know how to withstand each season.
So, trees, I thank you for your lessons and blessings because you are the purest form of life.
Reader insights
Be the first to share your insights about this piece.
Add your insights