What Did You Expect: A Loki Poem
A Glorious Purpose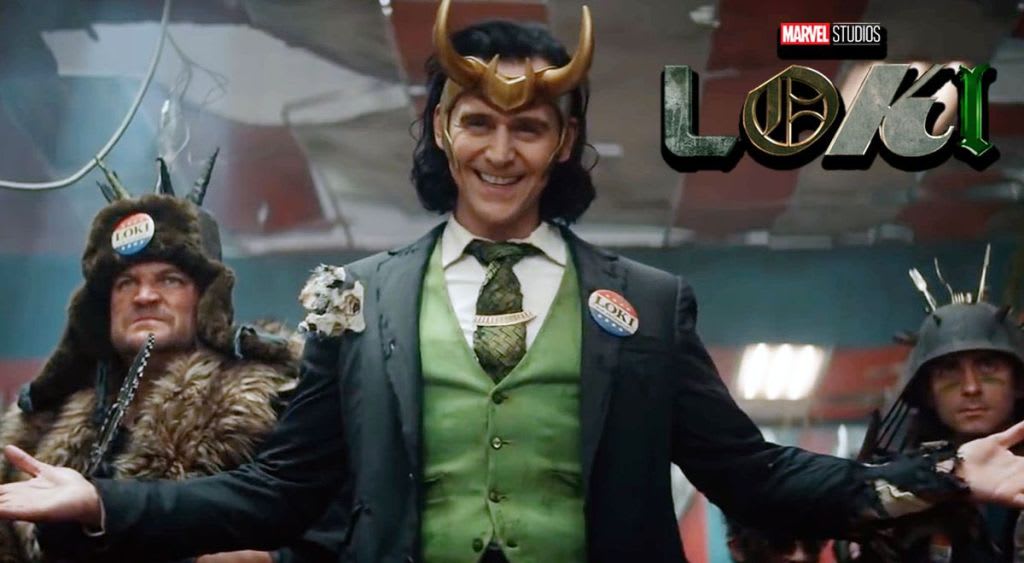 (image owned by Marvel Studios)
Quick Intro: I sometimes write poems or song lyrics (which I only sing in my head) that are inspired by TV shows or movies that I watch. Right now, one of my geeky obsessions is the infamous Marvel villain, Loki. Whether it's the Avengers franchise or the Thor trilogy, that character keeps me glued to the screen. So, of course, I'm a fan of his new series on Disney Plus. Not just because I love the character, but because that show really delved into his psyche. Who is Loki? What makes him tick? Can we ever know for sure who he is or what he wants? I went down that rabbit hole while writing this poem. I hope you guys like it!
Ever since I was a child
I had trouble fitting in
People think that I'm insane
Except my mother, she's a saint
***
I've been lied to my whole life
So what's the point of being nice
I'm gonna take the crown tonight
It's about time to start a fight
***
What did you expect
You should've known that I'd explode
Daddy's little kid is not
A little kid no more
***
I can burn the world
Being good is such a bore
Get out of the way
I'm gonna blow
***
Oh shit, I think I've gone too far
Now everyone is scared of me
Even my whole family
Can't look me in eye, you see
***
I thought I had control of my
Ambitions and my destiny
But really I am dead inside
Oh god, even I'm afraid of me
***
What did you expect
You should've known that I would crack
Everyone is gunning for me
They're on the attack
***
I deserve what's coming to me
Karma is a bitch
Get out of the way
It's time to die
Again...
Thank you for reading my weird poem. If you like it, give me a tip or push the heart icon. You can follow me on Twitter, Pinterest, Mix, and various Vocal Facebook groups. Oh, and don't forget to subscribe!
I wrote another geeky poem like this if you are interested.