Welcome visitors.
Tree of knowledge.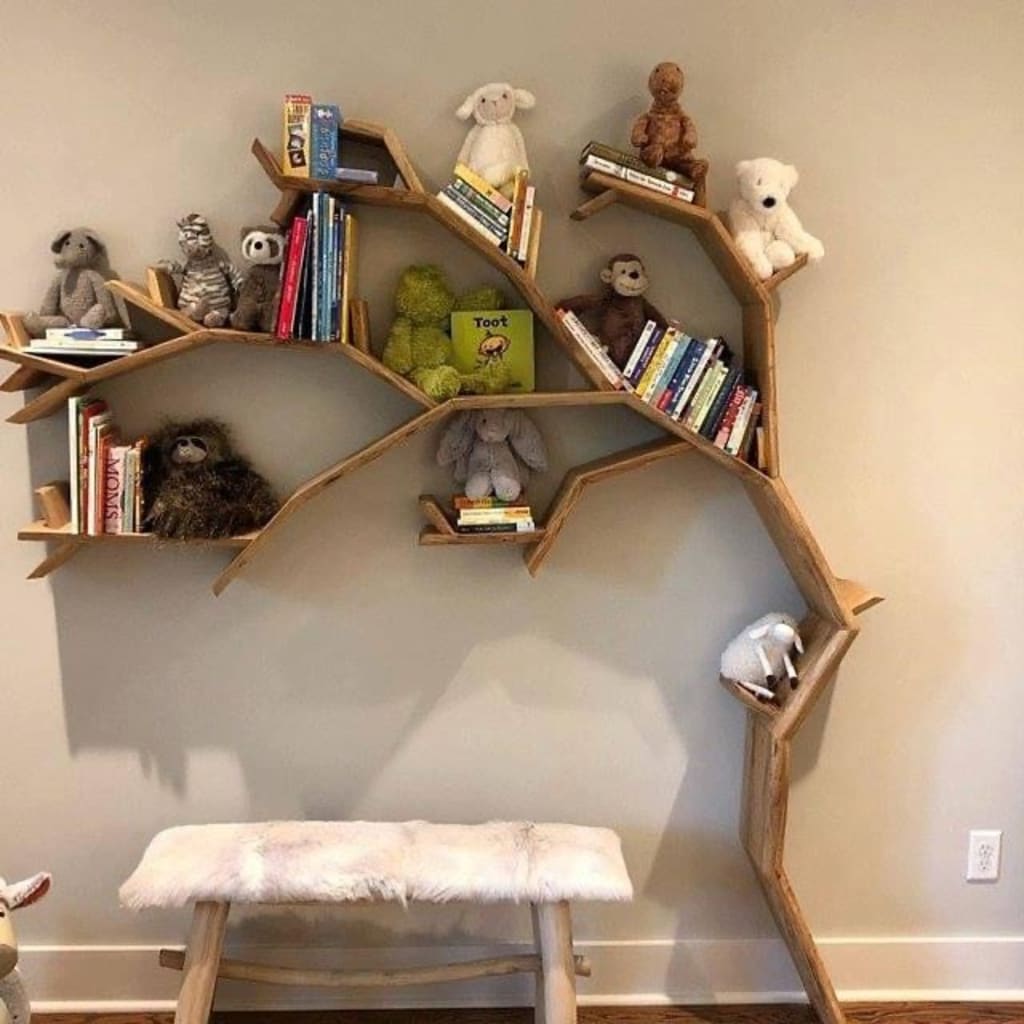 Tree of knowledge.
Welcome , Welcome, do come in. I'm not sure of this spaceship you have just landed in.
I have spaghetti bolognaise you can tuck into, the strings of pasta you can eat with your hands if you prefer, as the cat will wait and purr.
Could you read any of these books? , even all of them if you are super sensory and highly open minded about digestion or would you rather have the dessert?
All the same welcome, dear traveler, to realms unknown, where stars adorn the cosmic throne.
In a vessel of wonder, you have arrived, spaceship of dreams, where worlds collide.
Unsure of the path that brought you here, fear not spaghetti bolognaise is almost here for I shall make it clear, as a poet, I'll weave a lyrical tale, unfolding a journey that shall never fail. Let's eat and sit imagine beyond the limits of time and space, we'll embark on an odyssey, a celestial chase.
Here let me wipe your chin, you sure have tucked in. Let's dream through stardust and nebulae, we'll roam, exploring the mysteries of the great unknown.
Lets lie on the grass look up to the skies and point to the place where you have become lost. In this vessel, a sanctuary of thought, the universe unfolds, a canvas unsought.
With each word, a constellation takes flight, guiding us through the boundless night. Let our imaginations soar, unconfined, as we travel the cosmos, intertwined.
Among distant galaxies, we'll dance and fly, In a symphony of words that amplifies the sky.
Sorry to see you go I've enjoyed our journey to your lands so, please do drink some cordial before you go, next time I shall visit you in your cosmic zone.
Thank you for explaining this tree of life, with all the books of philosophy and science, coupled with mathematical analysis of its existence, it will be of great assistance for our country to develop new technologies, we apologize for any behavioural distress, and hope to make peace with the people who are living in your planet of cosmic forgiveness.
But visiting our great Hospital in London for your eyes to be inserted, we have offered you sight , now you will always have full vision and be able to see daylight, what is that you say? You would sure love now to sit on the grass, look at the blades sway from side to side, watching me blow bubbles by your side, forevermore endetted, shall you be to this strange country.
I sincerely hope this has given clarity and that you will invite my family and I from London to cosmos for a visit of a lifetime wish, you can take the recipe of my Granny's favourite dish, Liver and and onions to keep the virus at bay, whilst we wait for you and your cure of the next plaque to hit. Thank you Tobies you have been a great guest and I delighted , Delila , will be forever in your debt.
Reader insights
Be the first to share your insights about this piece.
Add your insights