(We Will) Spread Power To The Masses
Instead of the select few and the 1%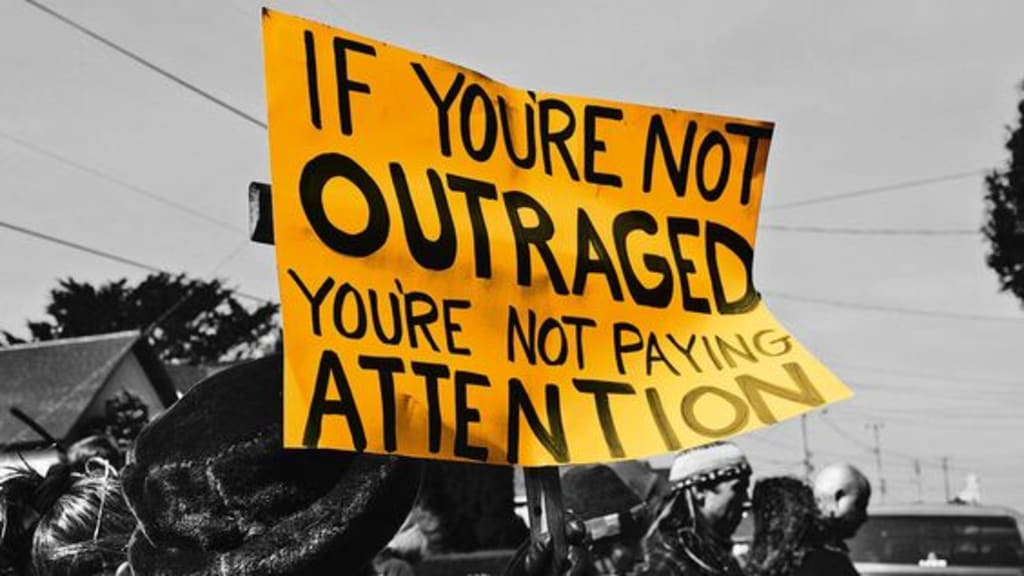 My soul has something to say. I can hear it screaming and screaming as it begs. Begs to be heard. Begs to be seen. Begs to be understood. And begs to be known. Begs to see through every other soul. There are 8,000,000,000 people on this earth and not enough of us see all people as a whole. A population that's in hiding from the fear of war and pain and hurt. Groups and communities who don't know what it's like to not suffer. Who believe that they'll never understand what it means to feel love and recognition in a world that can only follow one plan: a paper trail and good riddance to those who want to fight against this. A system that's broken but each piece being ignored by the ones on the floor. People lost and unaware that the ceiling is there for them to break through despite each push and failure and tear and the magic lies above. In that silly emotion called love. But, didn't you know? One person in power is always meant to be overthrown when he ignores the screaming children in front of the gun. An extra dollar in his pocket for every person afraid to leave their house for a mile or 2 mile run. So, here we are, 8,000,000,000 at the masses. Hoping 10 cents will pay for our safety as that 1% rides by, laughing as each of them passes. None of them can see the soul within you and me. The drive and the force and the hope within humanity. We're hurting and suffering under the heat of the sun, but under the moon is where the real work will be done. 8,000,000,000 people will take the power out of their hands and spread it to those who have suffered in the past. Offer it up to the universal light. Because power belongs to all forms of life.
About the Creator
I spend a lot of time writing poetry and short essays on freedom, mental health, societal structures, feminism, and philosophy. Writing is how I process my thoughts and I hope what I share resonates with you :)
Reader insights
Be the first to share your insights about this piece.
Add your insights