Sleepwalking
A lack of presence in my life feels like I'm sleepwalking through time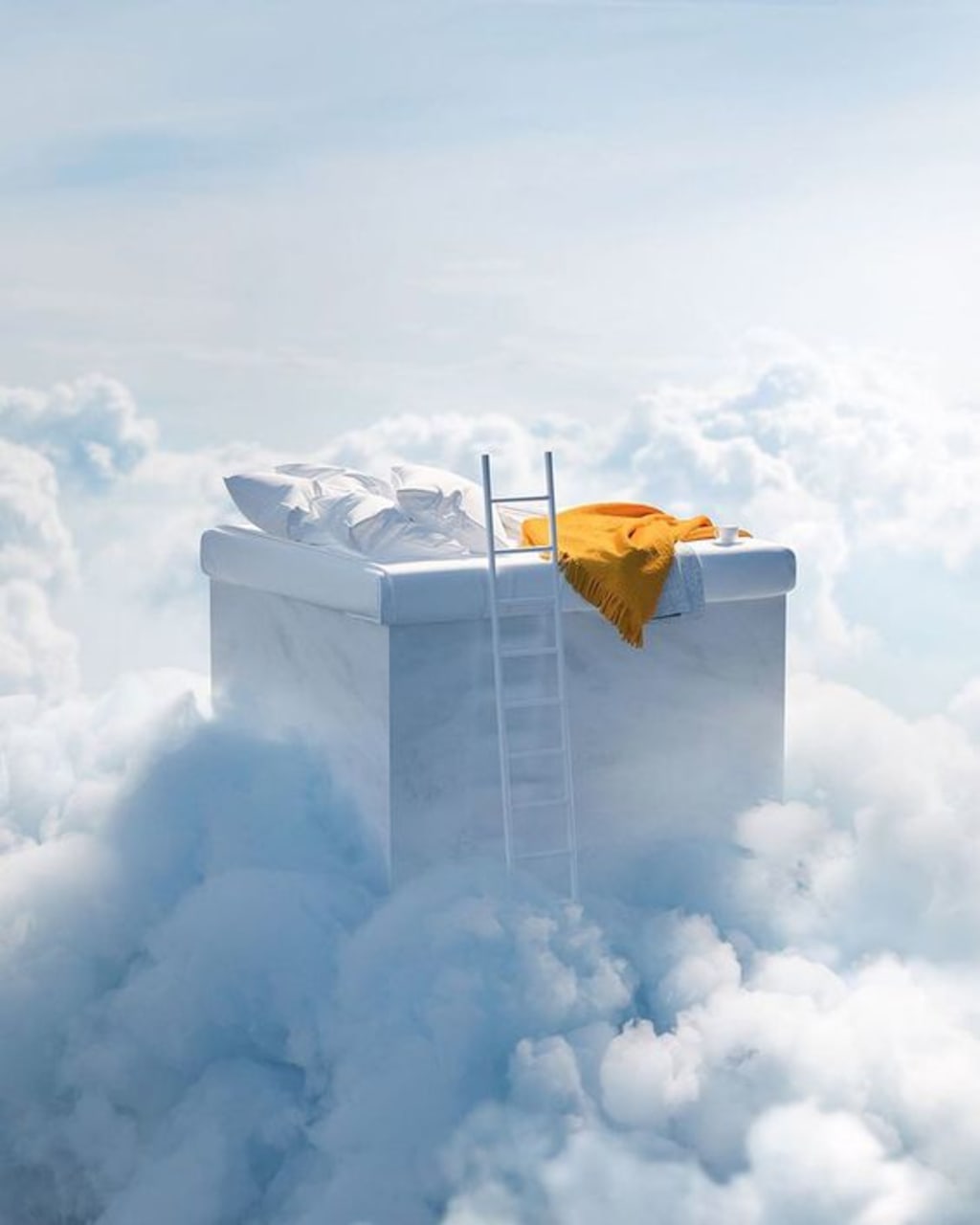 Some days I can tell I'm asleep
I move through my mornings like I'm walking through a dream
I enter my afternoons where there is no reality
Other than the fake existence of a pieced-together story
Where do I go when I can't see what's in front of me
How do I avoid the muted colors that sit and surround me
How do I feel what's hiding in my soul?
When I'm hiding from reality and my soul and spirit knows
That there's something in me missing
The presence has hidden away
The moments of sadness and laughter and love aren't moments I can embrace
How do I wake up from this other world?
How can I see beyond the oyster
And into the radiant beauty of the pearl?
How do I escape this nightmare of moving time
And step into the presence that I know should be mine
Give me every opportunity, send me every sign
Don't let me sleepwalk for the rest of my life
About the Creator
I spend a lot of time writing poetry and short essays on freedom, mental health, societal structures, feminism, and philosophy. Writing is how I process my thoughts and I hope what I share resonates with you :)
Reader insights
Be the first to share your insights about this piece.
Add your insights