Another Day Come, Another Day Gone
Sometimes, I can feel a lack of presence in my days. This is how I feel when these days have ended.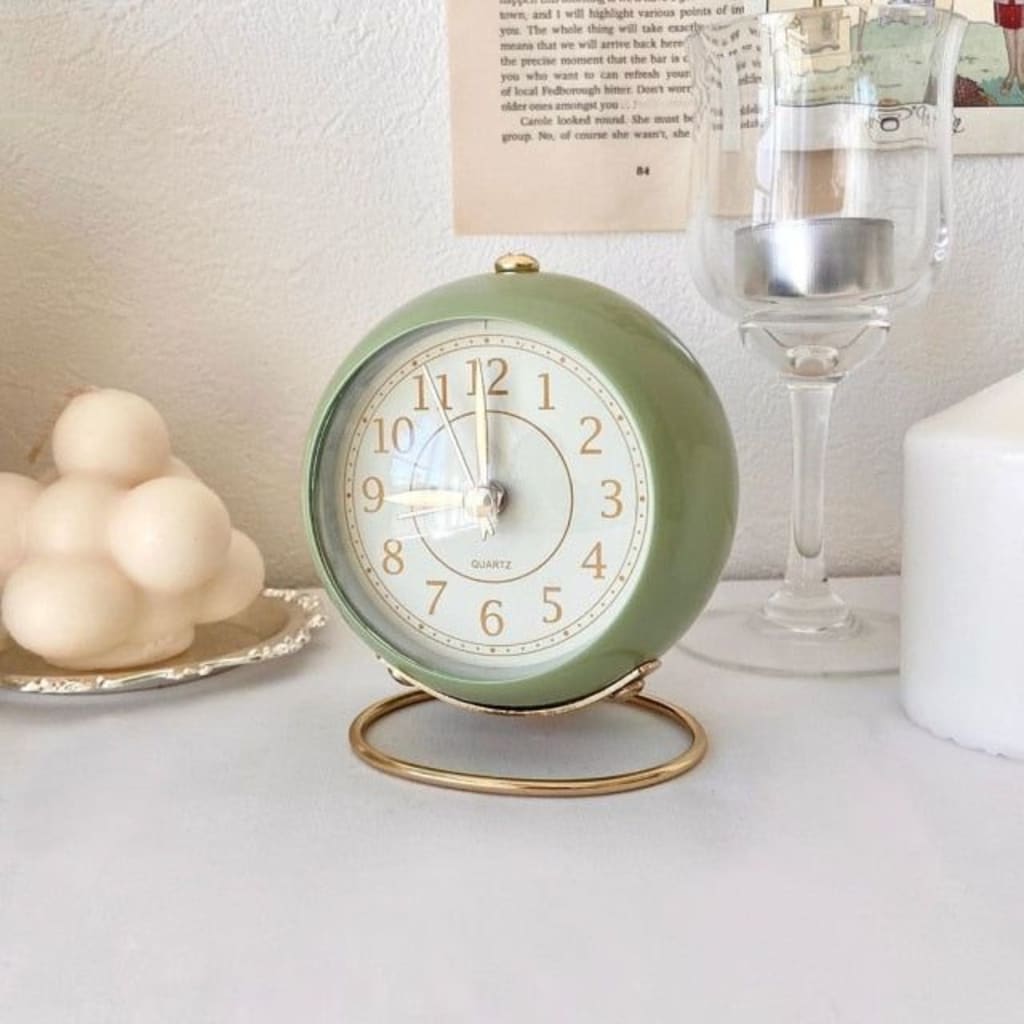 Another day come and gone
I feel like I've missed the beauty
This life has shown
In these 12 hours that passed me by
Missing each bird as it flew low and then high
Missing the feeling within my soul
Hearing my thoughts fall into a deep dark hole
As it flew into my mind
Then came out the other side
The absence of presence shifting in my mind's eye
Now the darkness has come and sunk over me
But I'm missing the star's light as they shine above the trees
I can only see my future and into the past
This moment is leaving me
My eyes are unfocused as it sadly flies past
About the Creator
I spend a lot of time writing poetry and short essays on freedom, mental health, societal structures, feminism, and philosophy. Writing is how I process my thoughts and I hope what I share resonates with you :)
Reader insights
Be the first to share your insights about this piece.
Add your insights