Most Days
I'm determined to live the life that's meant for me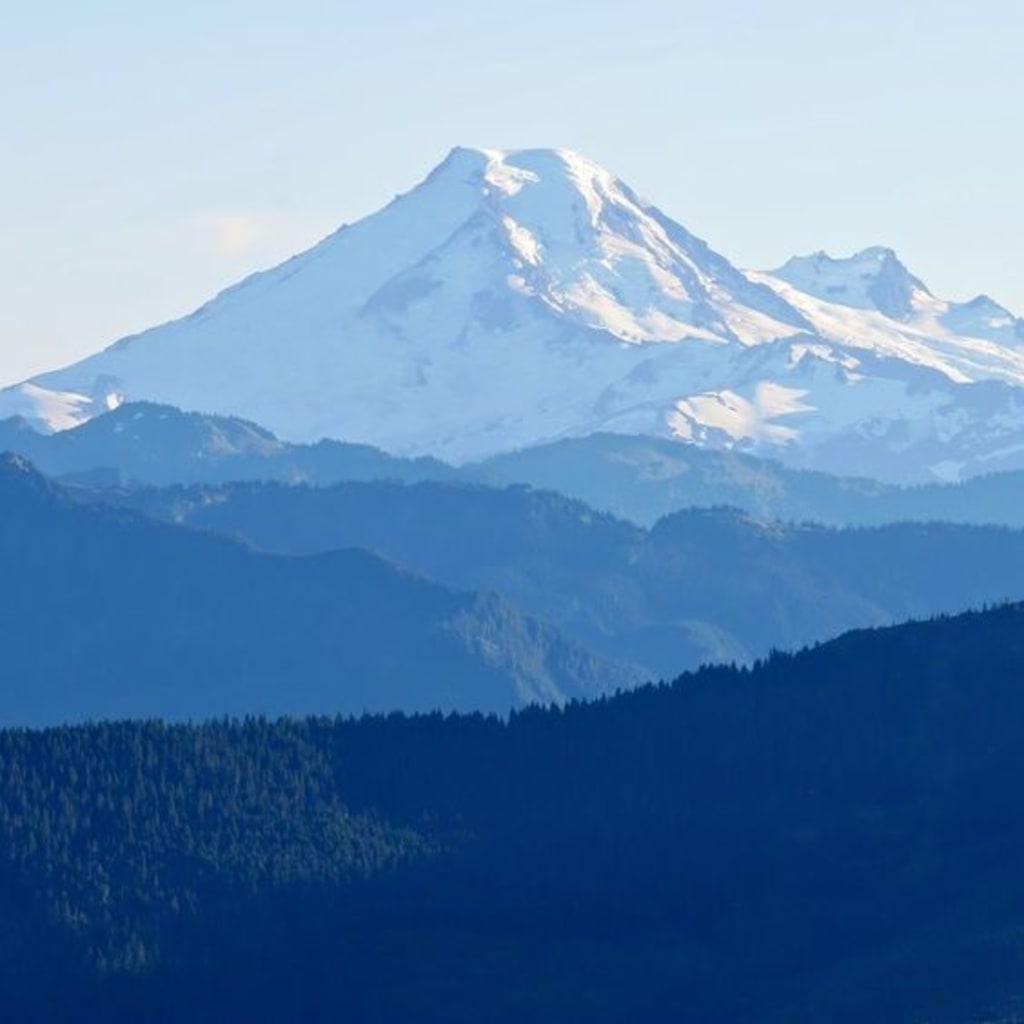 Some days I think I can do it
Hike to the top of the mountain
Some days it's so unachievable, I want to rage as angrily as the volcanoes
Some days I want to dance
Like the leaves as they circle with the breeze
Some days I want to stand in my future
Become that higher version of me
Some days I have to question
Why it took so long to listen
To who she is and what she wants
But not everything is a lesson
Some days I have to be brave
Because my fear has come out to play
Some days I want to hide
But I've spent all my life hiding away
Most days I want to scream
To stand at the top of a mountain and be heard by the valley and trees
Most days I want to speak
To be heard by millions of people and to know that I'm being seen
Most days I want to use my voice
It was given to me for a reason
Most days I want to have an impact
Work my way up through all of the seasons
There are some things not meant for me
It's a waste of life I should be living
How can I sit in an office chair
When I should be speaking and writing and giving
I think I have a gift
I can see into the soul of another
How can I allow this gift to sit
When I can instead share it with others?
There are some things I'm not meant to do
They just don't expand my soul and spirit
I only have one life to live
It will not be a life that's wasted
About the Creator
I spend a lot of time writing poetry and short essays on freedom, mental health, societal structures, feminism, and philosophy. Writing is how I process my thoughts and I hope what I share resonates with you :)
Reader insights
Be the first to share your insights about this piece.
Add your insights