If I Were To Live 7 Lives
What would you do if you knew you could live 7 lives?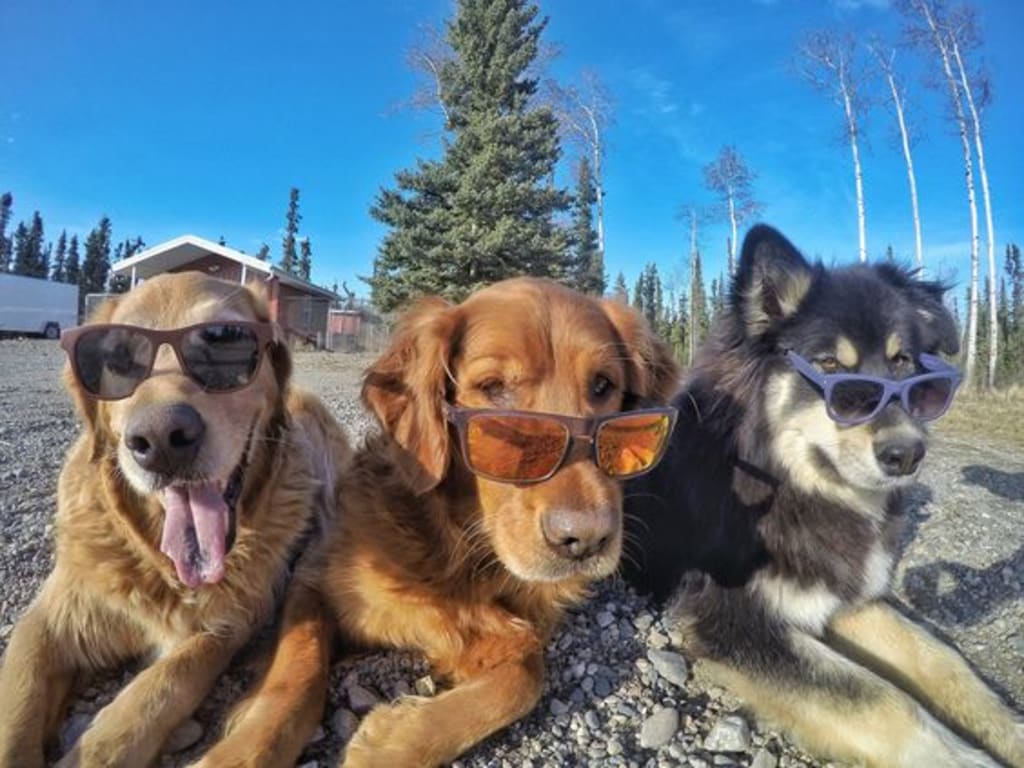 If I were to live 7 times
Of course there'd be differences between my lives
Of course the core of me would be the same
But the outside of me would have to change
If I were to live 7 lives
The inner garden fairy would come out to play
The magic inside of me would be revealed
And the green witch would show the world her ways
If I were to live 7 lives
I'd want to live among the mountainside
Spending my days with skis on my feet
And watching the snow fall into a soft white sheet
If I were to live 7 lives
There'd sit an oasis in the plains
Housed with the souls
Who need help the most
With dogs that were rescued from lives of pain
If I were to live 7 lives
I'd give my days to swimming in the sea
Dancing with the turtles and meeting the whales
And seeing the connection between all of us beings
If I were to live 7 lives
There's one way especially I'd like to spend my time
With my name on the covers of all kinds of books
Pages of knowledge that I can call mine
If I were to live 7 lives
I would capture small moments
Through a lens of anchored time
See the small moments of presence in my days
And show the world what sits and hides
Behind every person's eyes
If I were to live 7 lives
I'd learn the language of the flowers and herbs
Study the magic behind their healing ways
And use them to keep me healthy and safe
I don't know if I'll live 7 lives
But I can use these desires as my guide
To show me what I care about most in my life
And create new realities where I can thrive
About the Creator
I spend a lot of time writing poetry and short essays on freedom, mental health, societal structures, feminism, and philosophy. Writing is how I process my thoughts and I hope what I share resonates with you :)
Reader insights
Be the first to share your insights about this piece.
Add your insights