Waiting
In Vain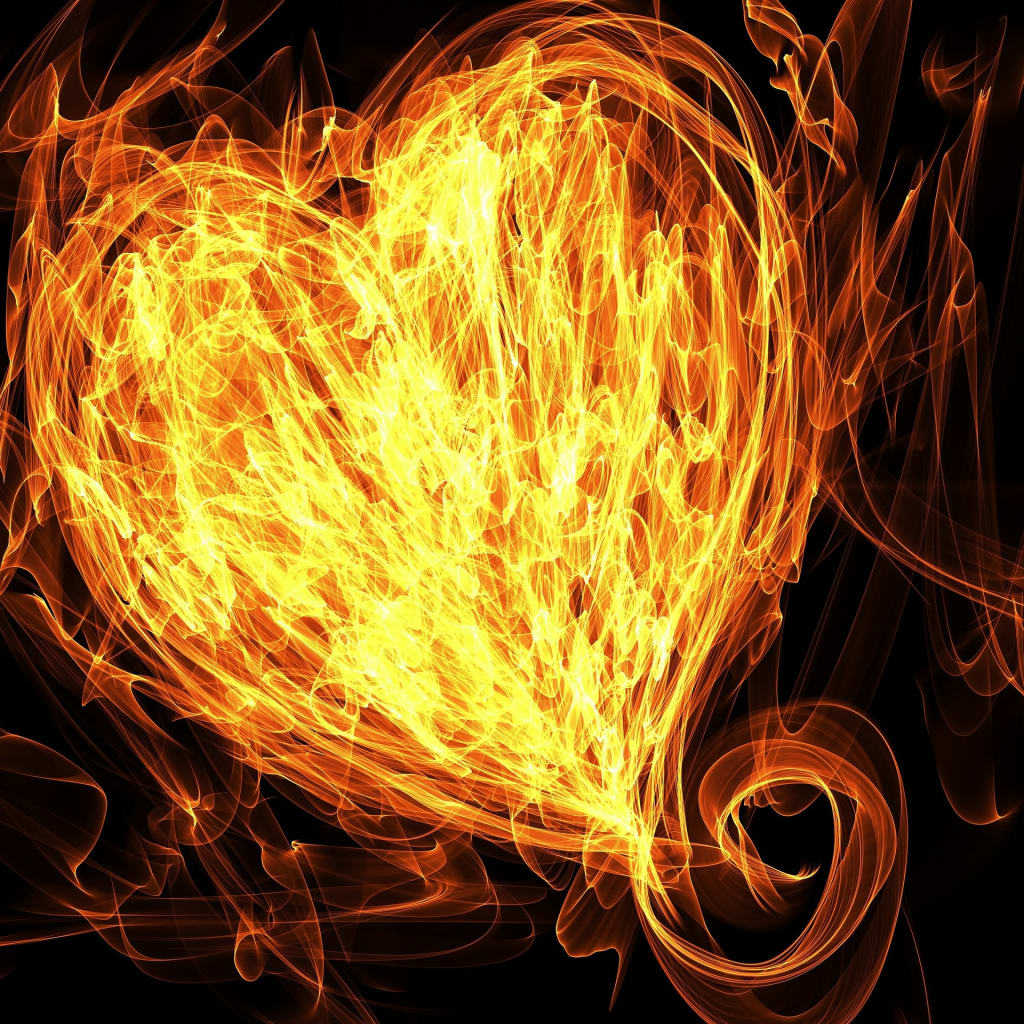 Love suppressed but never smothered
Embers continue to burn
Feelings hoarded and never shared
Hearts continue to yearn
Waiting
Waiting
Patiently waiting
For him to look at me and see
How his love for her is secretly killing me
Seconds, minutes, hours pass
Minutes, hours, days and these feelings continue to last
His hold on me, his secret grip
My heart is bursting with pain
To love someone that loves another
My God, it's such a great strain
Waiting
Waiting
Patiently waiting
for him to look at me and see
To look in my eyes and tell me he loves me
Does he not see the pain that he inflicts?
On my mind, my body, my soul
The pain that continues to grow
and grow
and grow
Does he not see the hurt that he causes?
In my eyes,
My smile,
My touch
The hurt that is continually growing and becoming way too much
Waiting
Waiting
Patiently waiting
For him to look at me and see
The life we could have had if only he would notice me
A life full of love and happy endings
Love smothered from being suppressed
Embers now burnt to ash
Feelings shared and not returned
Hearts broken and smashed
I waited
Waited
patiently waited
But the time never came
He loved her so deeply
While I loved him in vain.