Unsent message
An unsent message turned to poem…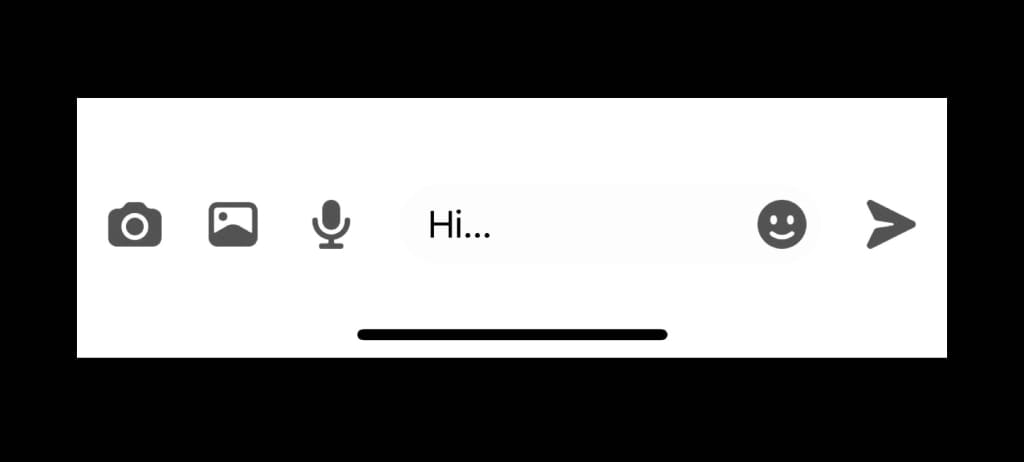 I can not help but to fall for you.
What am I to do?
I can not get you out of my head.
You are just in my mind.
How can I stop the want to talk to you?
Each day I type a text for you.
With hope to send a chat to you.
Want to know if you feel well.
And what you do with your life.
But I can not hit send.
I look on it with hope to send on it's own.
Ask for sign if I must do it.
Then time pass and I need to keep calm.
Will let what I feel go and take a rest.
Try to be busy to draw away from it.
How to heal our past and pain?
Tell me how you feel?
Let us meet and talk?
Can we make our own fate?
Stop all the hurt and move on.
Try to get back and fall in love.
Make it real and beat the odds.
Let us take the risk and see how it goes.
Reader insights
Be the first to share your insights about this piece.
Add your insights