Love, Self
A self love story in a poem.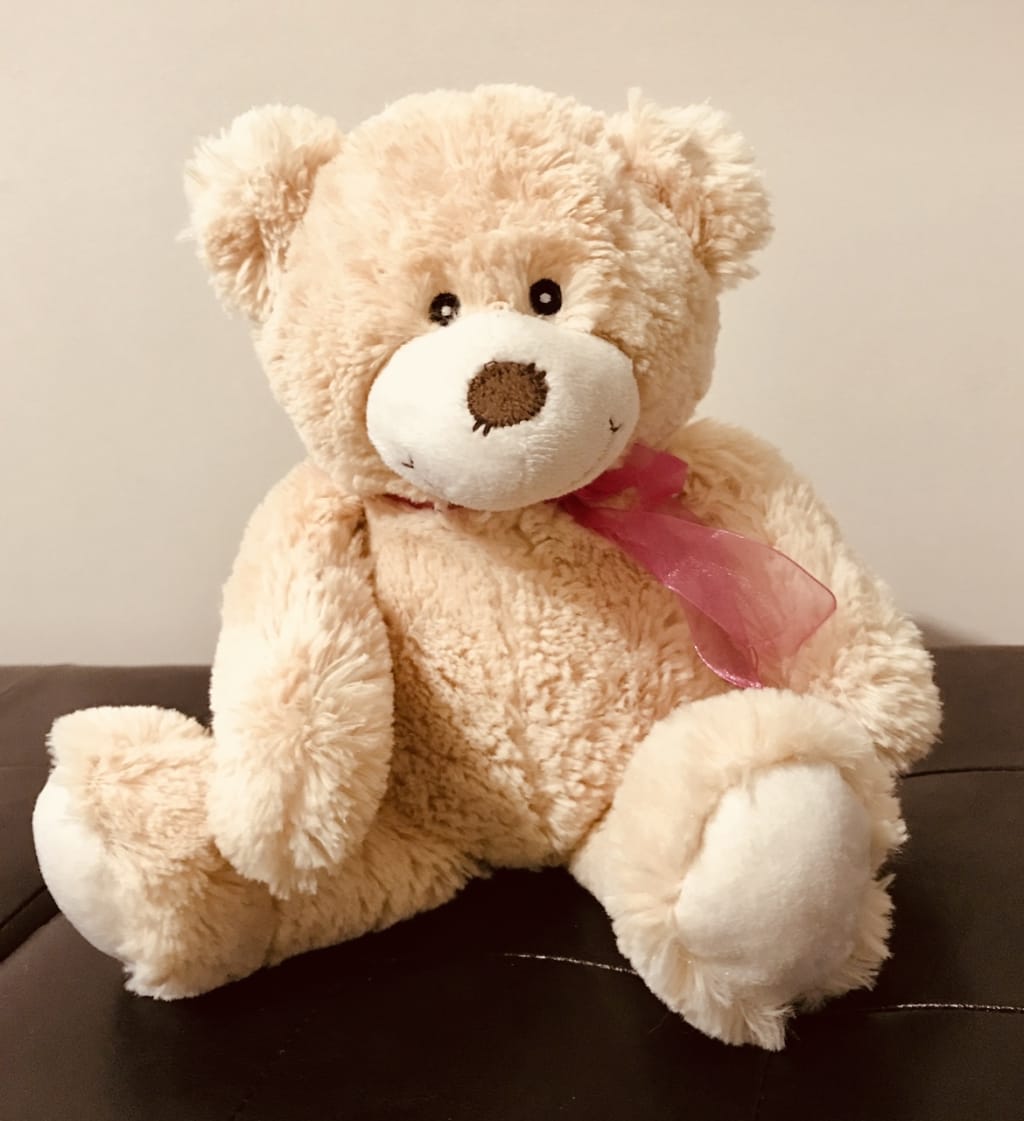 The best love I gave
Was the love I pour on me.
I used to gave to all
But me had been the last.
Over in the past year and so
I had been into ways
On how I can heal
From my body to my soul.
As hard as how it feel,
I had to try to let go.
Even if it hurt me too,
I had to keep to say no.
Save my time to what I like
Push to what I need
Wait when I can have what I want
And take step each day.
Self love open my life
To see the best view
On how to feel the love
With my body and my mind.
Reader insights
Be the first to share your insights about this piece.
Add your insights