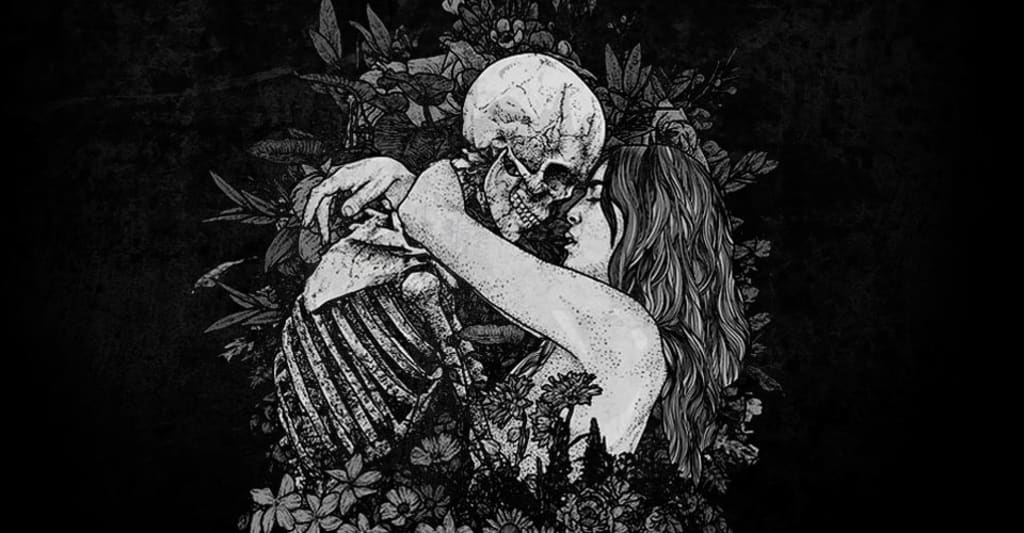 Theo Harisson.
I hope he doesn't find my weakness
I hope he doesn't know I love him just as much as he loves me,
Or worse even more than he loves me.
Imagine having to drop his call because I'm mad at him and he doesn't call back because he knows I'll come right back to him anyway.
Or giving him silent treatment and he ask just twice what's wrong and decides to let me be with my drama.
That would be bad, wouldn't it?
As much as I love him?
I would love him to always be on his toes making an effort to love me.
That effort is what counts.


It's wicked to go to sleep and wake up to a thousand missed calls because your partner was at the other end of the world, up, all worried about you.
But it makes one feel special and loved.
That's toxic.
Feeling love only at your partners discomfort.
That's selfish.
Selfish love is toxic.
Putting the one you claim to love on an emotional roller coaster
Inorder to feel secured.
But it is exciting.
It wasn't you that got yourself in that place of insecurity,
You once trusted words and normal actions;
You got cheated on and abused.
What good is words when they are not followed with crazy actions.
This one's not your ex?
You did believe that about the one that got you pregnant and ask for an abortion didn't you?
He even blamed you for not being careful, didn't he?
What's normal in this crazy world?


My partner should be ready to shout from the tallest building in this earth to every soul that lives that he's for me and only I, for him.
My partner should be ready to show me he loves me more than I do even when he is not feeling it.
Love is not one-sided.
No but I have worked hard for loves that I lost.
And it would take hard work to pull me up.


Dear future partner,
It's sad this is where you find me.
I did search for you with all hope and vigor,
I thought I saw you in other faces and smiles.
You are here or not.
We wouldn't know if we are still seeing things.
You just have to break through the long walls of defense,
It could probably take all our lives,
It's up to you to decide how much you can take dear one.

About the Creator
I am a passionate wordsmith with a flair for story telling. I strive to create works that resonate and inspire. In every piece, I infuse a piece of my soul; I pour my heart into every word, hoping to leave you with a thought or a smile.
Reader insights
Be the first to share your insights about this piece.
Add your insights