Today You Were Not Here
Flying through a storm.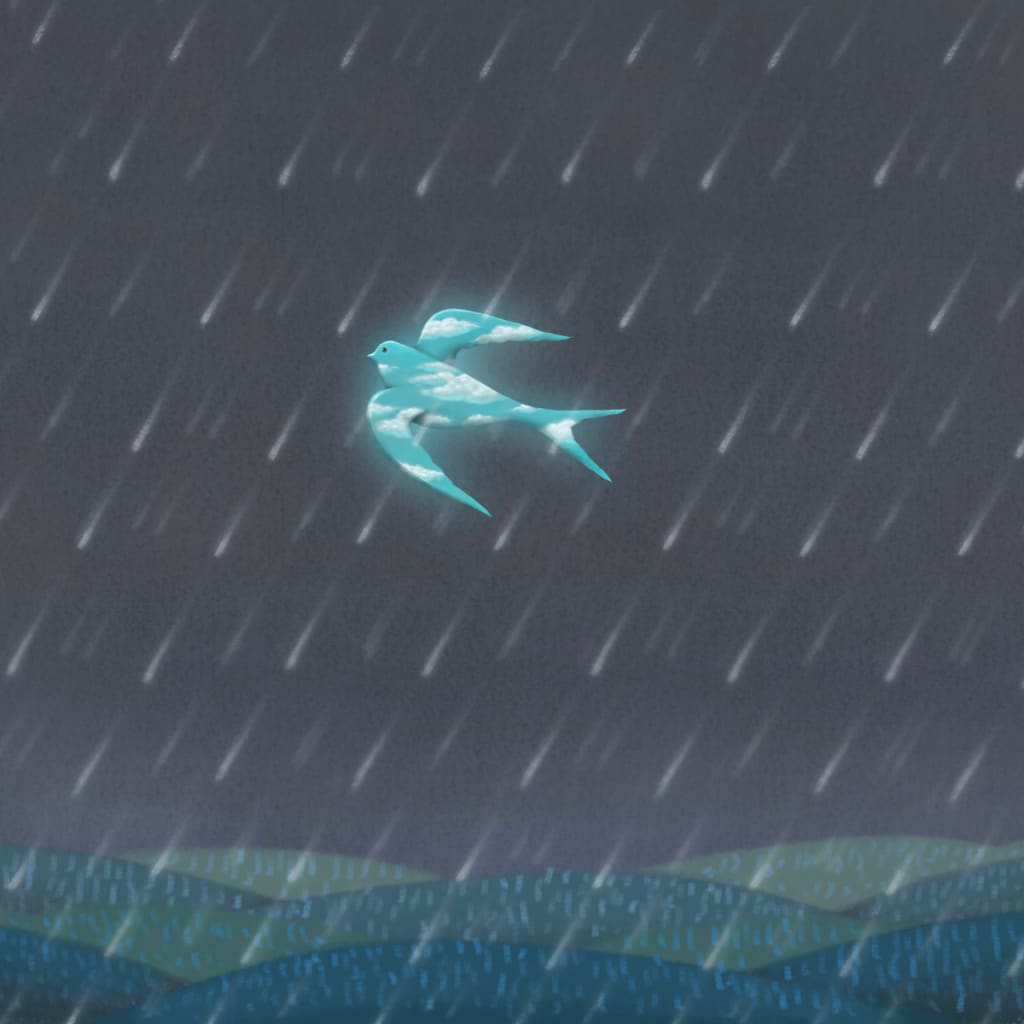 I thought I knew just what you did,
To keep me safe from hate,
To make the waters calm,
A never ending clean slate.
*
But today you were not here.
*
They came to my home;
I asked them to leave.
I knew it would end badly;
I'm still trying to grieve.
*
If it had been you,
You'd have told me to stay back,
Stay out of the fray;
You had the strength I lack.
*
But you were not here.
*
His threats hit fertile soil,
From the seed sprang a story.
Though I was transparent,
He still earned his glory.
*
Because you were not here.
*
I can carry on without you.
As I did before.
But something has changed,
Deep in my core.
*
I'm a bird not a shepherd.
I'm not meant to guide.
I want to fly freely.
You made it safe not to hide.
*
But you are not here.
*
Today I wish I wasn't either.
*
sad poetry
Keepin' it real since 1987 with 3 cats, a tiny apartment and too many words in my head. Admin at the Vocal Social Society. Find me here.
No words left unspoken. In memory of Tom Bradbury.