An Earthy Forest Green
Brown like beeswaxed oak.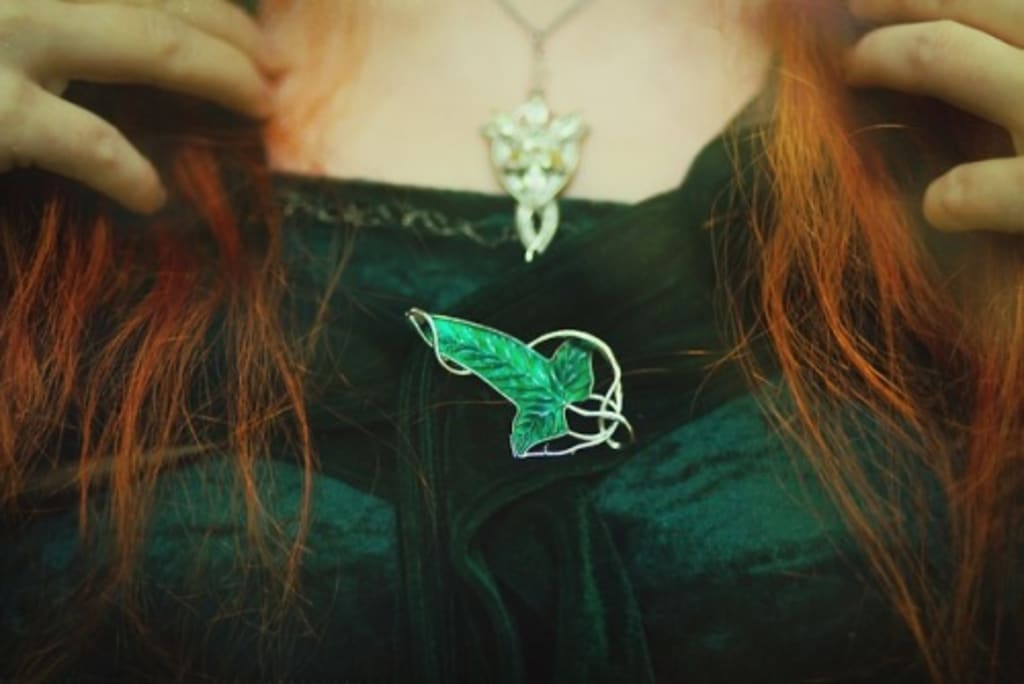 Credit @rusalka_striga
If you'd had an accident, I would have noticed.
If you'd been unwell, I would have cared.
You were not invisible.
You were my everyday everything.
I needed you, always.
I still need you.
Just as you were.
Faults and all.
~~~
When I wake up, I look for your messages.
Wait for an absolution or resolution.
Wait for peace that will never come.
But know, you were never invisible.
Not so long as you had me.
~~~
Time means nothing.
No one knows what will be.
I'll always believe the best in you.
And I don't care what you had to do.
One day you'll come home.
~~~
Just know, you were never invisible.
~~~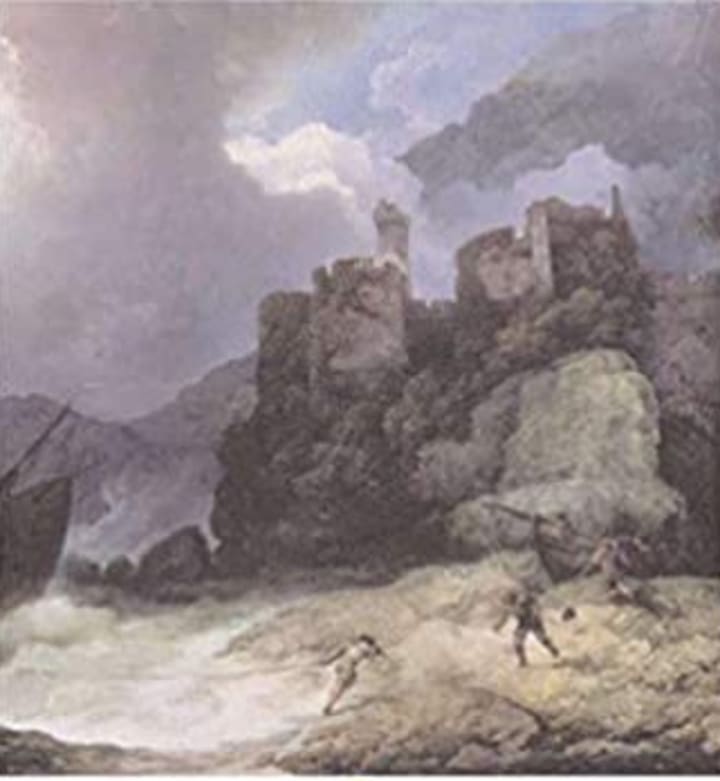 "Women and cats will do as they please, and men and dogs should relax and get used to the idea." - Heinlein
"Not idly do the leaves of Lothlorien fall" - Tolkien

sad poetry
Keepin' it real since 1987 with 3 cats, a tiny apartment and too many words in my head. Admin at the Vocal Social Society. Find me here.
No words left unspoken. In memory of Tom Bradbury.